You might have tried various melt-in-mouth mushroom recipes at home. For years it is a staple at restaurants and has been one of the most favourite vegetables consumed all over the world. But now the scientists have found the medicinal value of a mushroom species, which is also the costliest in the world.
Costliest Mushroom Of The World
The scientists at the Gujarat Institute of Desert Ecology (GUIDE) in Kutch have cultivated a mushroom species called 'cordyceps militaris'. This particular species was traditionally used as a major ingredient in the herbal medicines of the China and Tibet region. The scientists have grown this mushroom species in 35 jars under a controlled atmosphere in a laboratory for 90 days, producing 350 grams yield. The cost of this particular mushroom species has been estimated at Rs 1.50 lakh per Kg.
Mushroom at Rs. 1.50 lakhs per Kg
The Institute has also found the mushroom species to be effective in treating breast cancer and has decided to give low-cost training to the entrepreneurs for creating a livelihood option to cultivate mushrooms at a laboratory scale.
Don't miss: The Marvellous Health Benefits Of Cape Gooseberries
What Scientists Have To Say?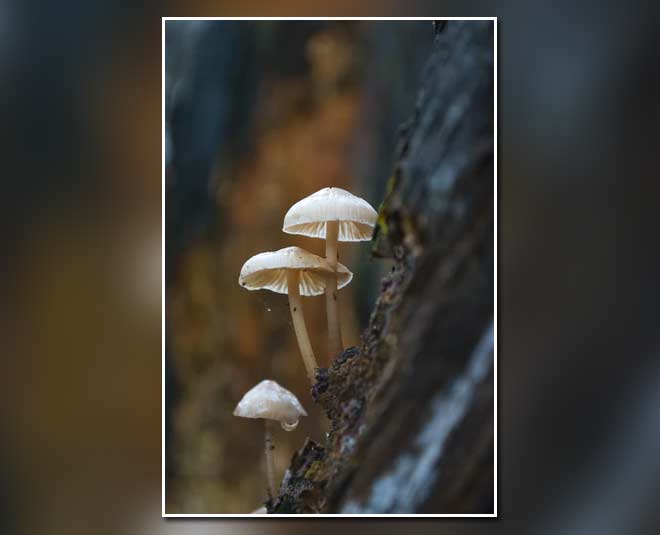 The Director of the Institute commented that "Cordyceps Militaris is known as Himalayan gold. It has a multitude of health benefits and can potentially prevent a wide range of lifestyle illnesses. The fungus is club-shaped and the surface appears roughly punctured. The inner fungal tissue is whitish to pale orange. It is now possible to cultivate it in labs under controlled conditions," he said.
The institute has also investigated the mushroom's potential in treating tumor and has found some extracts of the species to be effective. The institute is also seeking out permission to start clinical trials on humans, "Regulatory approval has been sought to conduct medical trials on people. We are also looking for additional effects on prostate cancer. However, it was delayed due to the Covid-19 epidemic," added Karthikeyan, senior scientist of the institute.
Don't miss: Some Lesser Known Facts About The Health Benefits Of Steam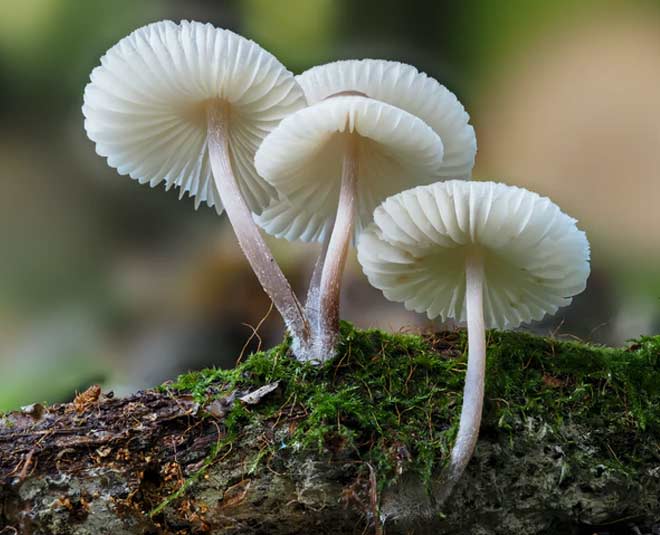 The anti-viral and anti-cancer elements of this mushroom species will be tested in Indian conditions, "With proper awareness, we can make this wonderful nutritional and medicinal supplement available to a broader population," mentioned V Vijay Kumar. The investigation also had GUIDE scientist G Jayanti and professor Jigna Shah from Nirma University as part of the study.
The current estimated cost of mushroom cultivation training at a laboratory scale is up to Rs 1 lakh per week, but GUIDE will come up with a nominal charge for the training.
If you liked this article then share your views on our Facebook page. Stay tuned to Herzindagi for more such stories.