Just when we thought that we have found the vaccine and tackled the novel coronavirus, it resurfaced again. At the beginning of this year, the rolling out of the vaccines gave a little ray of hope to us. But now the rapid second wave of covid 19, with more than 1 lakh cases has proven that it will take time to vanish. This new life with restrictions has taken a toll on everyone's mental health but here are some things that you need to focus on for your betterment.
Don't Worry About The Future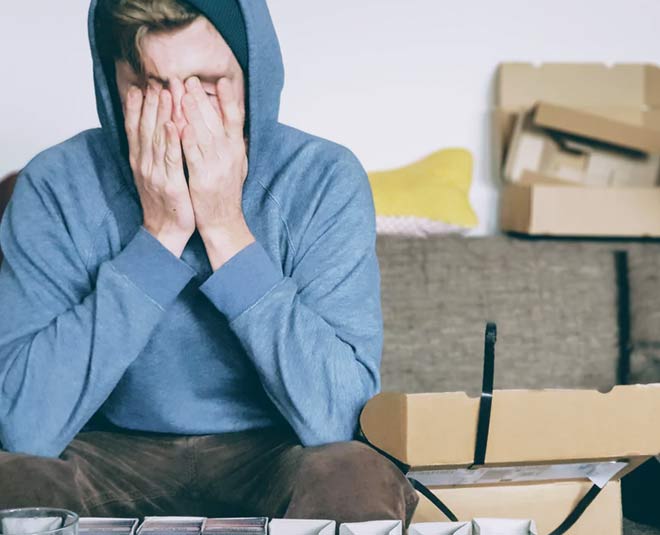 Image courtesy: unsplash.com
No matter how impossible it may sound but nothing is more important than your life, right? With all the nations coming together for rolling out and distributing vaccines itself is an assurance that everything will get back on track eventually.
Give Priority To Mental Health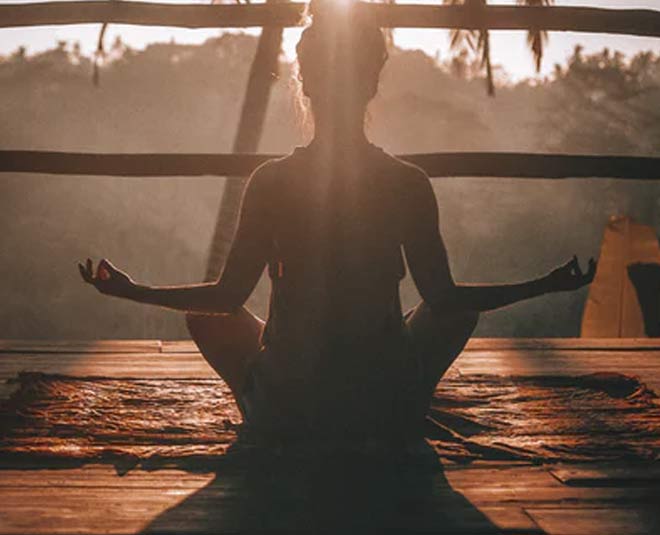 Image courtesy: Unsplash.com
The fast-paced life suddenly coming to a halt has left everyone anxious and seems to be causing many people to suffer from panic attacks. But this is also the time to applaud yourself for the things you have achieved despite all the hurdles at this point. Sit with yourself for a minute and two and stop comparing yourself with others. You are unique in your different way!
Don't miss: Benefits Of Lemongrass Aromatherapy
Give Social Media A Break
Image courtesy: Unsplash.com
With all the news pouring in through WhatsApp University, it's important to keep yourself away from fake news that is adding unnecessary stress to your life. It's time for social media detox! Instead, just binge on your favorite shows that you have missed in the past and just laugh it out loud.
Don't Run In A Rat Race
A pandemic is not a creativity competition. It is okay if you don't feel like doing anything creativity-wise, and just want to lie down in your bed and have a good cup of coffee. Just say that out loud 'IT IS OKAY!' To spend some time alone in your own company.
Don't Miss: Self Care Tips By Pooja Bedi To Lead A Stress-Free Life
Exercise In A Pandemic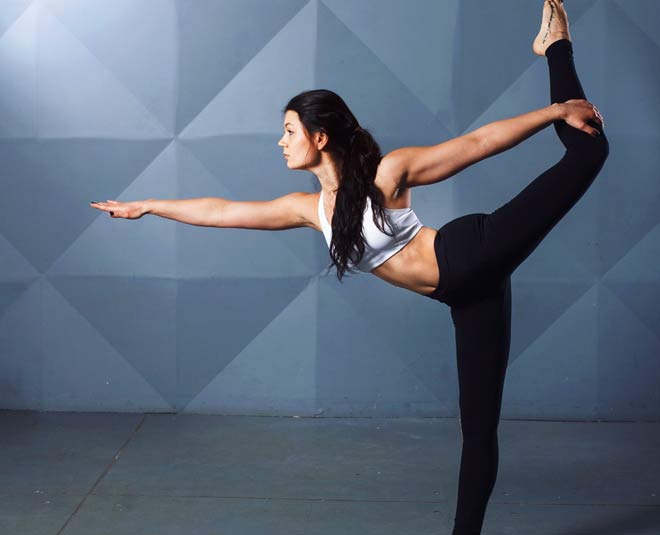 Image Courtesy: Unsplash.com
Having said that it is okay to spend your day doing nothing, exercise is something that will keep your body moving. You will be able to do your daily chores without any ache in your body and will take better care of yourself. However, there is no need to indulge in a hardcore workout; simple yoga asanas will work. Hey! By the way, it also has a good impact on your mental health by releasing endorphins in your body that gives a happy feeling.
A Hobby That You Had Once Left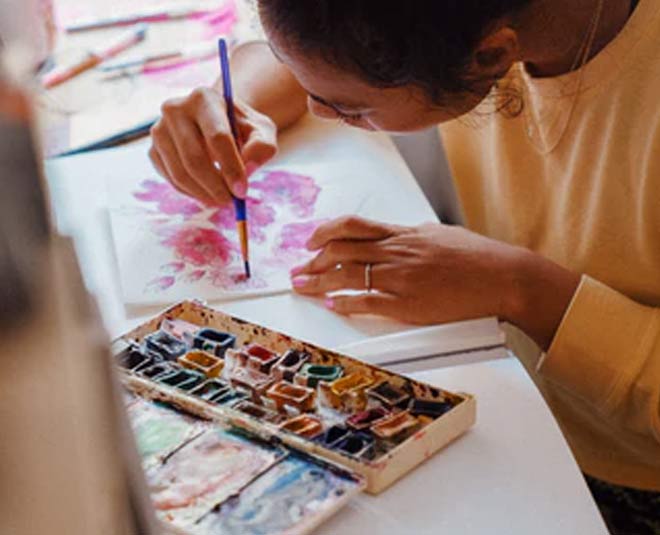 Image courtesy: Unsplash.com
As a kid or in our teenage we all had that one hobby that we loved doing but had to discontinue it when life happened. Find that one thing and practice it again.
Don't Miss: De-Stress, Treat Menstrual Cramps With Ho Wood Essential Oil
Practice Gratitude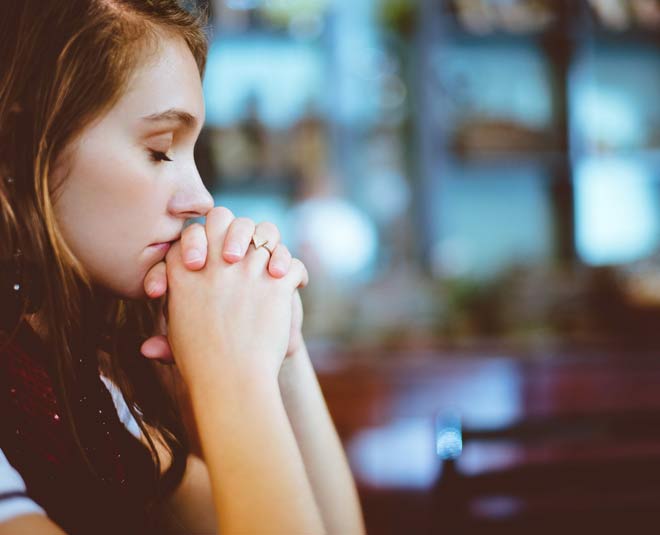 Image courtesy: Unsplash.com
We all have things that someone wishes to have in their life. Practice gratitude for all that the universe has blessed us, it will further keep us motivated to achieve more in life.
Sleep Peacefully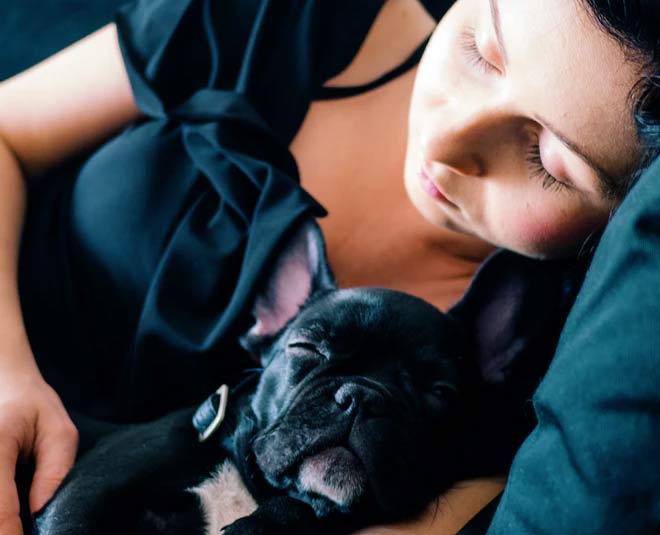 Image courtesy: Unsplash.com
No matter how hard it may sound in such stressful situations but try to keep your gadgets aside an hour before you sleep. It will keep all the negative news away from you and you will be able to focus on positive things.
Slowdown In Life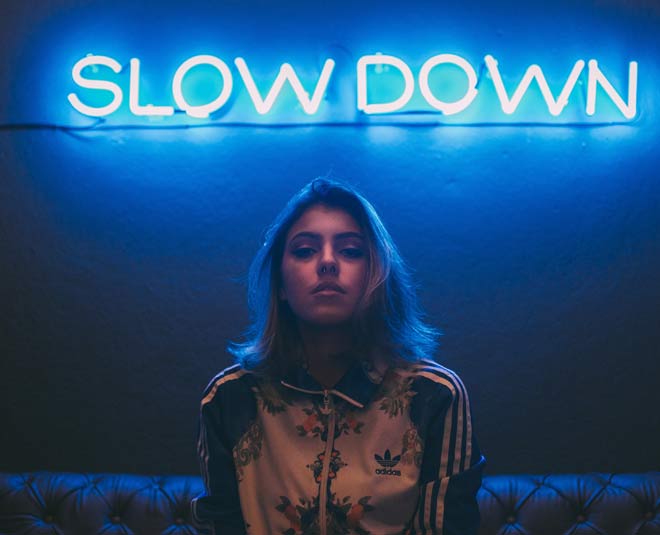 There is no need to worry about the future right now. Don't believe everything that you read on the internet. Try to live in the present enjoying the little things around you.
Keep Your Faithfulness High
Have faith in science and technology and in the health care workers fighting for us daily on frontlines, risking their own lives for keeping us safe and healthy.
We hope these tips will help you to calm yourself in such uncertain situations. stay tuned to Herzindagi for more.