One of the most prevalent orthopaedic issues for which women seek medical attention is knee pain. It comprises pain felt behind and around the knee cap, particularly when engaging in activities including ascending stairs, kneeling, running, and walking while carrying a large load. Your ability to engage in your favourite activities and carry out regular responsibilities may get limited by knee pain. It might linger for years if the correct therapy is not received.
These gentle strengthening exercises may help reduce knee discomfort if it is brought on by an injury, surgery, or arthritis, while also enhancing flexibility and range of motion.
1. Quadriceps Stretch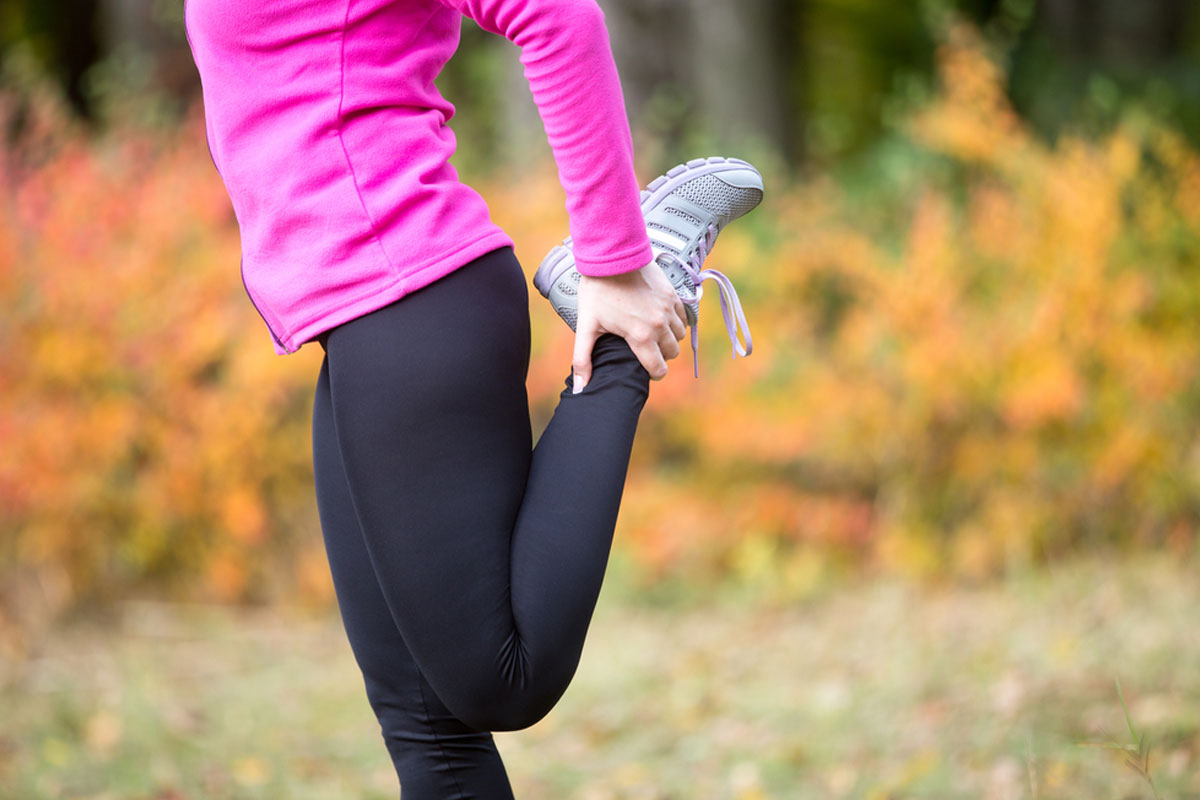 Use a chair or a wall as support while you stand. Your feet should be apart by shoulder-width.
Your foot should rise up towards your glutes as you flex one knee.
As far as you can comfortably do so, slowly bring your ankle towards your glutes while holding onto it. Hold for a minute.
Change legs, then go back to the beginning position. On each side, repeat twice.
2. Bridging
Lay flat with your feet together and your knees bent. Use a towel roll or pillow to support your head.
Keep your hips, feet, and knees in alignment. Keep your arms loose and at your sides.
Tighten your buttock muscles and raise your hips up towards the ceiling. As high as you can raise your hips without hurting your back or applying too much pressure.
After pausing, bring your hips back to the starting position gradually. Try it two to three days a week.
Don't miss: Promoting Fertilisation To Protecting Baby, How Cervix Decides The Path Of Pregnancy
3. Calf Raises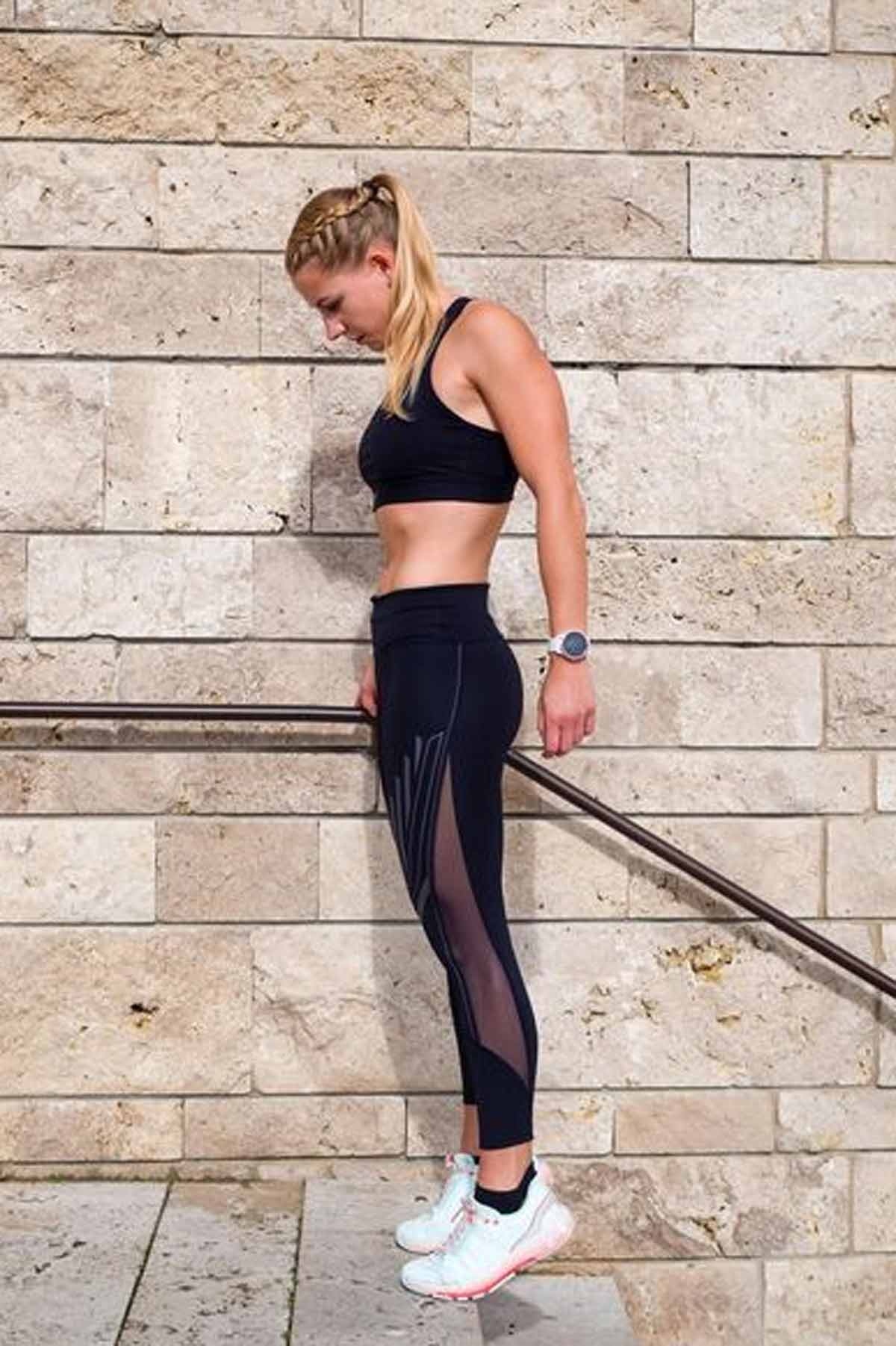 Place your feet shoulder-width apart as you stand. For support, choose a position next to a wall or cling to the back of a chair.
To stand on the balls of your feet, raise both of your heels (Make Your Closet Versatile With These Heels In Your Collection) off the ground.
Bring your heels back to the starting position gradually. Control is key when doing this exercise to develop your legs' calf muscles.
Don't miss: Quit Sugar For 14 Days To See These Changes In Your Body
4. Side Leg Raises
View this post on Instagram
Your legs should be placed on top of one another as you lay on your side. Put one hand on the floor in front of you and cradle your head in the other.
Lift your top leg as high as possible. This ought to be palpable on the side of your hips. (Do These Squat Variations For Stronger Hips And Thighs)
At the peak, pause for a moment, then lower your leg. Try it three to four times per week.
For more such stories, stay tuned to HerZindagi.
Did you like this article ?