Are you someone who craves something sweet multiple times a day and end up labelling it as just having a sweet tooth? Well, you might have a a sugar addiction and yes, it is a red flag! We all love bingeing on sweet treats like donuts, pastries, chocolates. However, consuming sugary goods in excess everyday can bea harmful addiction.
Quitting sugar is as difficult as any other unhealthy habit like smoking, drinking alcohol, chewing tobacco among others. However, it has many health benefits.
If you have been planning to take up a no sugar challenge for a long time but failing at it every single time then the following study will inspire you to take it up immediately.
What Does the Study Say?
The American Medical Association surveyed about 10,000 sugar-lovers for 15 years and they found out that the risk of death from heart ailments was two to -three times higher among sugar lovers as compared to those who didn't. As per the study, consumption of excess sugar leads to an increase in burden on the islets of the pancreas and also increases the risk of diabetes and fatty liver.
What Does Our Health Expert Say?
Former Dietician at Fortis Hospital, Simran Saini speaking on cutting sugar from diet completely for 14 days said, "Skipping sugar for 14 days in every way possible will make you feel a lot healthier, you will see multiple changes in your body externally and internally."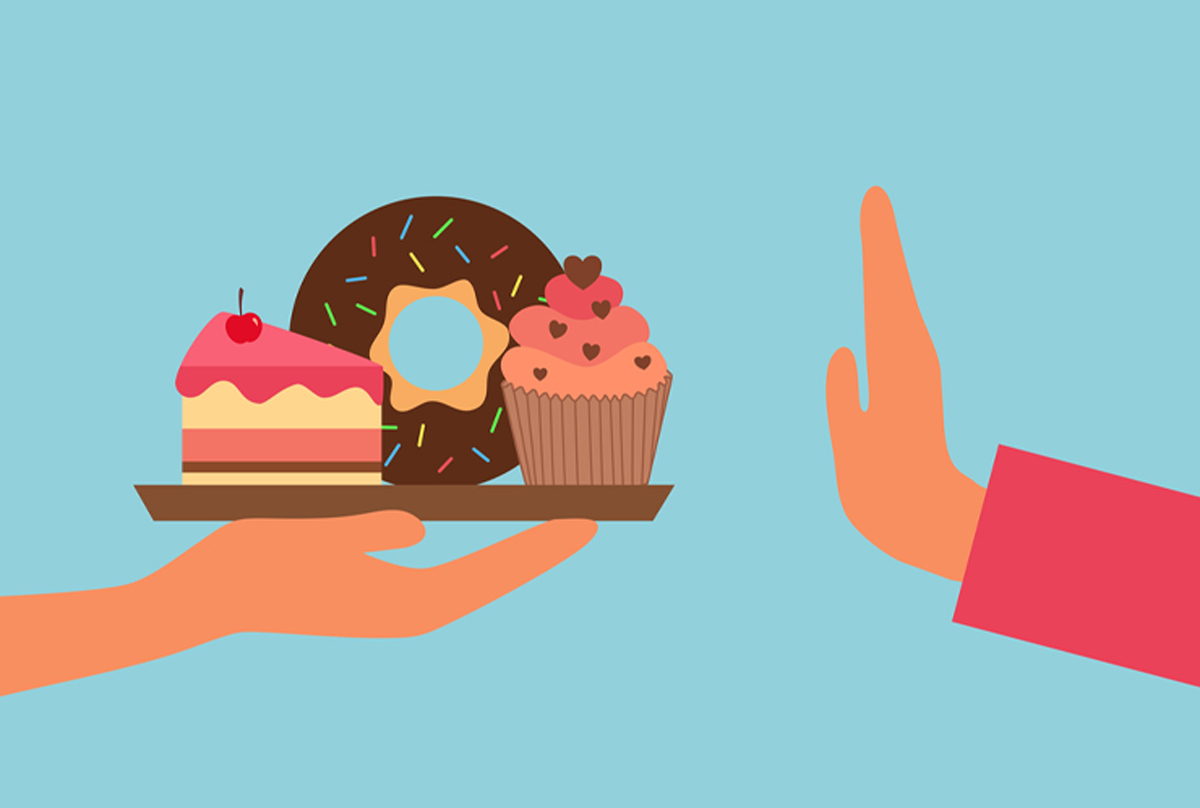 She further shared that following it will help one lose weight and even some inches. Cutting down sugar helps in improving insulin resistance, makes you feel active and energetic and further boosts your kidney function and metabolism.
"Cutting down sugar will reduce your hunger pangs and also prevent mood swings since they are mostly caused by sugar spikes," the expert added.
Quitting Sugar Can Helps You Look Younger
Our expert shared that quitting sugar for 14 days has a positive impact on the skin. She shared that by cutting down sugar, one gets to notice many healthy changes in the skin. The skin feels a lot more firm, elastic, radiant and youthful.
Some clinical studies suggest that consuming excessive sugar leads to binding of the collagen and elastic fibresof the skin, which leads to glycation reaction and thatis one of main causes of skin ageing. Giving up sugar reduces glucose intake and insulin spikes in the bloodstream. They further help in reducing chronic and acute inflammation associated with ageing.
Don't Miss: Sugar Addict? Here is How You Can Control Your Sweet Cravings
You Get To Sleep Better
Do you know, eating sugar leads to an increase in stress hormones? This is one reason why a lot of people have trouble sleeping. Giving up sugar will guarantee you a good night's sleep. Also, quitting sugar helps you lift your mood. It prevents chronic inflammation that affects your brain function and helps boost your mood as well.
Don't Miss: Natural And Easy Home Remedies For Diabetes
Aids In Weight Loss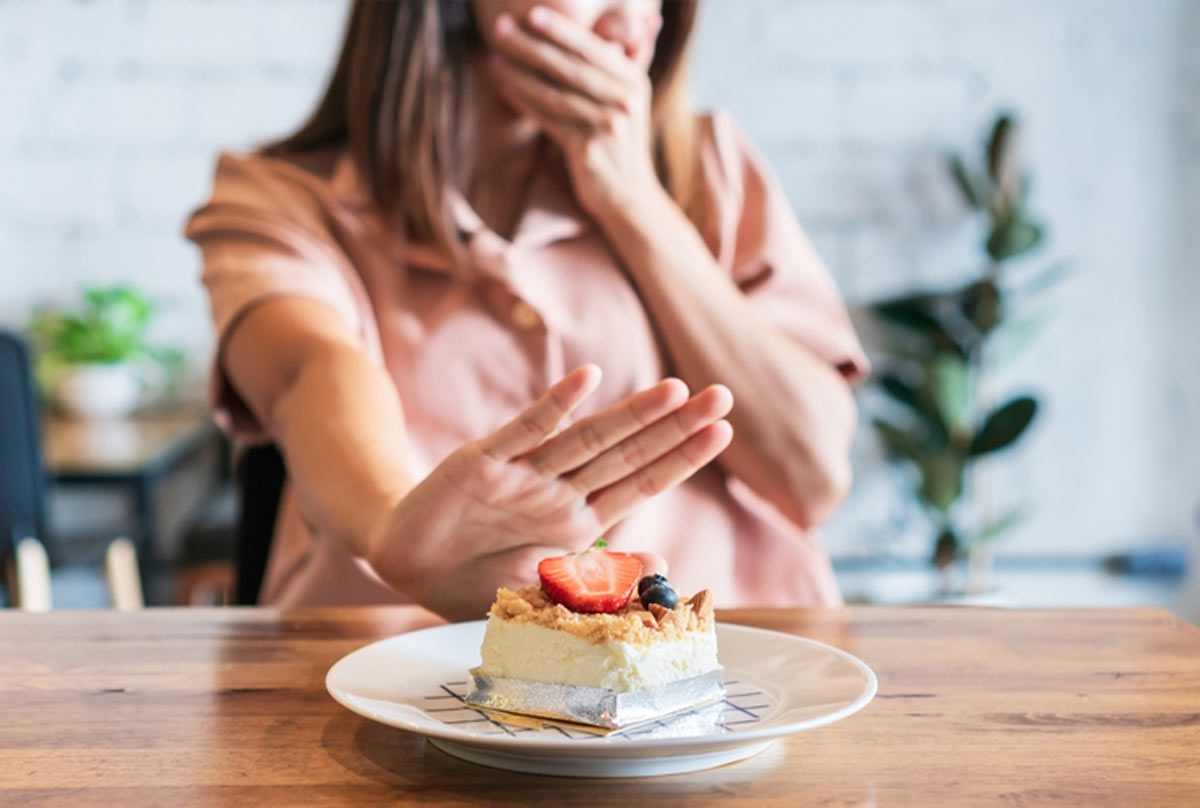 Cutting down sugar will help you lose weight significantly. Sugar only fuels our body with calories and replacing your sugary foods with nutritious foods will help you lose weight quickly. When you start eating healthier, filling foods, your hormones naturally regulate and send signals to your brain that you have eaten enough and you no longer get those hunger pangs.
Though cutting down sugar from your diet is quite healthy, we suggest you consult your doctor before taking this no- sugar challenge if you are undergoing a medical treatment.
Did you like this article ?