Women have been juggling between tampons, menstrual cups, and pads for the longest time now. Every person has their own view about things and that makes it all even more confusing.
However, menstrual cups are one of the best ways to contain the period blood, there are some who don't actually find it very comfortable. The same is the case with tampons people who have been using them from the very beginning find them comfortable while others may experience leakages and other such problems with it.
Last but not the least, pads have been considered to be the most conventional and perhaps the most widely used products for periods especially in India. And recently the concept of reusable pads also came into the picture. The only problem with pads was that they cannot be reused but now that's gone. Here's how reusable pads work and why you can consider them for your protection and safety.
What Are Reusable Pads?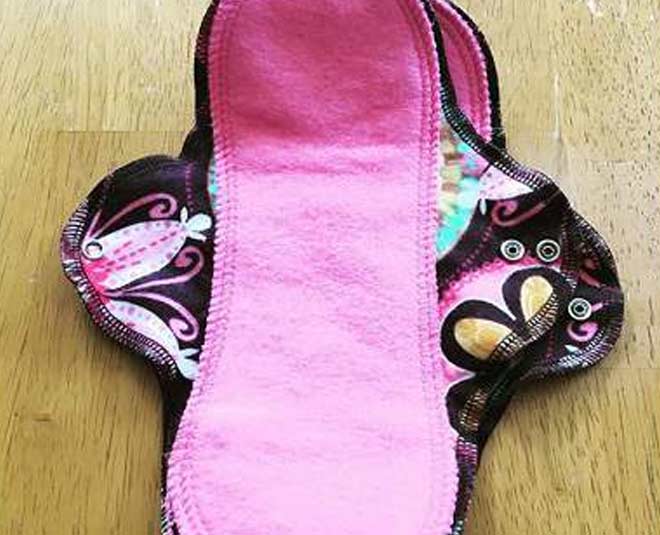 Reusable pads are sanitary pads made out of soft, breathable fabric that can be used after washing and rewashing them over and over after each use. These pads can be used for a period of 2 years to 5 years. They are a long-lasting solution made to fit your sanitary needs and avoid leakage with the use of an absorbent- leaking protecting layer on the top.
Are Reusable Pads Hygienic?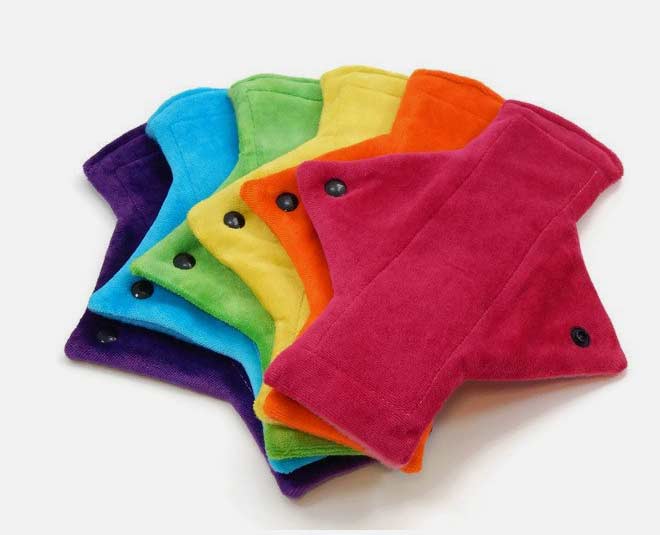 Well to answer that in short, yes, they are. They are made with safe fabrics and are to be washes washed thoroughly after each use. This makes them more hygienic than normal pads. They are great from the sustainability point of view and the health point of view but you need to be cautious about washing them well.
They are great for the environment, your skin plus you can go ahead and customize them in terms of thickness and length. And that is how you be absolutely safe and hygienic using the reusing these pads. Not only that, these pads are made with waterproof material and are super absorbing, plus, they are pocket friendly, biodegradable, and may prevent and protect you from catching the toxic shock syndrome(bid period cramps good bye).
How To Wash The Reusable Menstrual Pads?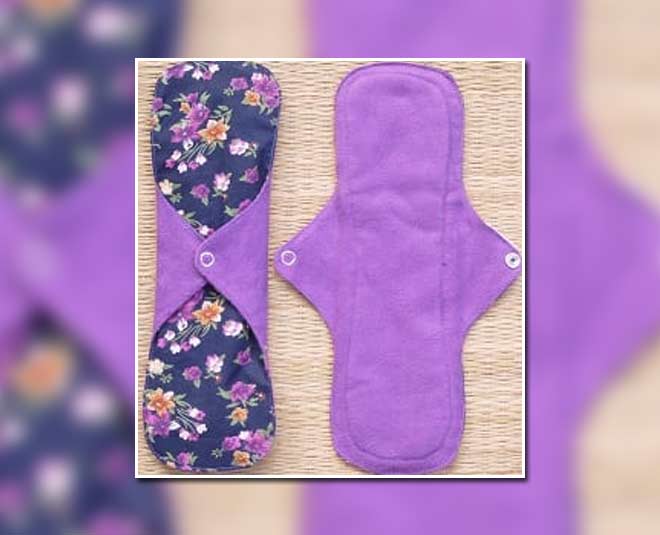 Washing Menstrual pads is very easy you can either hand wash them or you can put them in the machine for the same. For a safer approach, you may soak the pads in a mixture of antiseptic solution with boiling water. This will further get rid of any germs etc. After washing them well, you have to let them dry in the sun. This will help eliminate any other unwanted particles on the pad. Once dried properly, your pads are good to reuse.
Don't miss: DIY: Here's How You Can Easily Make Your Own Eco-Friendly Sanitary Pad
Do Reusable Pads Smell?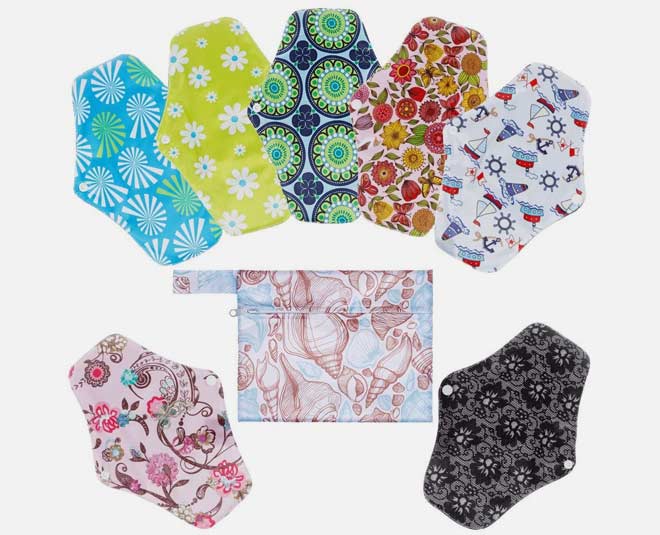 Yes, reusable pads do smell but it only happens when it is supersaturated and it is time to change it. Otherwise, these pads are really a great way to deal with your menstrual (tips to stay hygienic while menstruating)cycles properly as they won't feel too wet normally. So, what are you waiting for go order some reusable pads or make one for yourself.
Don't miss: Period Talk Is Not 'Dirty', Should Not Be A Taboo!
If you liked reading this article then stay tuned to Her Zindagi for more articles like this.