Women around the world are suffering from this one common problem, hair fall. As per the stats, out of 10, almost 7 women will report hair fall in some way or the other. If you are one of them, this is what you can do to slow down, or in some cases stop hair fall by using these easy home remedies. It might become confusing to decide from the various beauty products selling across markets and promising to cure hair fall. Isn't it? In such a scenario, home remedies are the safest bet you can play. Like we all know, natural ingredients have the least negative effect on our body. We have compiled some of the effective home based remedies to prevent hair fall.
Are you looking for a solution that works without the side-effects or medication? Improve your eating habits. A healthy body is responsible for the healthy growth of hair. It is heartbreaking to see strands of hair fall out as you comb your long locks. We cannot refrain ourselves from the negative effects of pollution, stress, improper sleep, and unhealthy diet but you can certainly make use of your everyday kitchen ingredients to battle against hair fall.
Licorice Root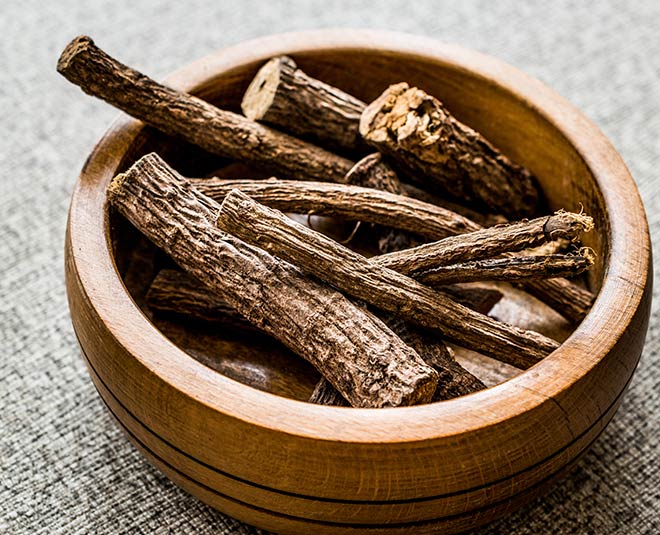 Licorice plant is useful in preventing hair fall. Did you know? It helps in soothing the scalp and removes dandruff or dry flakes. How to use it? Make a paste of licorice root, quarter teaspoon saffron and one cup of milk. Gently apply on your scalp and hair length. Leave over night and wash off next morning. Repeat this twice a week for better results.
Beetroot Juice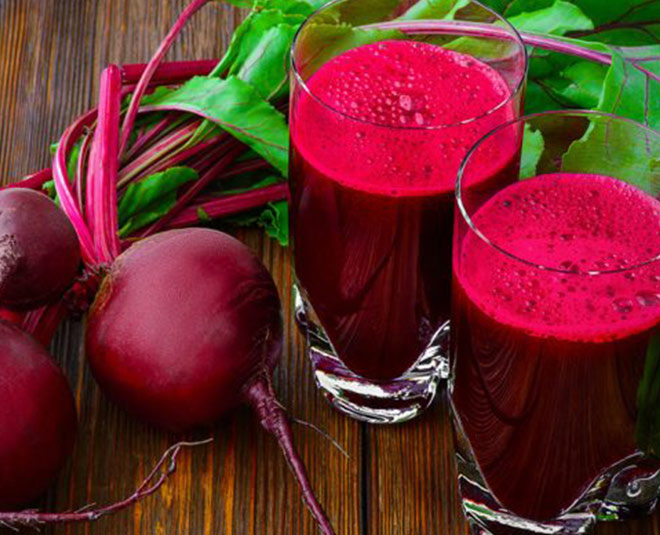 Apart from stamina building beet juice is rich in Vitamin C and B6, manganese and potassium which are essential for healthy hair. This is how you can make beetroot work for your hair. First, boil 7-8 beetroot leaves and grind with 5-6 henna leaves. Apply for 15-20 minutes and rinse with warm water.
Potato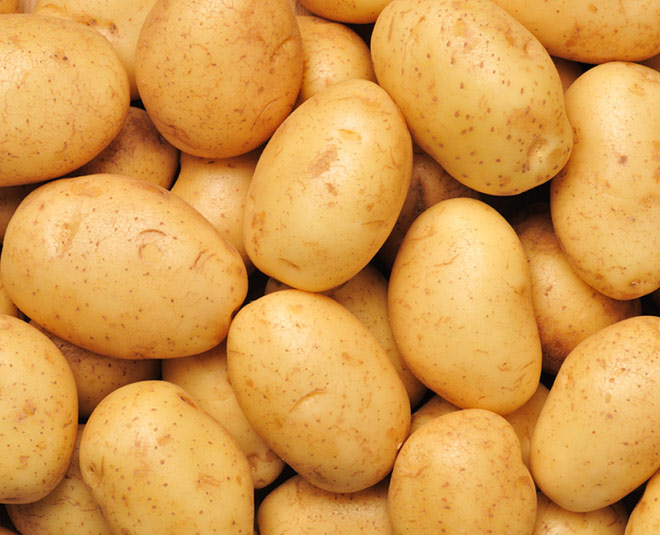 This will surprise you for sure. How can a potato cure hair fall? Let's get cracking. We all love eating potatoes and this vegetable is a part of every household. What to do? Take 1 potato, 1 teaspoon honey and 1 teaspoon water. Peel the skin and cut in into small pieces. Put it in a blender to get the puree. Add honey and water in the potato juice and mix well. Apply this paste for about 30 minutes and wash off. You try this natural remedy once in week. You will be surprised to know that potatoes can help you shed oodles of weight. Don't trust us? Read more about the potato diet.
Aloe Vera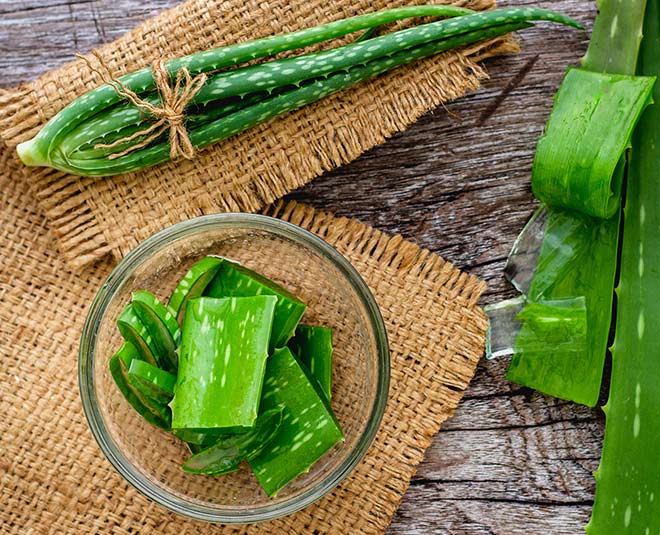 Aloe Vera reduces the itchiness from the scalp. This effective natural wonder boosts hair growth, therefore consuming or applying aloe vera can give you better results. Take the stalk of aloe vera and extract the pulp. Apply on your scalp and leave it for 45 minutes. Rinse with warm water. You can try this three to four times in a week for better results.
Read More: These Ayurvedic Cures Will Help Deal With Dandruff
Onion Juice
Onions are rich in sulphur. Did you know? This promotes hair growth and prevents hair fall to a great extent. Blend an onion, strain the juice and apply on your scalp. You can repeat the process twice in a week for about two months.