6 Alcoholic Drinks And Their Health Benefits
We all are aware of the harmful effects of alcoholic drinks but these drinks also have some benefits. Read on to know more.
We have all heard about the several ill-effects of drinking alcohol. However, did you know that they can also have some health benefits? Well, on one hand some alcoholic drinks should be totally avoided but some can be consumed.
Read on to know about some of the alcoholic drinks that you can have and their health benefits.
Red Wine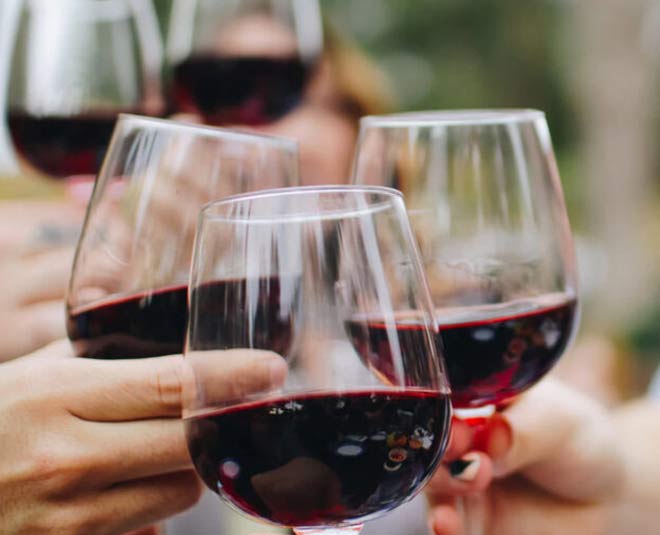 If we are talking about healthy alcoholic drinks, then red wine surely has to top the list. This is because it contains antioxidants that can protect our cells from damage along with polyphenols that are good for our health.
Overall, red wine is good for cardiovascular health, bone density and brain health. However, make sure to buy natural wine as it just adds to the health benefits.
Tequila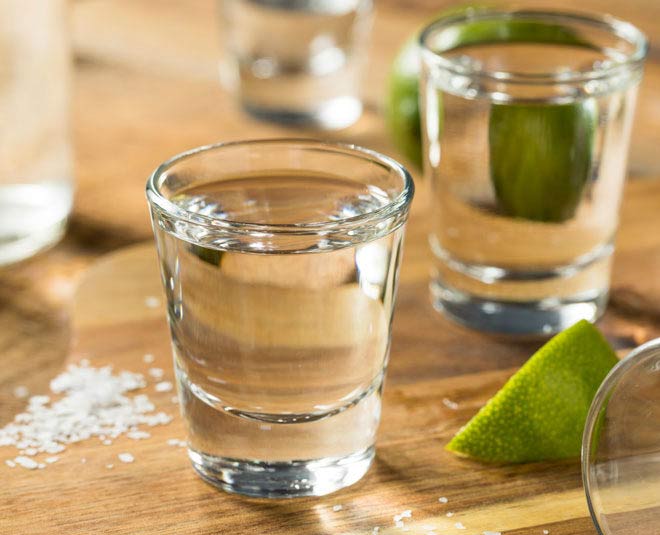 Research conducted on mice shows that tequila can increase calcium absorption and can improve bone health. However, it has still not been proven for humans. Although, we don't know if tequila helps to treat calcium deficiency in humans or not but we do know that tequila is generally considered a good choice.
This is because clear liquors like tequila, vodka and gin are low in calories and sugar. Along with this, they are easier for our bodies to metabolise.
Brandy
Brandy is not only good in taste but also has several health benefits. If you are suffering from any kind of cold or flu, then this can be helpful for you as it boosts immunity. Along with this, it has some anti-aging properties and also helps us to reduce weight along with cholesterol levels.
Also, the polyphenolic compounds present in brandy helps to reduce the inflammation in the arteries along with lowering blood pressure and preventing other cardiovascular problems. It also has some soothing and relaxing qualities which help us to sleep peacefully, therefore, it is known as an after-drinks drink.
Whisky
Aforementioned, red wine contains antioxidants which are beneficial for the body. According to a research, whiskey is said to have a similar effect on the body. It is also said that, if consumed moderately, whiskey can help to reduce the risk of heart diseases.
However, it is still a debate whether it can really make the heart healthy or not, therefore it is better to indulge in other antioxidant rich foods.
Don't Miss:Amazing Benefits Of Walking After Dinner
Champagne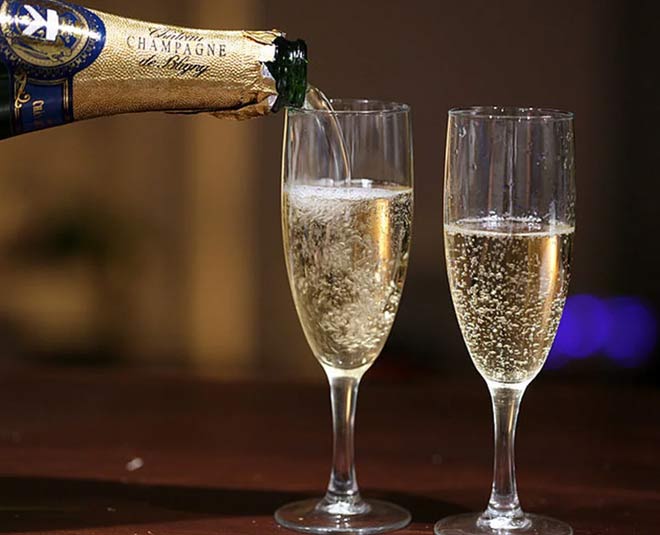 Champagne is made using grapes that have a high content of phenolic compounds which is a type of antioxidant and can also boost brain health. Thus, lowering the risk of dementia. In a study conducted in 2013, it was found that champagne improved memory.
Don't Miss:Add Some Gulmohar Trees To Your Garden For Amazing Health Benefits
Hard Kombucha
Kombucha is a drink which is made from fermented tea which normally has a low content of alcohol. However, hard kombucha can have an alcohol amount similar to that of beer. It has some amazing health benefits. It reduces blood pressure and cholesterol levels along with aiding digestion.
For more such stories, stay tuned to HerZindagi!