Monsoons are here and while some of us are enjoying the respite in temperatures, others are suffering from cold and cough. During this season, the number of bacterial infection increases rapidly which lowers our immunity level. If you wish to protect yourself from these health problems or if you are suffering from cold, then Ayurveda has a handful of remedies for you! Here are those magical potions which will strengthen your immunity and protect you from monsoon related infections!
Ginger Tulsi Remedy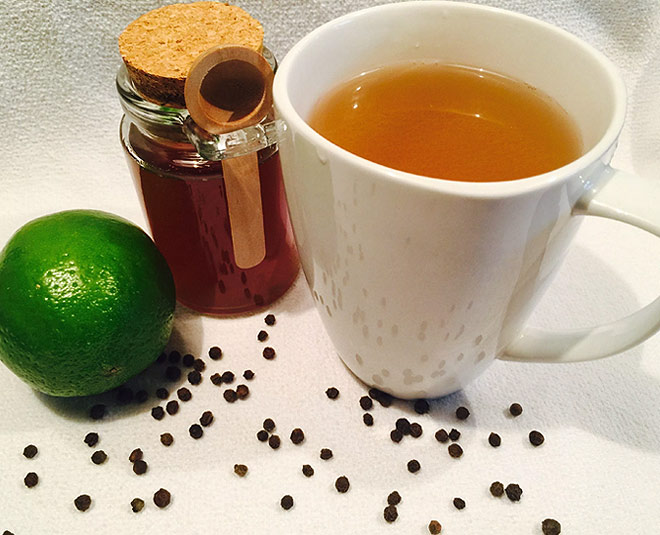 A warm glass of Ginger, tulsi tea is a desi go-to remedy for healing a variety of ailments, one of them being soar throat and fever. Tulsi is packed with antibacterial compounds that are helpful in fighting cold, cough and chest congestion.
Tulsi Remedy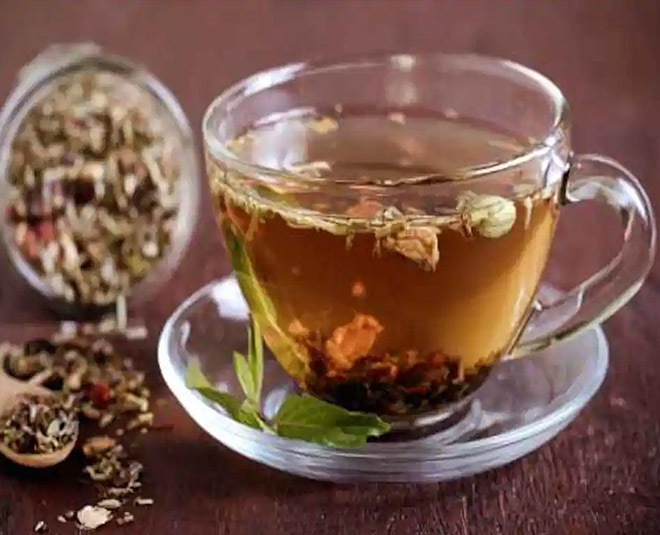 Tulsi is used in many Ayurvedic kadha preparations to ward off the risk of common cold and cough. It is a powerhouse of antibacterial compounds that may help boost immunity naturally. Crush some tulsi leaves, mint leaves, and black pepper, and mix them with two tablespoons of ginger juice and lemon juice. Boil the concoction and consume lukewarm for quick relief.
Don't Miss: 5 Reasons Why You Must Start Consuming Kalonji
Lemon, Honey And Cinnamon Kadha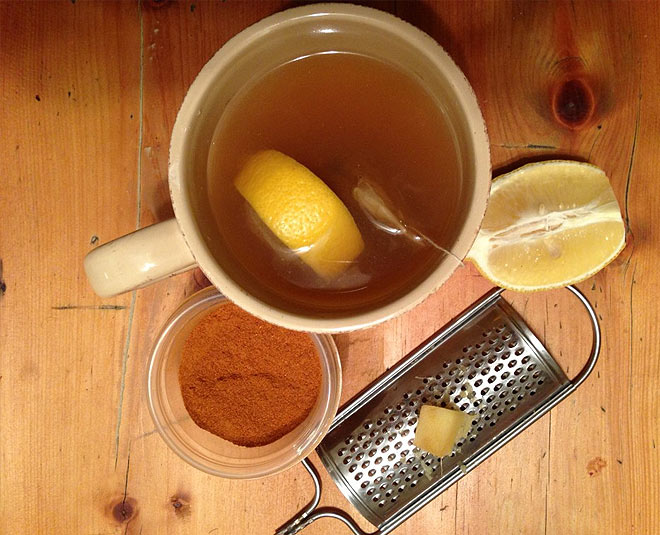 Cinnamon is loaded with antibacterial and anti-inflammatory properties that are essential to soothe cold, cure soar throat and ease chest congestion. To a cup of boiled water, add a teaspoon of honey, half teaspoon lemon juice and half a teaspoon of cinnamon powder together. Consume this drink for instant relief.
Lemon Honey Tea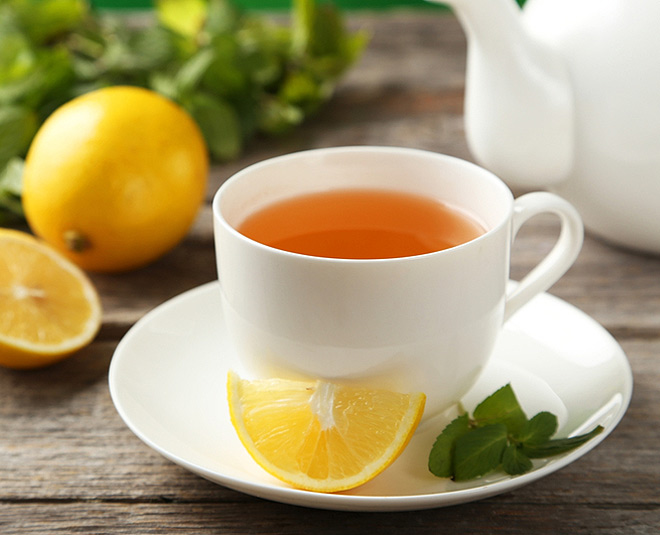 An essential ingredient found in almost all Indian kitchens, honey has a strong antioxidant which helps in treating many health and skin problems. Drinking a cup of honey lemon tea before sleeping helps in faster recovery from cold and cough.
Don't Miss: You Need This 1 Home Remedy To Prevent Cold And Cough During Monsoon Season
Jaggery Solution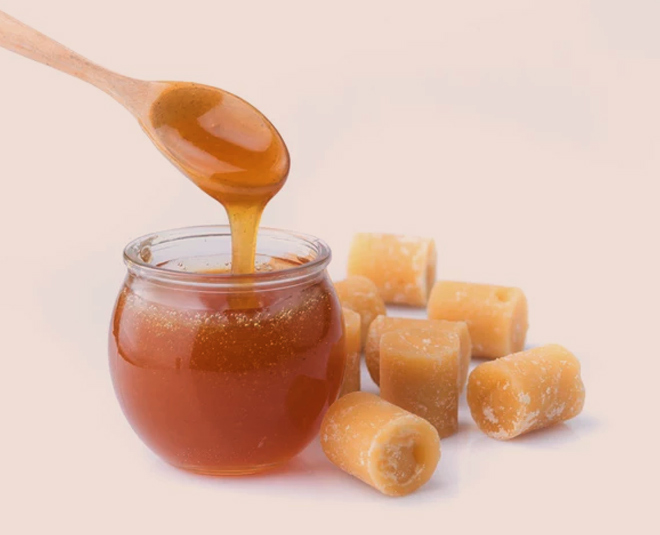 Mix a cup of water with a half teaspoon black pepper, half teaspoon cumin and a piece of jaggery in it. Boil the concoction and consume lukewarm for instant relief.
So, try these super effective kadhas and keep common health issues at bay.
For more such home remedies and health tips, stay tuned to HerZindagi.com
Did you like this article ?