Keeping your immune system in good and healthy shape is one of the essential ways to prevent your body from all kinds of sickness and infections. A strong immune system is crucial for enhancing your capacity to fend off illness and reducing the likelihood of peaks and troughs in your workout approach. Take a look at these five exercises that will help you boost your immune system in winter:-
1. Aerobic Exercise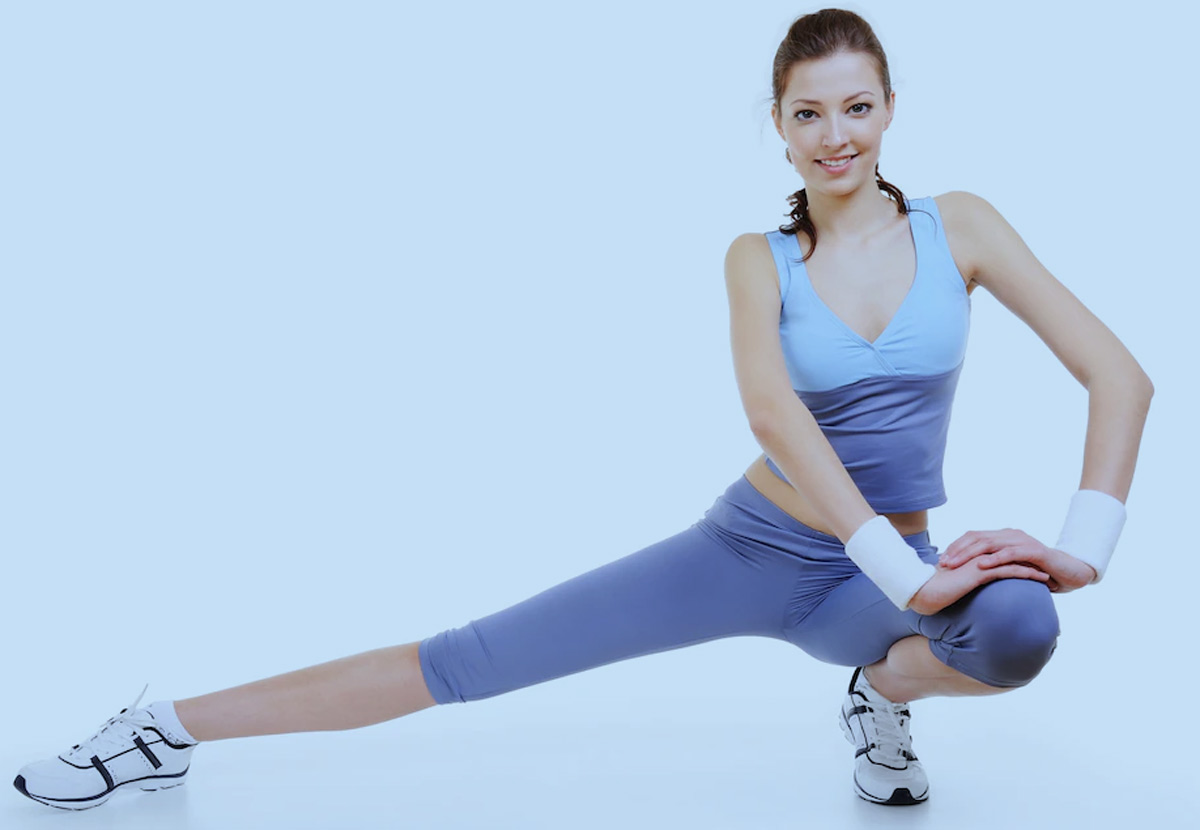 By strengthening your heart and pushing more blood throughout your body, aerobic exercise promotes blood flow. This exercise helps you lose weight overall and raises your body temperature, which may stop bacteria from growing.
2. Yoga
The immune system is strengthened by regular exercises. With plenty of rest, water, and of course, yoga three times a week or more, you can keep your body's first line of defence prepared to fight off infections. Deep breathing and lymphatic system movement help to reduce stress. Yoga promotes optimal performance by removing toxins from the body and providing the organs with more oxygen.
3. Strength Training
Strength training makes your body work harder than it would naturally do, which improves blood flow and reduces stress. Strength training's increased intensity has a substantial impact on the immune system. It only takes a couple of times a week to maintain yourself in fighting shape with resistance training. This can be done at home, in the gym, or even with just your body weight.
Don't miss: Priyanka Chopra's Expensive Bag Collection And Their Prices
4. Walking/ Jogging
Walking and jogging (Brisk Walk Versus Jogging: Which Is Better?) have multiple health benefits when done regularly. It boosts immune function and can strengthen your body's natural defence mechanism. Harvard Health Publishing mentions a study that found those who walked for 20 minutes every day were at a reduced risk of falling sick. Your immune system will benefit from regular walks because they encourage immune cells to function well by boosting blood flow, lowering stress and inflammation, and strengthening antibodies.
5. Side To Side Jumps
Do at least one set of side-to-side jumps (12 reps). This exercise helps to maintain the immune system by keeping the lymphatic system open and circulating in addition to enhancing stability, coordination, and strength. One of the easiest workouts to strengthen the immune system is this one. First, it requires you to stand straight with your hands on the sides and your feet hip-width apart. Next, you need to jump with both feet, once to the right and then to the left repetitively.
Don't miss: 6 Latest Korean Dramas Releasing In January 2023 To Add To Your Watchlist
For more such stories, stay tuned to HerZindagi.
Did you like this article ?