The first month of every year sees the premiere of a bunch of new shows from K-drama, and January 2023 is no exception. The coming year is ready with some new Korean dramas as well as a whole new season of some of our favourite dramas. So while the year is prepared with a whole bundle of surprises for us all, let's hold up our excitement and get ready for the coming month. From fantasy romance dramas to thriller action dramas take a look at the dramas releasing in January 2023:-
1. Crash Course in Romance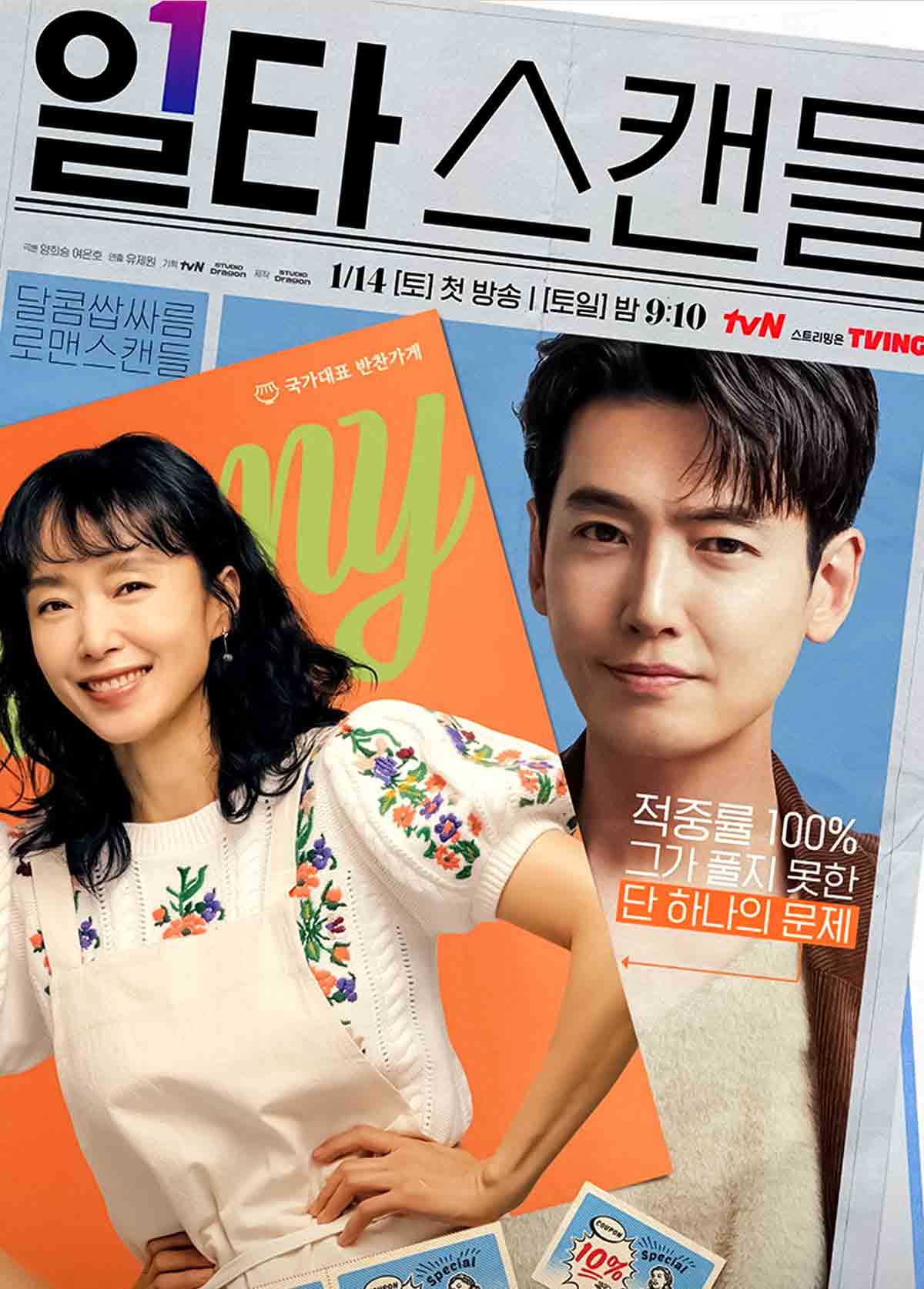 This is a cute love story between Nam Haeng Sun (Jeon Do Yeon) who currently runs a side dish store but used to be a national athlete and Choi Chi Yeol (Jung Kyung Ho) who is a popular instructor in the private education field. With increasing success, he becomes more insensitive, and prickly with people. This romcom brings together two people with opposite personalities. See how the two opposites attract each other and the love story blooms.
2. Run Into You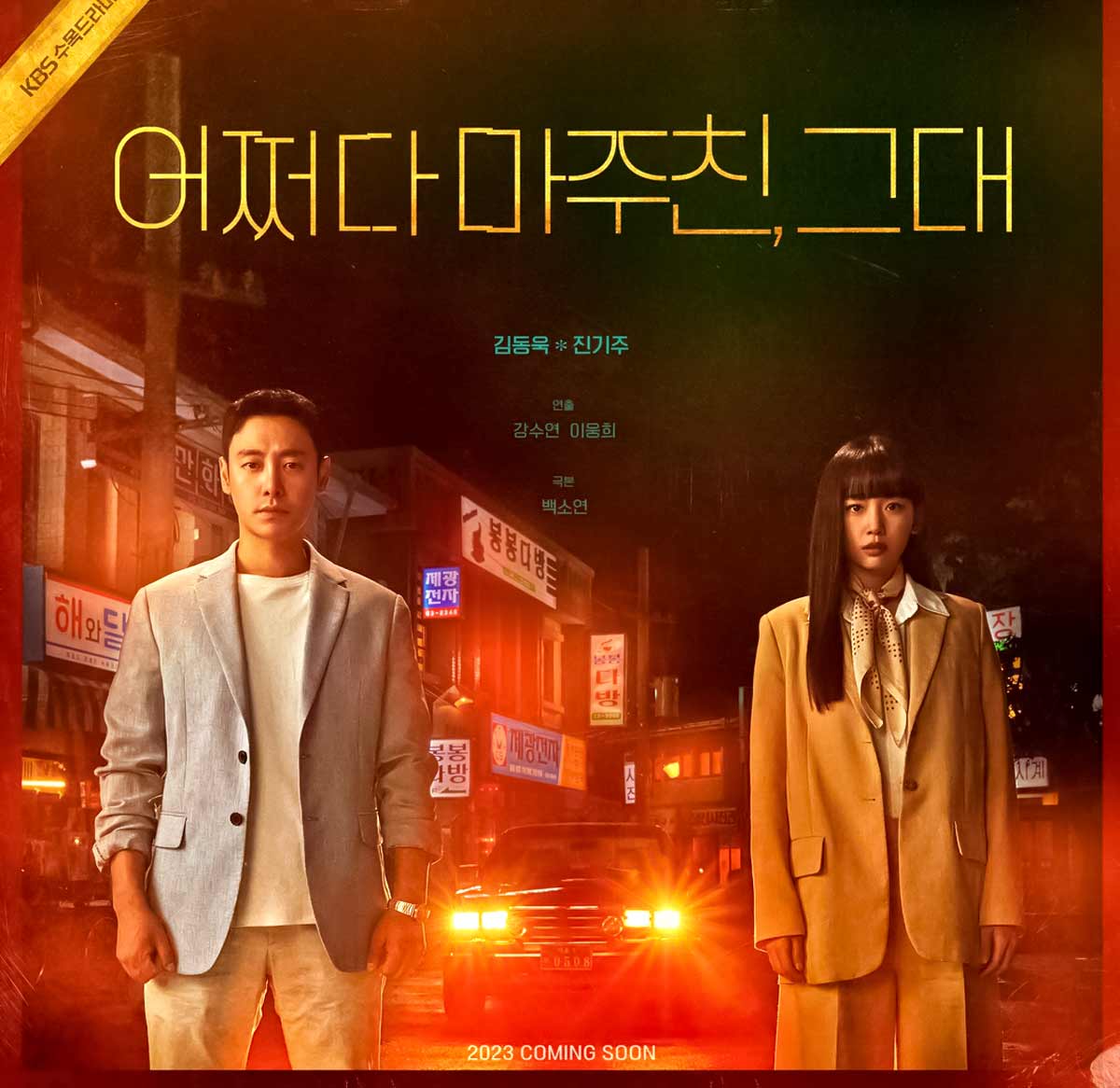 The story is about two people who get a chance to go back in time to 1987. The main characters, played by Hae Joon and Ki Joo, end up working together as Joon tries to solve a murder case and Joo tries to stop her parents from marrying. They realise that both things are somehow connected. This sci-fi mystery romance will bring you to the past but with the objective to change the future of two people who come across by chance.
3. Agency
Agency drama revolves around the business world and brings out the real struggle that goes on behind the scenes. It follows the life of a woman who became the first female executive in her group and has always worked hard in life.
4. Payback
View this post on Instagram
Payback drama showcases the revenge of a group of people who are ready to face unjust authorities and fight against a cartel conspiring with the law in a way like never before. They fight strongly in their own way, refusing to be silent in the face of incompetent and unfair power. Revenge thriller dramas always make us eager for what is to come and this is a show to look forward to. The drama has Lee Sun-kyun, Moon Chae-won, Kang Yoo-seok, and Park Hoon in the leads.
Don't miss: 5 Must Watch Korean Dramas of Park Seo-joon
5. Poong the Joseon Psychiatrist 2
View this post on Instagram
Based on the novel of the same name depicts the stories of psychiatrists in Joseon. Its first season aired in August 2022 and now it is back with season 2. The Joseon psychiatrist is back to complete his story as he reunites with his Gyesu clinic family and with Wun-woo. This 10-episode sequel is here to finally bring an end to the show to leave us happy and content once and for all.
6. Kokdu: Season of Deity
View this post on Instagram
Kokdu: Season of Deity is a fantasy romance with 16 episodes that tells the story of a grim reaper named Kokdu (Kim Jung Hyun) who comes down to this world to punish humans every 99 years. Kokdu meets Han Gye Jeol (Im Soo Hyang), a doctor with mysterious abilities, and starts working as a visiting doctor.
Don't miss: Travel-Friendly Skincare Routine You Should Follow
For more such stories, stay tuned to HerZindagi.
Did you like this article ?