After gorging on all the delicious foods during the winter season, if you are having a hard time fitting into your clothes now that summer is here, don't worry. You don't have to hit the gym to lose all that stubborn weight. You can try out other activities instead. If sweating it outing with weights is something that you can't imagine yourself doing, there are other ways to tone down too. From swimming to tone down your body to keeping a track of your steps and having slimming foods, there are a bunch of options for the fitness freaks and even the lazy bums.
Stalk Fit Celebs On Social Media For Some Inspiration
To begin with, start following the Instagram or Twitter handles of fit celebs like Malaika Arora, Shilpa Shetty and Sushmita Sen to get into the weight-loss groove. Rather than watching food videos that just tempt you into eating that big piece of cake or reach out for a bag of chips, do this kind of celeb stalking as a fitness activity.
Become A Mermaid And Go Swimming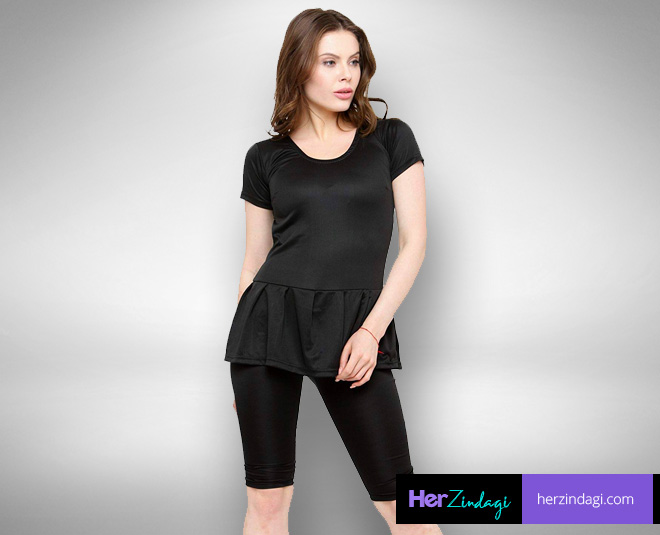 What better than swimming in the summer season to beat the heat while losing weight? Whether you know swimming or don't, by all means, get enrolled in classes. It is way easier than making up your mind about hitting the gym. Swimming is good for your joints unlike running on the treadmill which can injure your knees. To begin your swimming sessions, invest in a good swimsuit, and goggles.
Run Woman Run!
If you think sitting on your couch and thinking about taking a gym membership all summer long is a way to lose weight, well aren't you wrong! There's no rocket science to getting your body ready to shed some calories. Just begin with some basic cardio by running or jogging in a park. You can even opt for brisk walking if running seems too strenuous. Just make sure you are mapping how much you walk in a fitness tracker.
Don't Miss This: Have You Tried These Ultimate Foods For Weight Loss?
Channelise Your Inner Yogini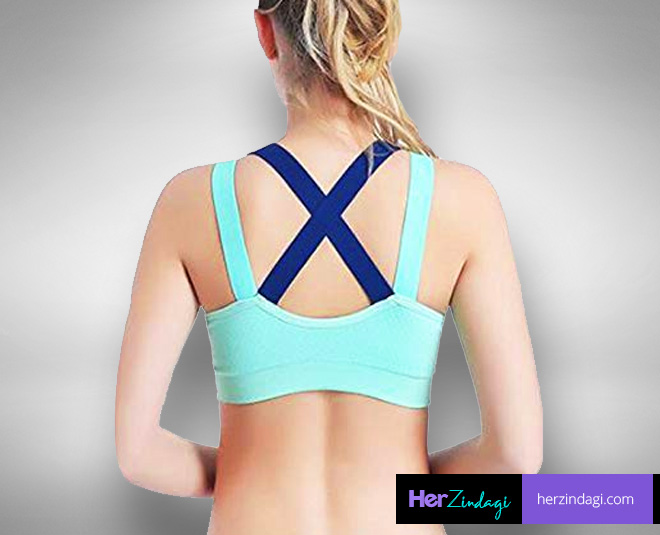 If you want to combine toning down your body with some relaxation techniques then opt for yogic breathing exercises or practice yoga poses for weight loss. Poses like Navasana, Utthita Parsvakonasana, Chaturanga Dandasana and Virabhadrasana are perfect to burn fat and improve flexibility while building up your muscle tone. But while you're at it, just make sure that you dress right and don't wear clothes that restrict your movement.
Sip Slimming Teas
If nothing floats your boat when it comes to cutting down your calories, sip some slimming teas instead. These teas are laden with several vitamins and minerals that can boost your metabolism and thus helps in losing weight. This is the easiest and quickest way to tone down your body! Just make sure that you don't start reaching out for sugar-laden coffee or junk food too much when you are on the slim tea diet.
So basically, you are just one stroke, one step, one click, one pose, or one sip away from looking and feeling fit as the mercury rises this year. To know more about how to work out as per your body shape or why women live longer than men, keep reading Her Zindagi.