For most of us, dieting means cutting down on eating. Dieting is anything but that and eating the right things can actually cut down flab. Having a balanced diet with the right amount of nutrients is a piece of common sense advice that anyone can give you but apart from that, there are several foods that can make a huge difference in your metabolism. This can have a great impact on your weight loss regime. Ever thought about eating to lose weight? If not, then try including these weight loss foods in your diet to see the difference.
Moringa Powder
The Indian herb of Moringa is known to have excellent weight loss benefits. It is rich in polyphenols that reduce the risk of heart problems and diabetes plus have cancer-fighting properties too. Moringa herb contains vitamins and minerals as well as other beneficial plant compounds. Studies have shown that multi-ingredient supplements containing Moringa powder assist in weight loss.
Chia Seeds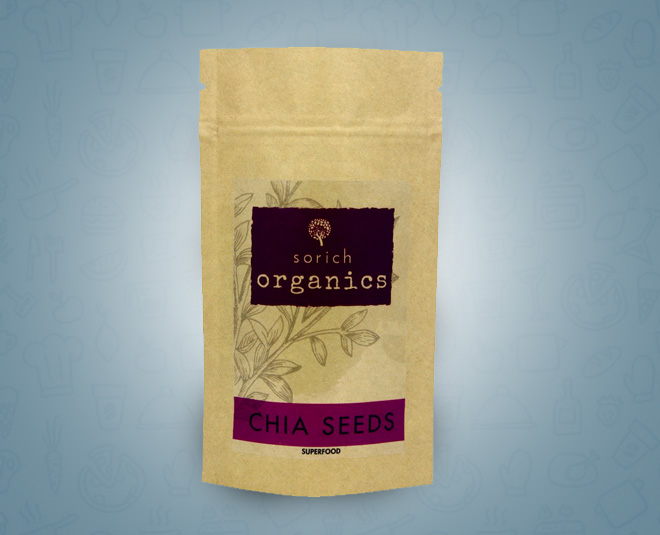 Having a seed-y diet is good for you and if the seeds are Chia Seeds then you can be assured that having them daily will help with weight loss. Try Sorich Organics Chia Seeds which are a Protein and Fibre Rich Superfood. A pack of this is available for Rs 449 in the market but you can buy it here for Rs 369 only.
Green Tea
This much-advertised weightloss food continues to be a favourite of health freaks. So if you have an active lifestyle but are still struggling to lose weight then start having green tea daily. It is the easiest way to detoxify your body while its flavonoids and caffeine assist in toning down your body for a slim and trim look. While a cup of green tea is not that tasty, you can try buying flavoured versions like the Tetley Green Tea, Ginger, Mint and Lemon, Tea Bags. A pack of 100 costs Rs 450 but you can get it here for Rs 382.
Don't Miss This: How To Take Care Of Your Health As Per Zodiac Sign?
Garcinia Cambogia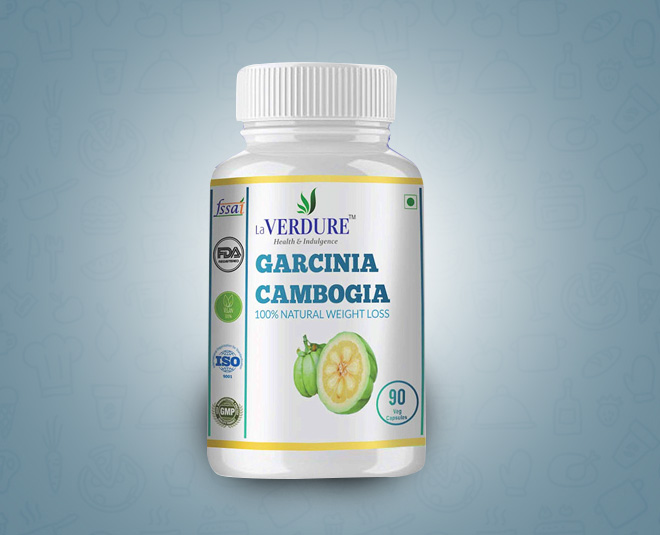 This wonder fruit has taken the health industry by storm and you are really living under a rock if you don't know about it. Containing hydroxycitric acid, Garcinia Cambogia extracts are available in the market in various forms of powder, juice and tea. It promises ultra fast weight loss and is especially good to get rid of that stubborn belly fat. Try the Verdure Garcinia Cambogia herb capsules to begin with. Available at an MRP of Rs 2,999, you can get it here for Rs 499 only.
Green Coffee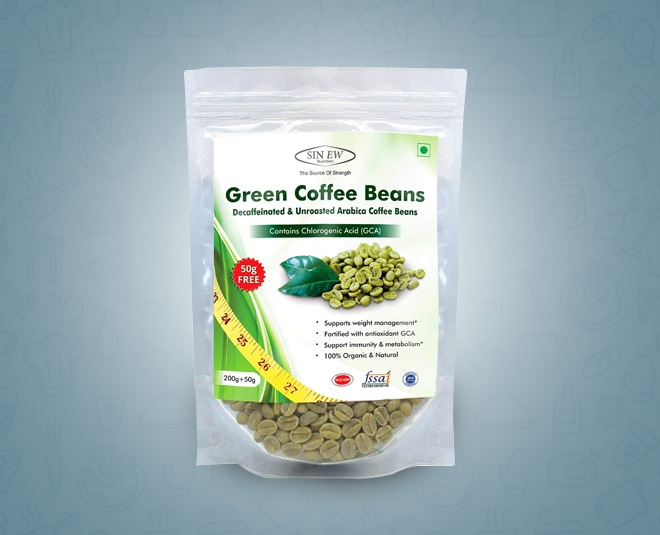 If green tea is not your thing then give green coffee a try. The unroasted coffee beans contain chlorogenic acids which supposedly have antioxidants and help in controlling blood pressure as well as weight. Since roasting the coffee beans reduces the chlorogenic acids, green coffee is considered better for weight loss. To give this a try, buy the Sinew Nutrition Green Coffee Beans for Weight Management. A pack of this costs Rs 499 but you can get it at an offer price of Rs 179 here.
To know how to take care of your menstrual hygiene or take a peek at what fit celebs eat, keep reading Her Zindagi.