Who doesn't love those perfectly sculpted collarbones? Collarbones are the new IT trend and Bollywood celebrities are not leaving any stones unturned to highlight it. So, if you too want a perfectly sculpted collarbone like B-town divas, then you need to follow a tiny workout routine. Here are a few exercises you should try.
Jogging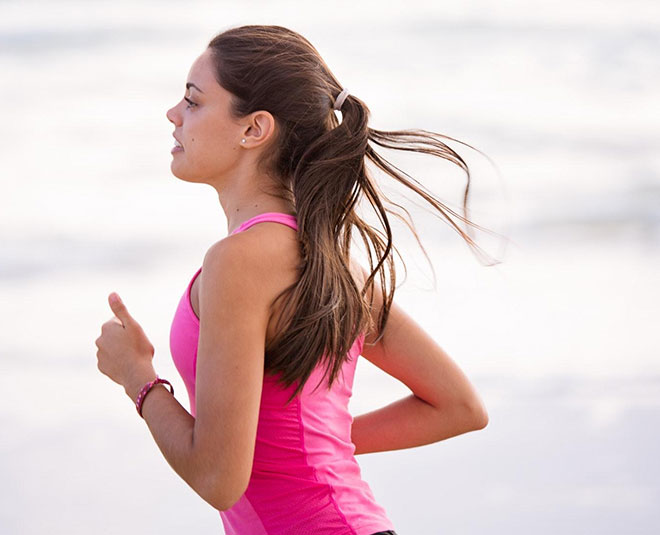 Jogging helps you lose weight throughout your body. Not only will jogging burn your calories but it will also shed excess fat from the right places. And once you achieve that toned body, the visibility of your collarbones will increase.
Shoulder Rolls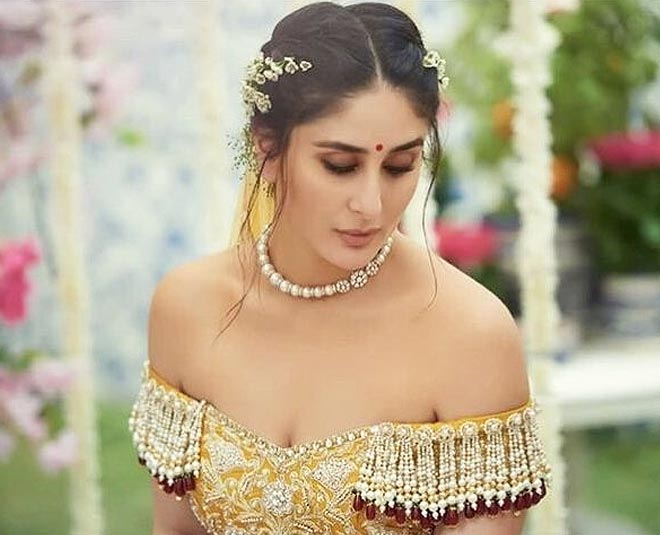 This is one of the simplest and easiest exercises to enhance your collar bone. In this simple exercise, you have to roll your shoulders in the forward direction. Do this 15-20 times in a day and get that prominent collarbone which you've always desired.
Shoulder Shrugs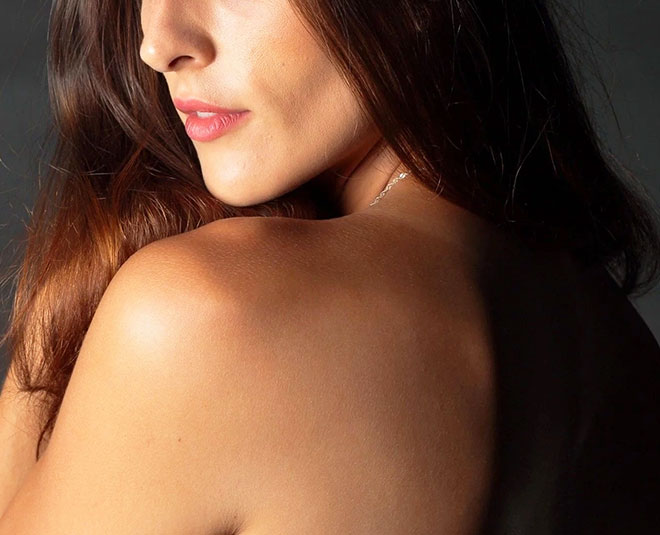 Shoulder shrugs can also be very effective to enhance the shape of your collarbone. Do this exercise 15-20 times a day to make the collarbone look protruded. Simply, pull your both shoulders around your neck and hold them in place for a few seconds. This exercise reduces the fat around your shoulder and will help you achieve collarbones like models.
Push-Ups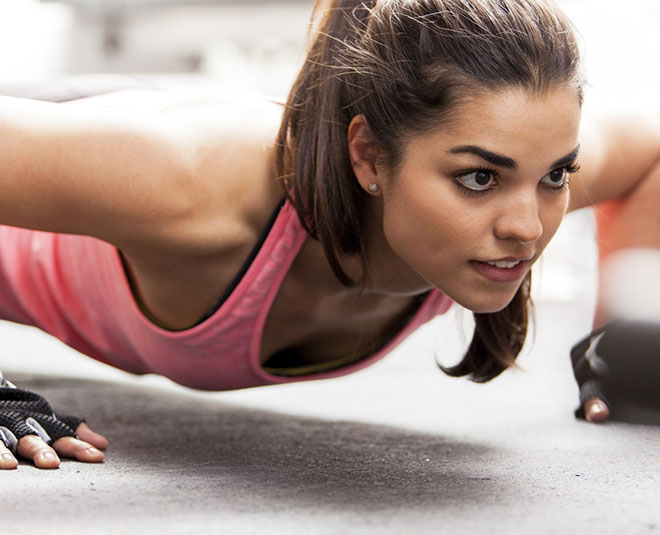 Doing 15-20 push-ups can tone your tummy and help you lose the flab around your neck. It also strengthens your arms and upper back. This workout helps your collarbones become more defined and prominent.
Don't Miss: 5 Exercises To Achieve Perfectly Shaped And Sculpted Butts
Swimming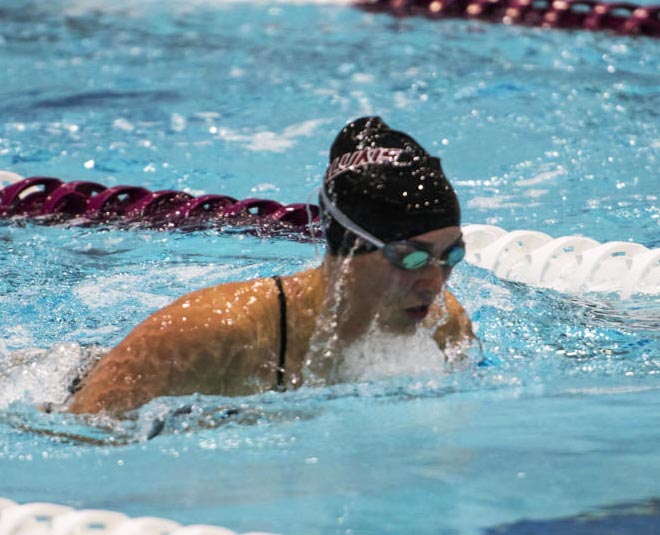 Swimming is another exercises to achieve perfectly sculpted collarbone. It targets your arms and shoulder which helps you tone your shoulder muscles and lose the fat around your collarbone.
So, what are you waiting for? Do these exercises daily and flaunt your collarbone in low-cut dresses!
Stay tuned to HerZindagi for more such articles.