Vitamin E is believed to be the best thing for your skin. It is one of the most commonly used skincare ingredients, most of your skincare products, be it face serums, oil or moisturisers are packed with this vitamin. Why? Vitamin E is an antioxidant which prevents oxidative damage of the skin cells by removing the free radicals. Vitamin E also has moisturising benefits for your skin. This vitamin can calm your skin and hydrate it!
Now, if you have been using vitamin E enriched products but still not seeing any difference in your skin, where are you going wrong? Well, the best you can do it incorporate foods in your diet that have vitamin E so that you can enjoy its numerous benefits. After all, your skin is the reflection of what you eat!
Here are some foods which are good sources of vitamin E:
Sunflower Seeds
These seeds are easily available and taking over the health market these days. Sunflower seeds have vitamin E, copper, vitamin B1, magnesium and all these nutrients are great for our overall well being. You can snack on those seeds as is or top them on your eggs and salads.
Peanuts
Another great snacking option, peanuts are packed with vitamin E. Peanuts also have monosaturated fats which are great for your health. You can snack a handful of them or top them on your salads. If not peanuts, consume peanut butter. Enjoy it with some apple slices or on your toast.
Spinach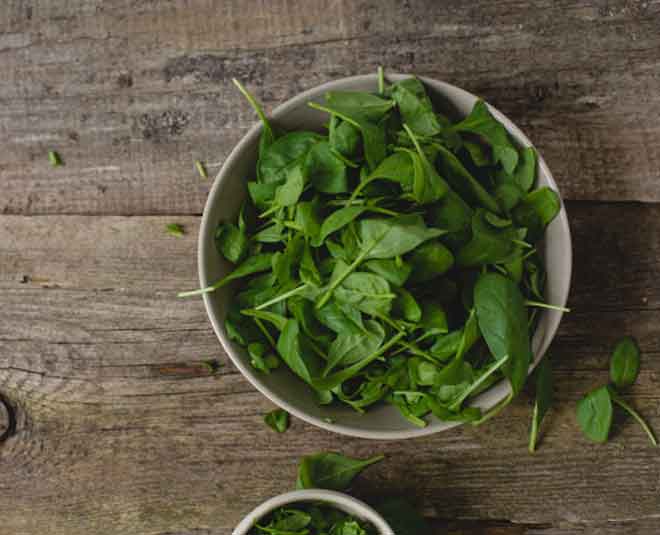 Leafy greens like spinach should be a part of your daily diet. Spinach has vitamin E and other essential minerals which is great for your health. You can have spinach sabzi with roti or rice. Spinach soup is also a great way of consuming it.
Almonds
Almonds too are packed with vitamin E. Now you know why you are told to apply almond oil on your face. Almonds give your body the much-required energy to function through the day. Have a handful of almonds everyday.
Don't Miss: Consume Almonds Daily To Prevent Cancer, Lower Your Cholesterol And More
Kiwi
This delicious fruit has vitamin E and vitamin C, both of which are believed to be great for your skin. You can add kiwi to your diet by having it in your fruit salad or add it to your yogurt.
Red Bell Peppers
These bell peppers have antioxidants, iron and vitamins which are great for your skin. Red bell peppers can change the flavour of any dish. Add them to your pastas, salads, or omelete.
Broccoli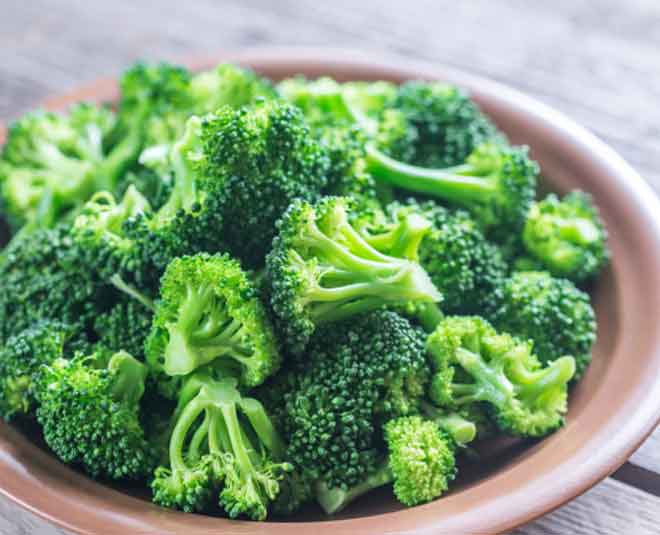 Time you start adding this healthy veggie to your everyday diet. Broccoli is not just rich in vitamin E but it is a good source of protein also. You can add broccoli to your soups, prepare broccoli sabzi. Broccoli is said to have anti-cancer properties too.
Avocado
Rich in vitamin E, fiber, and carbohydrates, avocado is great for your overall health. Avocado is an oil-rich food that keeps your skin healthy too. You can add it to your salad or top it on your toast.
Don't Miss: From Picking The Right Ones To Cutting And Storing Them; All You Need To Know About Avocados
Start adding these vitamin E rich foods to your diet to enjoy its benefits for your skin!