Improve your brain power, prevent birth defects, strengthen your bones and teeth, and more by having few almonds everyday. Make it a part of your diet to gain from it. Here are a few benefits of almonds that you must know about:
Strengthen Bones & Teeth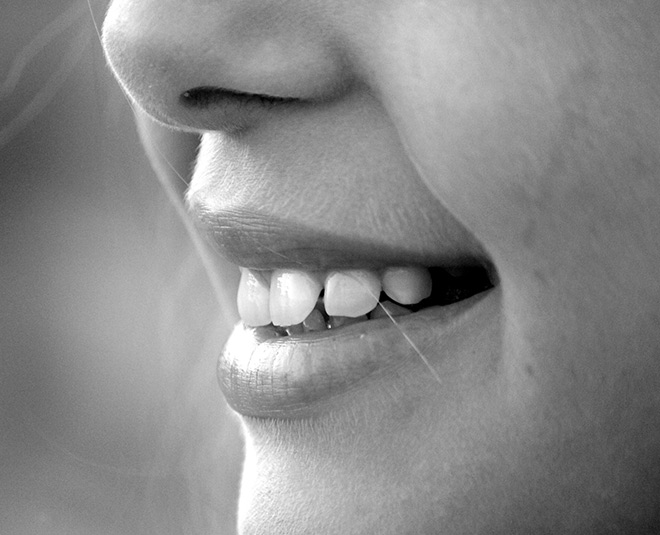 Image courtesy: pixabay.com

Almonds are an amazing source of micronutrients like calcium and phosphorus which help in strengthening your bones and avert osteoporosis in the long run.
Prevent Birth Defects
The folic acid present in almonds are a sure shot defence against birth defects. The folic acid plays a huge function in healthy cell growth and tissue configuration which makes it healthy for the fetus. You ditch problems like Neutral Tube Defects.
Improve Brain Power
Almonds contain riboflavin and L-carntine, nutrients that help in the growth of the brain cells. These nuts also contain phenylalaine, which is a brain boosting chemical which aids congnitive functions. A s per Ayurveda, five almons soaked in water are the first thing that should be consumed by us in the morning for maximum brain power.
Weight Maintenance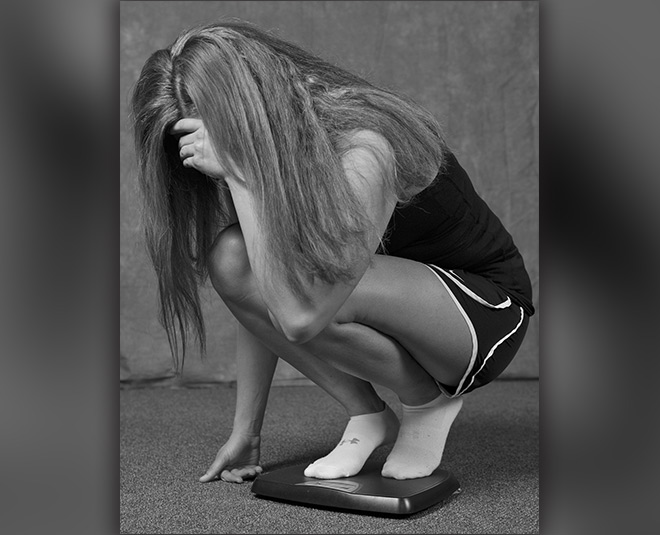 Image courtesy: pixabay.com
Almond butter has very few calories which does not contribute to weight gain. It infact contributes to weight oss as the healthy fiber and high protien help in making the stomach feel full.
Prevent Cancer
The fiber present in almonds helps in detoxifying the body. It enables food to navigate through the digestive system effeciently. This process basically cleanses the digestive system. The alomnds can be listed under foods that prevent colon cancer as they contain high fiber.
Protect Against Diabetes
Accordng to different studies, almonds have the ability to decrease the after-meal escalation in blood sugar. This in turn helps in stabiliing blood sugar levels and offer protection from diabetes.
Anesthetic Use
If you have to get some stitches done or your tooth needs to be plucked, then bitter almod oil is your best friend, which can be used as an anesthetic compound. The toxic component is called glycoside amygdalin, which has the capacity to turn the nerves insensitive temporarily which makes it all numb. However, this compound can only be used externally.
Skin Care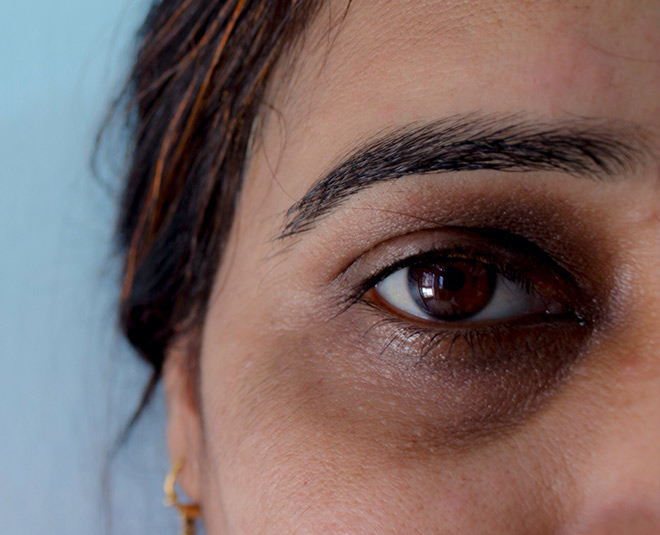 Image courtesy: pixabay.com
The almond oil is an amazing brilliant moisturiser and helps in preventing acne, dark circles blackheads and prickly skin. It also provides vitamin E, and helps in brining a glow to your skin. Thanks to the vitamin E present in it, it also acts as a shield against sum exposure minmises skin damage.
Nerves And Muscles
If you can get a hold of almond butter or make it yourself, then the magnesim present in it, is a host of benefits for the nervous system and muscle contraction. It also has a huge role in keeping your metabolism healthy and a healthy bone tissue.
Did you like this article ?