Remember the time when your mothers would chase you round the house to finish the saag or spinach juice? Not just children, even adults don't like drinking spinach (also known as palak in Hindi) juice. But spinach is one of healthiest veggie which can cure half of your health-related problems. Right from preventing cardiovascular diseases to strengthening bones, this green veggie can do wonders on your health. It contains a train of important nutrients ranging from magnesium, iron, and vitamin to potassium and vitamin C. Moreover, it is also an excellent source of fiber which can keep you full for longer and help you lose weight. Here are some crucial benefits of drinking spinach juice.
Benefits Of Spinach Juice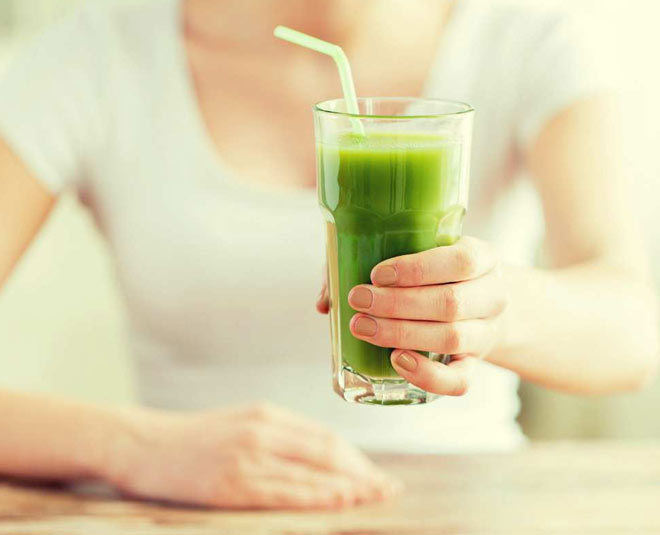 Aids In Weight Loss
If you want to boost your metabolism and detoxify your system then you should definitely include this green leafy spinach juice in your daily diet. Due to the presence of fibers, it keeps you full for longer hours and prevents you from overeating.
Immunity Booster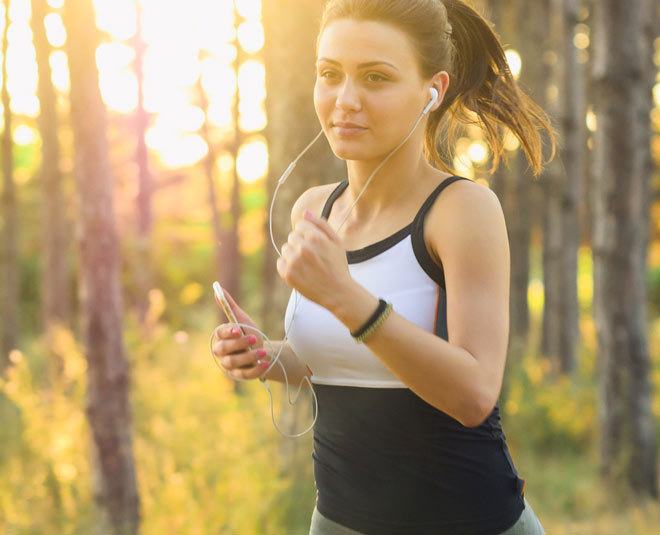 Spinach juice is a good immunity booster. It contains several vitamins and minerals which will not only protect your system from radical damage or reduce oxidative stress but will also boost your immunity. Thus, it will keep you safe from diseases and ailments.
Strengthens Bones
Spinach is loaded with nutrients like vitamin D, calcium, dietary fibre, potassium, magnesium, and vitamin C, all of which are good for bone health. Apart from this, it also contains vitamin K which boosts the production of a protein called Osteocalc which is responsible for stabilizing calcium in the bones.
Promotes Heart Health
Spinach is a rich source of vitamin C which has the ability to prevent wrinkles and protect us from eye diseases, prenatal health problems, and cardiovascular diseases. Apart from this, experts believe that spinach is loaded with lutein that prevents thickening of walls of arteries, thus reducing the risk of heart attacks.
Good For Eyesights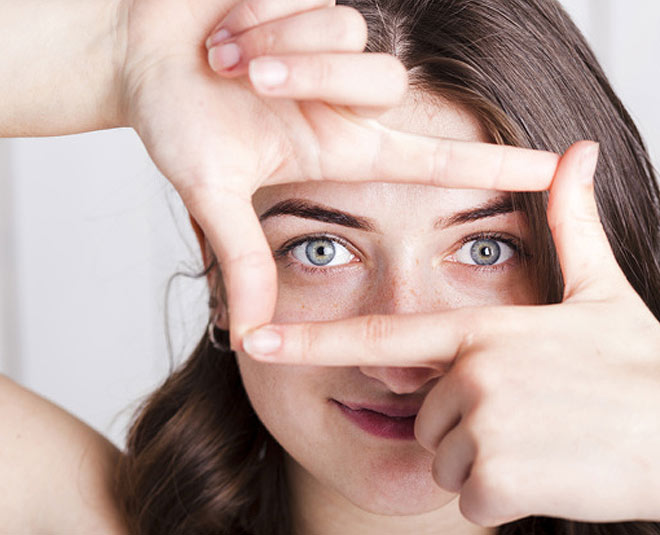 This green leafy veggie is a powerhouse of chlorophyll, beta-carotene, and two antioxidants stored in macula; lutein and zeaxanthin. The macula is a part of the retina that protects our eyes from harmful light. These nutrients also absorb blue light which is harmful to the eyes and helps eyes see colours better.
Prevents Cancer
According to a study, it was found that spinach contains certain compounds that may help combat cancer cell growth and reduce the volume of colon cancer tumors by 56%.
Don't Miss: Get Rid Of Mouth Ulcers With These 5 Kitchen Ingredients
How To Make Spinach Juice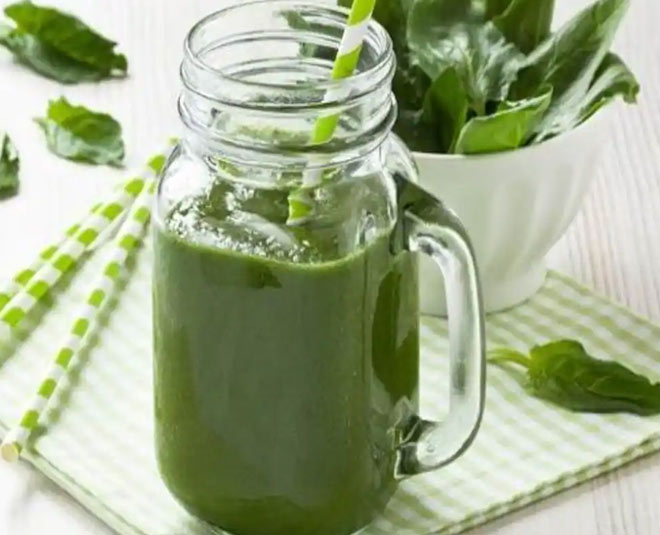 Ingredients
2 cups of spinach
1 apple
1 stalk of celery
1 tbsp lemon juice
1/2 cup of water
Method
To make spinach juice, wash all the vegetables under running water, and then chop them.
Add all the chopped veggies in a blender along with water and blend until smooth. Make sure no chunks of fruits are left and you have a smooth paste.
Now, take a strainer and place it over a glass. Slowly, pour the juice from the jar onto the strainer.
Now that you know the benefits, don't argue with your mother or grandmother and start drinking spinach juice.
Disclaimer: All content, including tips and suggestions, is entirely based on research and data available on the internet. So, it is advised not to construe it as professional medical advice and consult a doctor before making any changes in your diet.
Stay tuned to HerZindagi for more such articles.