Pineapple water is surprisingly full of benefits. Be it for weight loss, thyroid, digestion, cancer, oral health, it is a magical drink that solves many problems... well, at least tries to. It has 452 calories, 1.1 g total fat, 986 mg potassium, 119g carbs, Zero sodium, zero cholesterol, and zero saturated fat, 89 g of sugar, 13 g of fiber, 4.8 g of protein, more than 700 % of vitamin c, 50 % daily value of vitamin B6, 10% daily value of vitamin A, 14% daily value of iron, 11% daily value of calcium and almost 30% daily value of magnesium.
Weight Loss
Extremely rich in fiber and low in sugar, pineapple has a lot of calories. However, the water helps in keeping you feeling full for a long period of time, eliminating hunger and sugar cravings.
Anti-Inflammatory Properties
Pineapple contains bromelain that has extremely strong anti-inflammatory properties. This enzyme helps eliminate toxins from the body, which reduces inflammation.
Flush Toxins
Bromelain helps eliminate toxins that you consume on a daily basis (read junk food) or even the chemicals in the air that we breathe.
Improve Thyroid Gland
Pineapple contains Bromelain and Iodine which help with the functioning of your thyroid gland. Those two compounds help out those who suffer from autoimmune disorders.
Oral Health
Pineapple is very good in fighting dental plaque. By having a daily dose of this water, you will be able to get rid of teeth stains and improve the health of your teeth in general.
Cancer
You can prevent cancer and do as much in your power as you can. Pineapple is very beneficial. Bromelain is said to be more effective than chemotherapy drugs as per some studies.
Digestion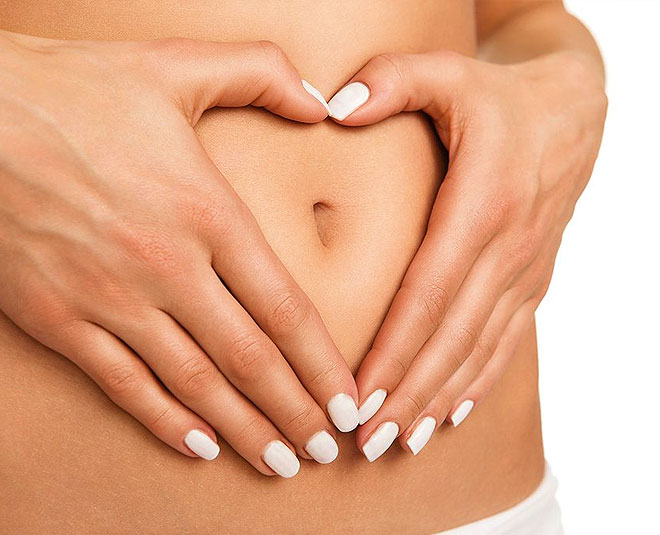 Improve your digestive system by consuming foods rich in compounds that provide proper digestion of proteins. How does it work? Your digestive system will need less time to process proteins, improving your gut health.
Don't Miss: Ultimate Guide to Lose Face Fat With 21 Home Remedies, Easy Workouts
Pineapple Water with Cucumber and Mint Recipe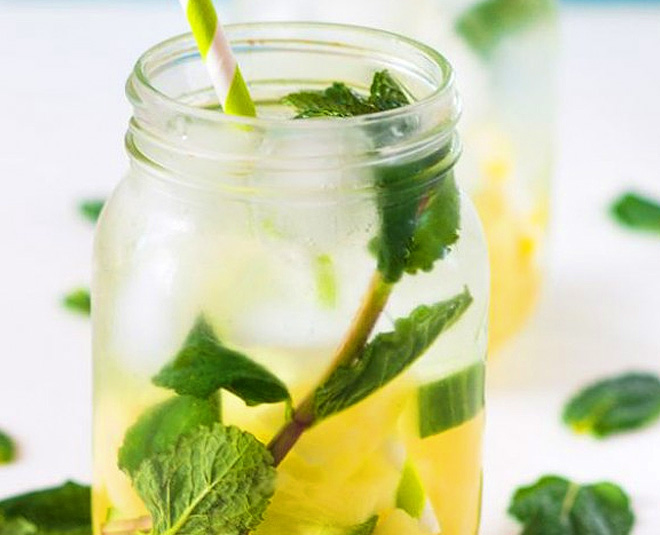 Ingredients:
1/2 pineapple cut into chunks
1⁄3 cup fresh mint leaves
1⁄2 cucumber
½ cup ice
Method
Add the pineapple chunks, cucumber rings, and mint leaves to a pitcher.
Top with ice... this holds down the fruit which helps in a better infusion.
If you like it chilled, leave it in the fridge, but if you like it at room temperature then leave it on the kitchen counter an hour before serving.
Enjoy the summer season, stay healthy and stay tuned to HerZindagi for more such magical drinks.