It's that time of the year again when 'chubhti-jalti garmi' plays havoc with our systems. Her Zindagi talked to Dietician and Nutritionist Dr Swati Bathwal of Physioactive India and here's the expert advice that she had to share. The temperature across the country is rising high and hydration disorders are frequent in clinical practice and can be a life-threatening issue in frail patients. During this time, special focus needs to be made on appropriate food choices in order to stay hydrated. Female physiology shifts with the monthly changes in estrogen and progesterone levels and those fluctuations have an impact on our ability to hydrate. Compared to men, women need more sodium-as well as potassium, which work with sodium to get water into our blood and different sugars to properly rehydrate. Listed below are her recommendations of food choices to keep you hydrated during this summer season:
Nature is the best medicine and one should definitely eat to the season. Fortunately, seasonal foods work wonders for us when it comes to making the best choices; they bring antioxidants, vitamin C, fibre and most importantly Hydration.
Cucumber
Cucumber is the summer superfood. It has superpowers to keep us hydrated. It has 96% water. It also has a small amount of carbohydrate and has very few calories. It is, therefore, great for diabetes and for losing weight simultaneously. Approximately, 1 cup of cucumber is 16 calories which is equivalent to 1 slice of bread. Cucumbers can be used in infused water, salads, juices and can also be added as garnishes.
Kokum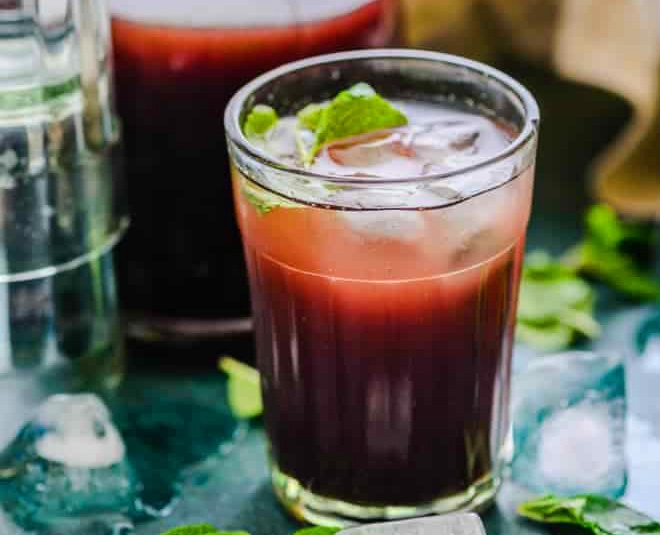 It is traditionally used as a weight loss remedy in South Asian countries. It has excellent antioxidant properties. It is used to treat digestive issues like dysentery and also protects us from heat. It has moderate amounts of potassium, Vitamin C and all other trace elements. This fruit can be used in sherbet, eaten raw or can be used in jams and marmalades.
Can't make Kokum Juice at home? Buy it here for just Rs 60.
Mint Leaves
Mint leaves are one of the most widely used herbs across the continent. It has properties to calm & soothe dry skin and add glow. Due to its high Vitamin C content, it can also be used for iron deficiency. Yes! You read it right. Adding Vitamin C to your meals increases iron absorption from your meals by 30%. Mint adds flavour to most of our summer dishes including drinks, salads, chutneys and is used as a garnish.
Raw Mango
Raw mango is one of the most awaited fruit in summer. It provides fibre, vitamins, and minerals to our diet. It should be consumed at least 2-3 times a week.
Holy Basil Seeds/Sabja Seeds/Falooda Seeds
Sabja Seeds or Holy Basil Seeds should be added to our diet during summer days. These seeds have water holding capacity. Therefore, they protect us from dehydration. Having soluble fibre, sabja seeds also help in reducing bad cholesterol, reduce constipation, bloating and can control weight. You can mix them with milk, sprinkle on salads or just eat them raw.
Sabja Seeds are available online for Rs 257 but you can buy them here for Rs 179.
Watermelon
In summers love for watermelon always remains. It is an excellent source of weight loss as 91% of it is water. It has trace amounts of vitamins and minerals. However, because of its high Glycemic value, I advise people with diabetes to avoid this fruit as much as possible.
Chia Seeds
This is my favourite of all the superfoods. It has similar properties to sabja seeds however, it has protein and its omega 3 content is much higher. These seeds assist in lowering cholesterol, controlling blood sugars, arthritis, piles and anaemia. Did you know Mayans had chia seeds prior to going on a war? These seeds are a good source of protein, fibre, omega 3, iron and many minerals. You can use them in puddings, salads and add them to your meals.
Don't Miss This: Rujuta Diwekar Reveals Hidden Junk Foods That You Are Eating Every Day
Curd
Curd is one of the best foods available to mankind. It has probiotics that aid digestion. It is rich in protein, vitamin B 12, calcium, phosphorus and all essential amino acids. In India, it can be consumed as buttermilk, lassi, smoothie, raita and in many other ways. Ladies, if you want smooth and glowing skin then add curd to your meals.
Coconut Water
Coconut water is a good substitute for high-calorie snacks in summer. A glass of coconut water is only 50 calories. It also has vitamin c, magnesium, potassium, and sodium in small amounts.
Bael/Wood Apple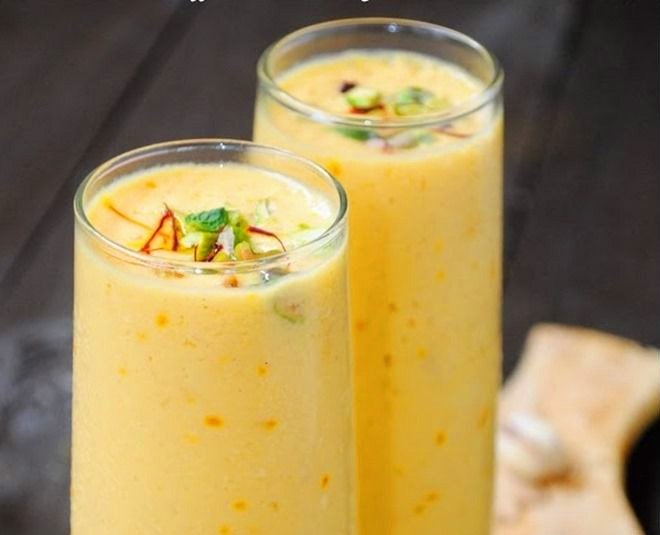 This fruit has all the nutrients in trace amounts. It is a summer elixir. It should be eaten throughout the summer season. Go for bael sherbet, bael lassi or bael murabba to cool down your body.
Try the yummy Super Bee Bael Murabba with honey. You can buy it here for Rs 300.
Aloe Vera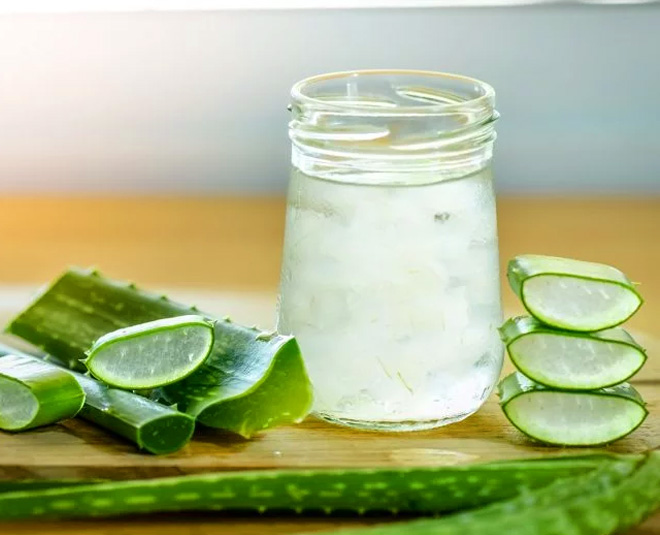 The superpowers of Aloe Vera are known to many of us. Aloe Vera can help reduce sunburns and sun tan when applied on the skin. It can also be eaten raw. Aloe Vera can benefit those suffering from blood sugars, cholesterol, acne, PCOS and other health issues. If you don't have an aloe vera plant at home to get an extract, you can buy Aloe Vera Gel online. Available for Rs 80 online, you can get Aloe Vera Gel here for Rs 63 only.
Dietician Swati Bathwal can be reached on social media at:
Twitter: @SwatiBathwal
Instagram: swati_bathwal
Linkedin: Swati Bathwal
Want to know about powerful home remedies or fitness regime of your favourite celebs? Then stay tuned to Her Zindagi.