Giloy is a herb that is being used in Ayurvedic healing and medicine for a very long time. Owing to its incredible benefits, the herb makes a very healthy cure to a lot of health conditions such as bad immunity, asthma, diabetes, etc. A giloy kadha is a concoction prepared by adding a few spices and kitchen ingredients with giloy.
This kadha is extremely wonderful and works well in all seasons, when mixed with other spices the power of this potion increase and this becomes one of the healthiest Indian home remedies ever. Let's, therefore, take a look at how this kadha is prepared and what benefits it offers.
How To Make Giloy Kadha At Home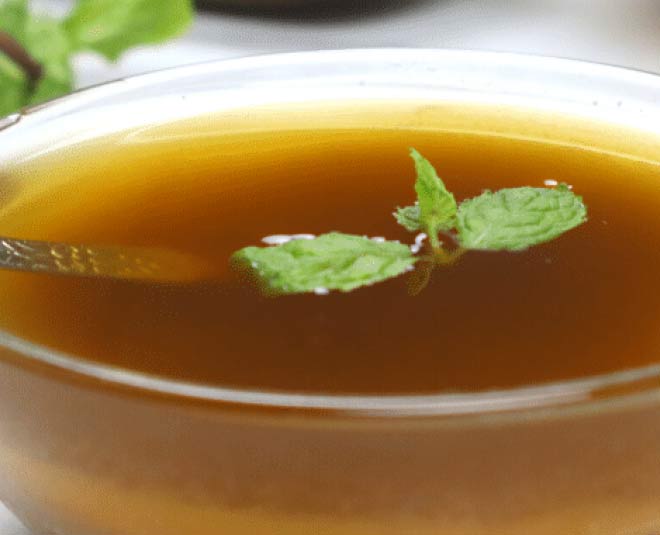 To make this marvellously healthful drink at home, follow the below-given instructions:
Ingredients
4 Cups Water
2 Tablespoon Dry Giloy Powder
1 Tablespoon Turmeric Powder
12-20 Mint leaves
2 Cinnamon Sticks
2 Teaspoon Black Pepper
1 Grated Ginger
3 Tablespoons Honey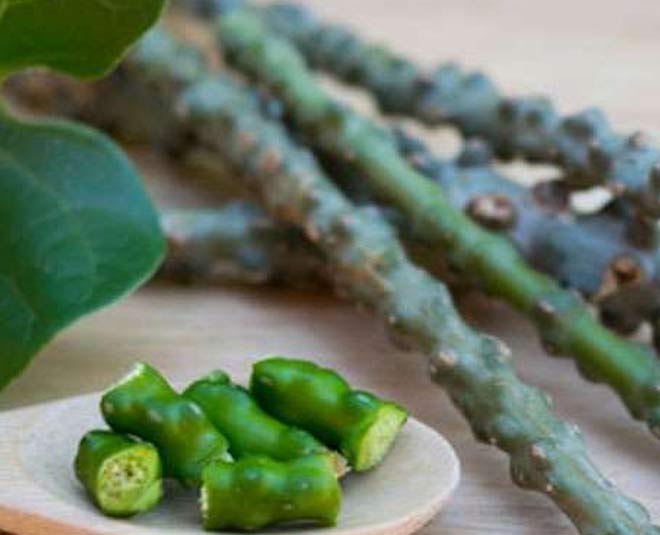 Method
Start by boiling the water in a pan. Once the water comes to a boil, add black pepper powder and turmeric powder to it and then stir the mixture to let the spices be absorbed.
Leave it for a minute or so on low- medium flame.
Next, add the giloy powder, cinnamon stick, and grated ginger, stir again and then cover with a lid and leave it to boil again.
Finally, add a few mint leaves, stir then add a few again till all your leaves are finished. Then go ahead and add the honey. For the last time, give it a good mix and put off the gas.
Let the mixture cool down and attain a normal temperature then strain the water using a sieve and gulp it down.
Benefits Of Giloy Kadha
Giloy is known for its abundant medicinal properties which make it the perfect cure for asthma, drinking this kadha regularly can enhance the power and capacity of your lungs and make facilitate better respiration.
Giloy is also known as the root of immortality, owing to the amazing nutrients that it is packed with this kadha can also promote better gut health and may improve your digestion.
Not only that, but this kadha is also known to have great benefits for mental health, those suffering from stress and anxiety can gulp down a cup of this kadha to keep the mental troubles at bay.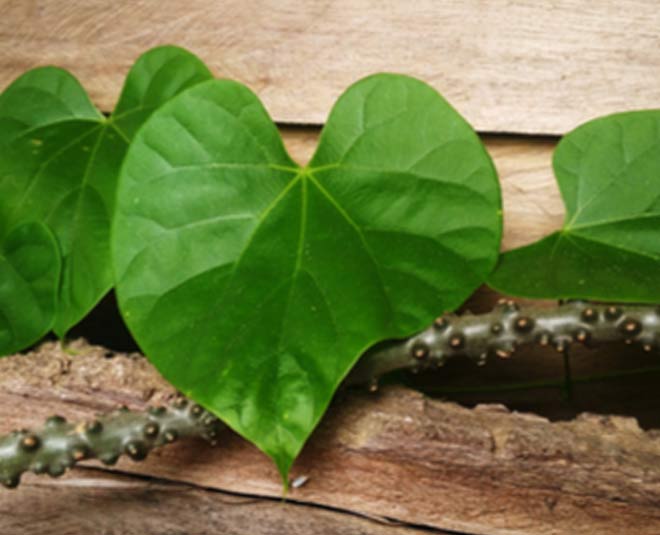 Giloy is a fount of healthful nutrients and that is why regular consumption of this medicinal herb in form of a concoction, may also boost your brain functions and improve your memory by working on your ability to retain.
Other than that, this magical portion can also have wonderful effects on purifying your blood and flushing out the toxins in your body.
It is filled with antioxidants that are present in black pepper, giloy, etc and they may be very helpful for working on the betterment of your overall health.
Needless to say, this kadha can ward off cold, cough, and throat infection very easily.
Further, it can help you in providing relief against mild infections and disturbances in the body.
So, drink this kadha regularly to give your health a powerful boost and kick start your dull and unhealthy lifestyle.
Don't miss: Incredible Benefits Of Drinking Adrak Ka Kadha In Winters And Some Variations To Try With It
If you liked reading this article, then stay tuned to Her Zindagi for more such pieces.
(Image Courtesy: tastedrecipes.com, cloudinary.com, cloudfront.com)