Looking for a herb that will treat most of your health problems? Try Giloy! This herb holds a special place in Ayurveda and is linked to a plethora of health benefits, ranging from reducing wrinkles to treating a range of diseases and conditions. Would you like to know more? Read on!
Treats Chronic Fever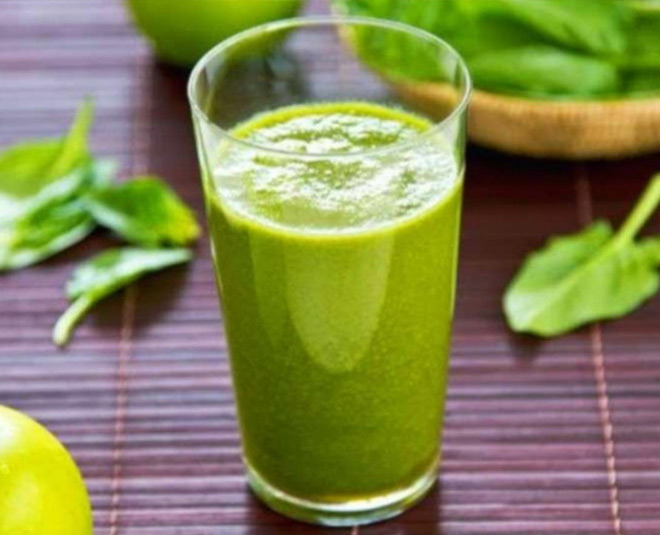 As per Ayurveda, drinking giloy juice will lessen or prevent cold and flu. If you are grappling with these common health issues, start consuming giloy right away! Moreover, it fights against germs and alleviates sore throat symptoms.
Improves Digestion
Giloy can actually help avoid digestion and keep your digestive health in tip-top shape. It is claimed that eating half a gram of giloy powder with some amla or jaggery regularly, can treat constipation.
Diabetes Control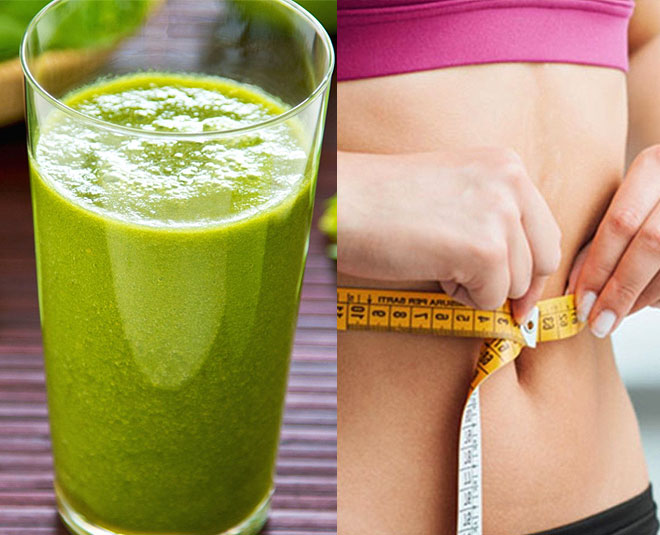 Giloy extracts imitate insulin in certain ways, from controlling blood sugar levels to regulating circulation blood in our body, giloy juice can cure varieties of illness such as diabetes.
Stronger Bones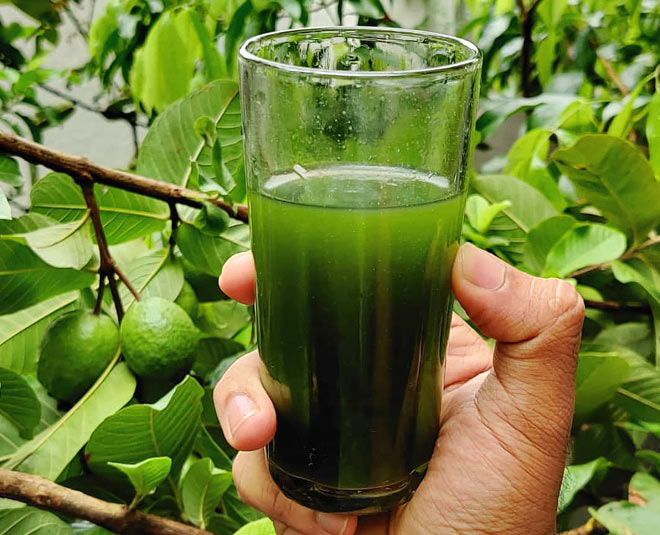 Consuming giloy juice on a regular basis is very beneficial for making our bones stronger and for reducing the risk of osteoporosis. It is a condition in which our bones get abnormally weak and fragile. This bone strengthening benefit of giloy juice is due to the presence of anti-inflammatory properties.
Treats Respiratory Diseases
Giloy is often recommended to those who are suffering from cough, sore throat, and tonsillitis. Eating giloy root has been a traditional treatment for the symptoms of asthma.
Reduces Stress And Anxiety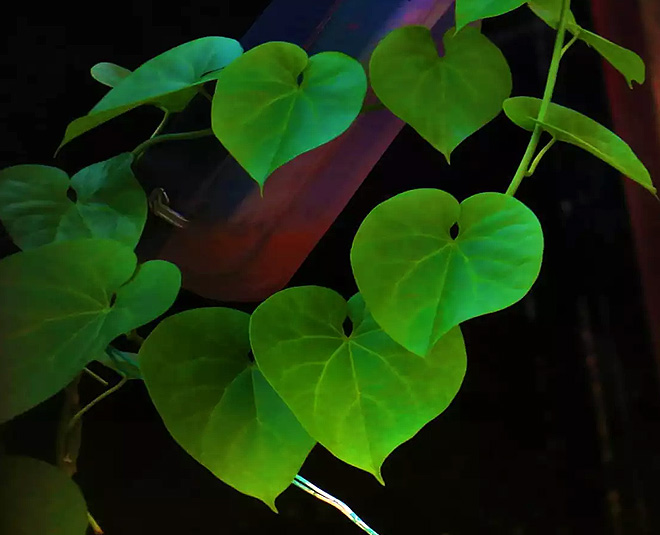 Suffering from stress or anxiety? Start including giloy juice in your diet regime to calm your mind and to boost your memory.
Improves Eyesight
Giloy is known to have antioxidants such as lutein which is great for your eyes. These antioxidants help in improving your eyesight and keeping your eyes healthy. Take a handful of giloy leaves and boil them in three cups of water. Apply this mixture all over your eyelids once it cools down.
Don't Miss: Drinking Lauki Juice On An Empty Stomach Can Do Wonders On Your Health!
Reduces Signs Of Aging
Want to hide those wrinkles and fine lines? Start consuming giloy juice. Giloy contains anti-aging properties that reduce dark spots, pimples, fine lines and gives you smooth and young look!
So, don't wait and start including this miraculous green herb in your diet.