What foods should be given to patients suffering or recovering from COVID-19? This is one of the most asked questions by the patients and their caregivers.
It is especially very important to eat a healthy diet during this time when we are in the midst of a pandemic. Nutrition plays a key role for both those suffering and recovering from the deadly COVID-19.
This is because the virus weakens the body and for a speedy recovery, one needs to consume a diet which is packed with essential nutrients.
Recently, Nutritionist Nmami Agarwal took to her Instagram handle and shared a complete diet plan for those suffering or recovering from COVID-19. From what you should be having for breakfast to your post-dinner plan, the expert has covered it all. Read on.
COVID-19 Diet Plan
Early Morning
The nutritionist shared that one should have 6-7 soaked almonds, 2-3 walnuts, and 5-6 raisins first thing in the morning. Along with this, she suggested having ginger, coriander seeds and tulsi concoction. Next, she shared having raw garlic. She wrote that one can bite it and then gulp it down with water.
Breakfast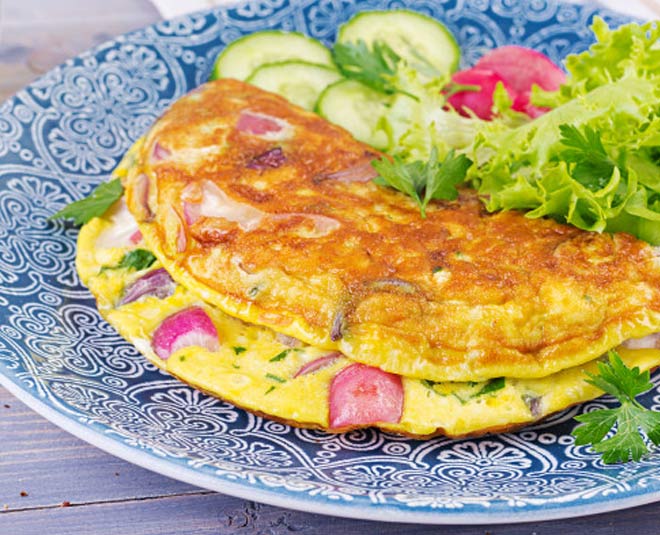 For breakfast, she said one can have anything among a besan, dal, ragi spinach cheela along with mint chutney or a vegetable poha or idli sambhar/uttapam with coconut chutney or a stuffed omelette with spinach, corn, and avocado. She also recommended having a glass of buttermilk.
Mid Morning Meal
In between breakfast and lunch, she suggested having either coconut water or beetroot, spinach, and amla juice along with a fruit (kiwi, orange, papaya, pineapple, apple or banana)
Lunch
The expert suggested a couple of lunch options like zeera rice, ajwain roti, rajma, gajar matar sabzi and curd or egg rice, ajwain roti, methi aloo, dal of choice, and curd or vegetable daliya, curd and chickpea bowl.
Post Lunch
After having your lunch, the expert shared that one must have 2 dates.
Evening
In the evening, you can have a cup of herbal tea along with a bowl of rajma, chola, corn, sweet potato, or sprouts chaat. She also suggested having a fruit, any among a kiwi, orange, banana, apple, papaya, or pineapple.
Late Evening
For late evening, she shared you can have kala chana soup or chicken soup or mix vegetable soup or dal soup or a fruit of choice.
Don't Miss: Here Is Your Step By Step Guide To Register For COVID-19 Phase 3 Vaccination
Dinner
The expert shared that for dinner one can have moong dal khichdi and vegetables or rice chicken vegetable bowl or a garlic roti with paneer bhurji and mix vegetable.
Post Dinner
Before going to bed, the nutritionist suggested having turmeric milk or turmeric and black pepper water.
If you notice, the diet plan includes foods that are packed with a lot of essential nutrients which can be helpful in a speedy recovery of the COVID-19 patient.
The nutritionist in her post shared that one can modify this diet plan according to their requirements. If you are suffering from any other medical condition and have been asked to avoid any of these foods, make sure you consult your doctor before following the diet plan.
Let us know if you find this diet plan helpful and don't forget to share it with others. For more such stories, stay tuned!