Have you ever wondered why non-vegetarians love chicken so much? Why chicken soup is recommended by doctors to the weak? Well, it is not just because of the taste, we also love the fact that it has so many health benefits! Here is a list of some amazing benefits that chicken has.
Rich in Protein
It's a great source of low-fat protein which helps in muscle growth and development. It also helps in weight loss.
Good for the Heart
If you have chicken breast it will suppress and control your body's homocysteine amino acid levels. If these acids are too high, it can lead to cardiovascular disease. So make it a part of your diet, not every day but a few days in a week perhaps.
Boosts Metabolism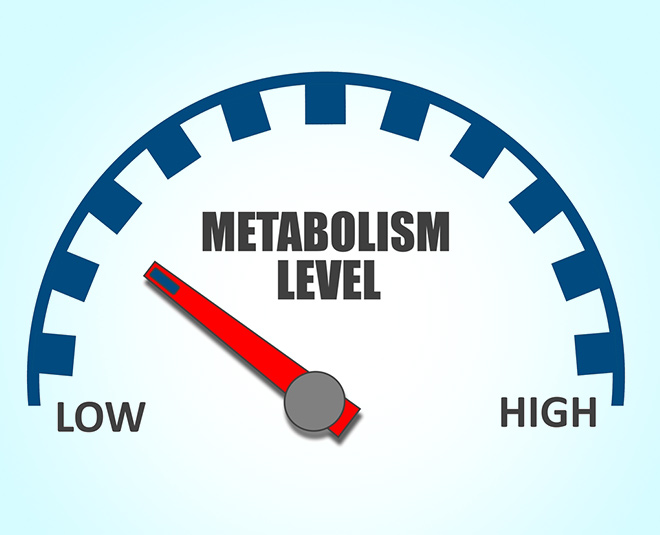 Chicken has vitamin B6 (or B-complex vitamins) which helps in keeping the blood vessels healthy, energy levels high, and metabolism burning away calories so you can manage a healthy weight.
Plenty Of Phosphorus
Chicken is rich in phosphorus, which is an important mineral to support your teeth and bones, as well as kidney, liver, and your nervous system function.
Read More: Give These Chicken Curry Recipes A Try On The Weekend
Abundant In Selenium
Selenium is an essential mineral which is involved in your metabolic performance and chicken is a rich source of it. This basically takes care of your thyroid, hormone, metabolism, and immune function.
Rich In Niacin
It does not guarantee but chicken does play a role in guarding against cancer and other forms of genetic damage thanks to the presence of niacin in it.
Natural Anti-Depressant
Due to our lifestyle today, depression has become common. If you are also under the spell or you think you might face this demon, work on your diet! You may not be able to associate food with the mental state but food does play a role in lifting our mood. Chicken is one such ingredient. How? Poultry will increase the serotonin amino acid levels in your brain, enhancing your mood, blasting stress, and lulling you to sleep.
Promotes Eye Health
An excellent source of retinol, lycopene and alpha and beta-carotene, chicken in any form is important for healthy eyesight.
Essential For Healthy Tissue
The chicken liver consists of Riboflavin (or Vitamin B2), which will drastically reduce your skin problems and repair dry or damaged skin.
Prevents Bone Loss
If you are facing Osteoporosis or arthritis, adding chicken to your diet will help you in fighting against bone as it is a huge source of proteins.
Now that you know how good chicken is or your health, perhaps you will try the
recipes
we have posted. If you try anything, loop us in on our
Facebook Page
and let us know how it turned out.