Your Guide To Make Ajwain Tea At Home And Its Amazing Health Benefits
Replacing your regular tea with a cup of ajwain tea this summer season can really do wonders.
Talk about the most commonly used Indian spices and we can't miss talking about carom seeds or ajwain. This one spice is used all across the country for different food preparations.
However, that's not all! Ajwain or carom seeds are believed to have medicinal and healing properties which are great for our overall health. Especially during this time when we are in the middle of the pandemic, slowly turning back to our roots to prevent ourselves from the deadly virus.
Indian spices like ajwain or carom seeds are getting a lot popular these days for their health benefits. An easy way to add this healthy spice to your diet is by making ajwain tea at home.
How To Make Ajwain Tea?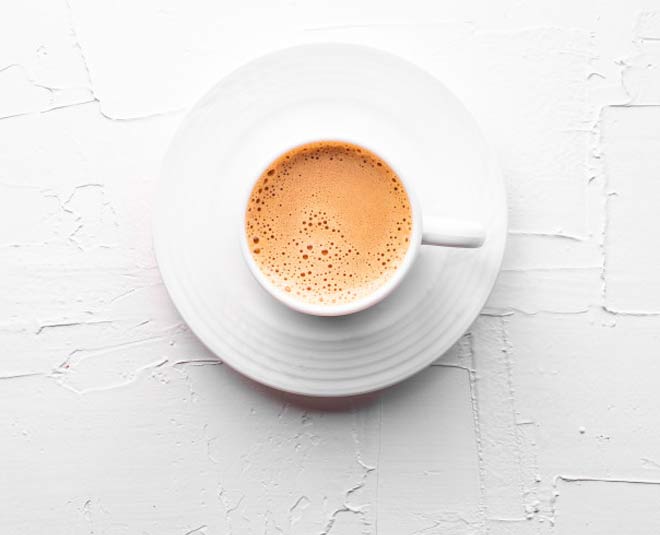 You Will Need -
1 Cup Milk
1 Cup Water
1-2 Tsp Tea Leaves
Sugar As Per Taste
1/4 Tsp Ajwain Or Carom Seeds
Pinch of Cinnamon Powder
Pinch Of Cardamom Powder
Directions -
In a saucepan, add water, carom seeds, tea leaves, cinnamon, and cardamom powder.
Simmer for a few minutes.
Add milk and sugar. Stir.
Bring the tea to a boil.
Strain and serve hot.
Benefits Of Drinking Ajwain Tea
1. Ajwain Tea Helps In Digestion
A lot of us suffer from digestive issues during the summer season. Digestive problems are common during the hot summers. Drinking ajwain tea helps improve digestion, it helps in reducing acidity. Jaya Johri, Dietician, LNJP Hospital shared that ajwain tea helps in relief from bloating and aids digestion.
Don't Miss: Here Is How You Should Consume Ajwain Or Carom Seeds For Weight Loss
2. Ajwain Tea Helps In Losing Weight
Do you know, ajwain seeds help in improving the metabolic rate of your body? Replace your regular tea with ajwain tea and drink it if you want to lose weight quickly.
3. Ajwain Tea Helps In Detoxifying Body
Ajwain or carom seeds have antioxidants that are great for your health. At this time, it is very important to prevent our bodies from harmful toxins and drinking ajwain tea can help you flush them out. Drinking ajwain tea everyday can help you detoxify your body.
4. Ajwain Tea Helps In Lowering Blood Pressure
High blood pressure or hypertension is one of the most common health problems we face today. Ajwain has thymol which helps in reducing blood pressure.
5. Ajwain Tea Keeps Health Issues At Bay
Due to the presence of anti-bacterial properties, ajwain tea is a healthy beverage. The antibacterial and antifungal properties present in it helps in fighting the harmful pathogens in the body and keeps you healthy.
6. Ajwain Tea Helps In Reducing Cold And Cough
Getting cold or cough during this time when the pandemic is still here is our biggest nightmare. Do you know drinking ajwain tea can help you subside cough and cold? Consuming carom seeds helps in increasing the airflow in the lungs which is extremely beneficial.
7. Ajwain Tea Improves Cholesterol Levels
Consuming ajwain tea regularly can help in reducing the triglyceride levels of the body which can further help in bringing down the bad cholesterol in the body.
Though ajwain tea is completely healthy and should have no side effects, it is best to consult your doctor before making it a part of your diet. For more such health-related stories, stay tuned!