By taking good care of our bodies, we can resolve most of the health-related issues. Not only this, if one is robust, she can focus on work and chores well too. While most of the times, staying healthy is associated with eating wholesome foods, sometimes you also need to skip a couple of them, especially on an empty stomach.
Many food items contain acids and juices that can hamper your usual digestive process. They can also lead to acidic reactions and cramps. Hence, you should be aware of such items and keep your distance during morning hours, when your stomach is empty. We have curated a brief list of such foods. Read on to know about them!
Citrus Fruits
Packed with the goodness of vitamin C, health experts often suggest to have them as much as possible to maintain the immune system. However, do not eat them on an empty stomach, because citrus fruits are high in acidic content. If you eat orange, grapes, lemon, etc first thing in the morning, chances are you will end up with irritation, heartburn, and gastric problems.
Yoghurt
Yoghurt is considered a healthy and a portion of filling food. In many Indian households, it is consumed regularly. Be it homemade or store-bought yoghurt, you must avoid having it on an empty stomach. This is because it has lactic acid. When eaten on an empty stomach the lactic acid bacteria will not benefit you due to stomach acids. To take the maximum advantage of this wholesome food item, have it after eating your chapati, sweet fruit, etc.
Bananas
Banana is absolutely love! Its sweet and creamy flavour makes us its huge fan. When struggling to gain weight, you can totally rely on this fruit. But never on an empty stomach because banana comes with a high amount of magnesium and potassium. The external consumption of these two nutrients is enough to disbalance the amount of magnesium and potassium in your blood.
Tea & Coffee
There are many, who simply cannot begin their day without a cup of tea and coffee. But the question is at what cost? The caffeinated drinks are known to boost the acidity if consumed on an empty stomach. This may lead to several other health issues, such as indigestion, headache (yoga asanas to get rid of migraine), heartburn and much more. When it comes to tea, the health reports suggest that it can suppress the secretion of gastric juices and hamper the digestive process.
Don't Miss: Is It Safe To Eat Chicken Biryani or Butter Chicken During This Bird Flu? Expert Answers
Processed Sugar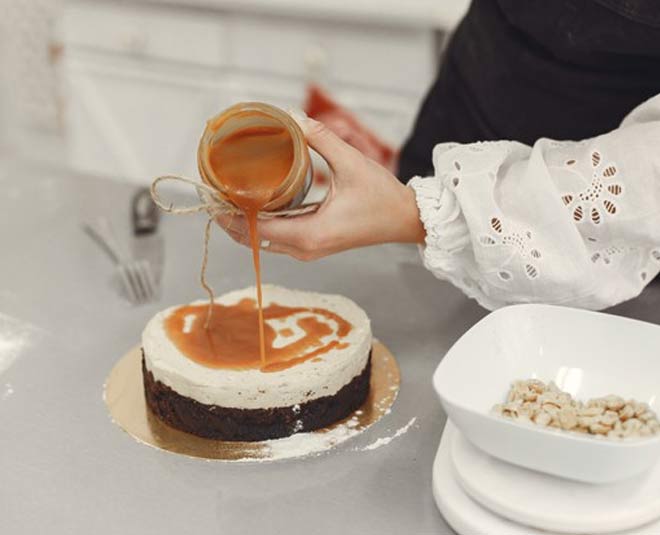 If you are a fitness enthusiast, you already know that way too much sugar is extremely unhealthy for the body. most of us are in a habit of adding sweeteners to our daily foods, especially in our breakfast meals. But if health reports are to be believed, adding sweeteners have the same effect on the body parts, such as liver as drinking too much alcohol. Consuming natural sugar with fruits is suggested, because that comes with fibre, instead of just ingesting processed sugar.
Don't Miss: 5 Reasons Why You Should Drink Kinnow Juice In Winters
If you liked this article, do comment on our Facebook page. Stay tuned to HerZindagi to read more such stories.