The hunger for food can not only drive foodies mad but it may also change the person you are for some time. An empty stomach can really be very harmful health-wise and thus you should always avoid making sure that you do not remain hungry for too long. An empty stomach may lead to a gnawing feeling inside the stomach, headaches, dizziness, nausea, weakness, and other conditions. So, it is better to remain full than to be hungry. But just in case, if you do have to be on an empty stomach, for fasting or other reasons, then you should definitely read this article to find out things that you shouldn't do on an empty stomach as per an expert nutritionist Pooja Makhija.
Caffeine On An Empty Stomach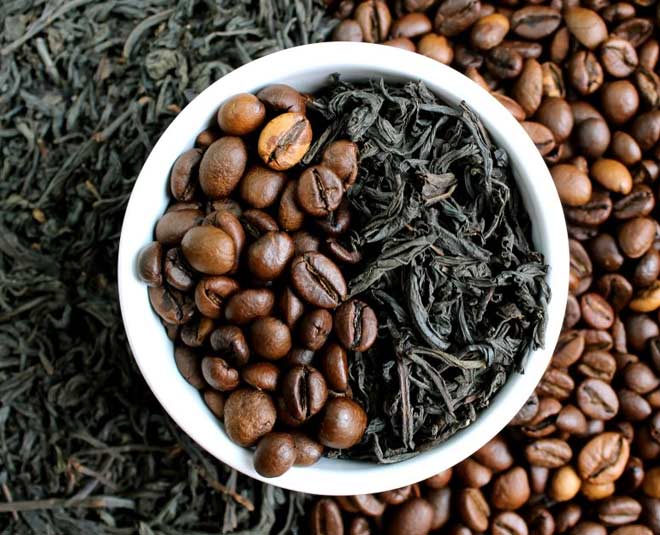 We all love our morning coffee and love gulping it down as the first thing in the morning. However, this coming as the very first thing to do on an empty stomach in the morning is surely not advisable." Drinking coffee on an empty stomach triggers acidity, which stimulates the secretion of hydrochloric acid," says Pooja. Thus you should avoid drinking caffeine on an empty stomach, especially in the morning.
Alcohol Post Hours Of Eating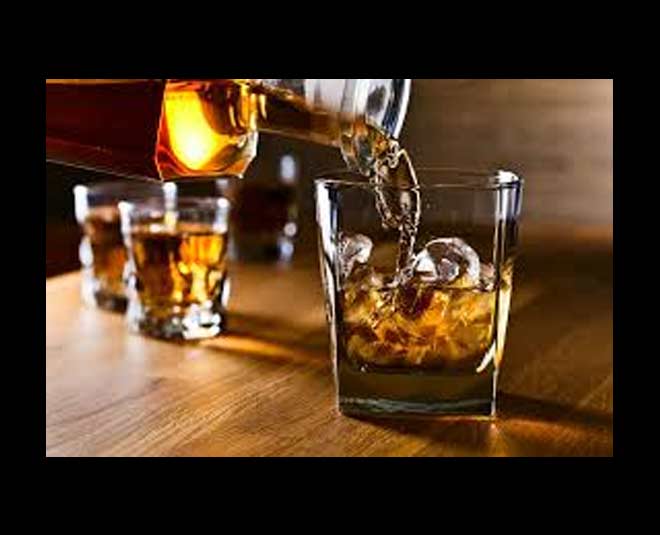 When you consume alcohol on an empty stomach it travels straight to the bloodstream and that is what leads the blood vessels in our body to widen along with inducing a temporary feeling of warmth, etc. But it may lead to certain other conditions such as a temporary decrease in pulse rate, as well as blood pressure.
That apart, the alcohol through the bloodstream then travels to the stomach, kidneys, lungs, liver, and then to the brain. And this process happens quicker than you can imagine and about 20 percent of the alcohol a person drinks passes through the stomach and reaches the brain within a minute, according to Pooja Makhija. However, in the condition when you have already taken something this process happens a lot slower.
Gum On An Empty Stomach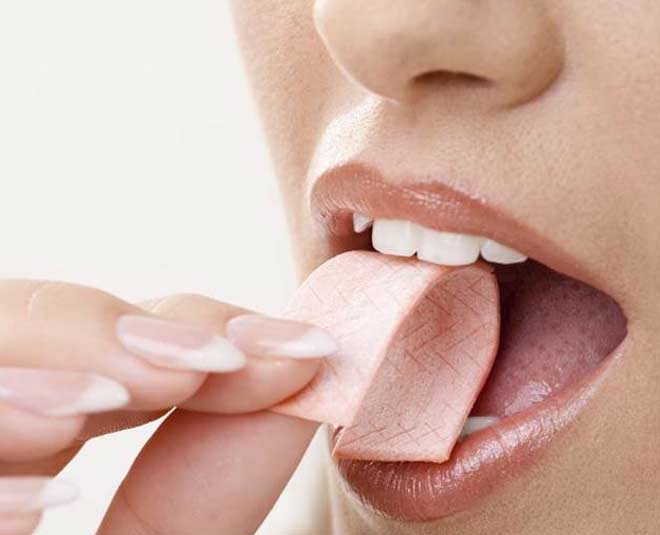 Chewing gum can also turn out to be very harmful on an empty stomach. The reason behind this is that chewing causes stimulation in the digestive system which further triggers the production of digestive acids. These acids are useful when the process of digestion of food is in line but when you are on an empty stomach the acid depletes the inner lining of the stomach which may further lead to ulcers and other severe conditions.
No Shopping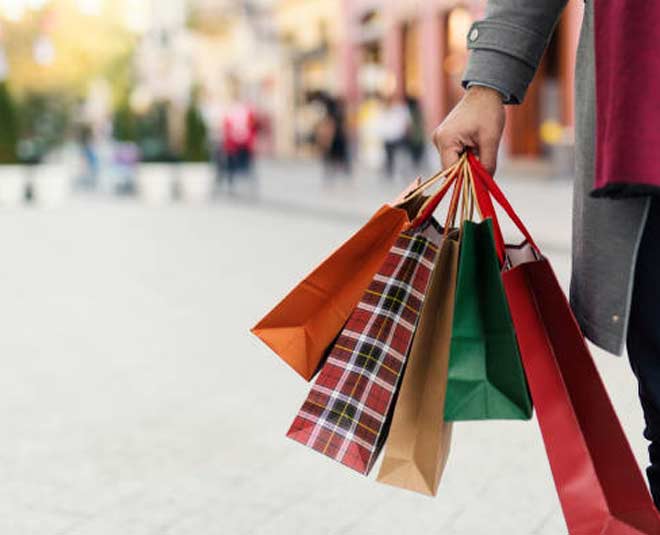 Cornell's University research team conducted two studies with regard to people going shopping on an empty stomach. The results suggested that people who go shopping on an empty stomach not only land up shopping much more than needed but also tend to purchase more high-calorie food and more junk food.
Don't miss: Pooja Makhija Gives Hacks For Types Of PCOS
Don't Argue When Hangry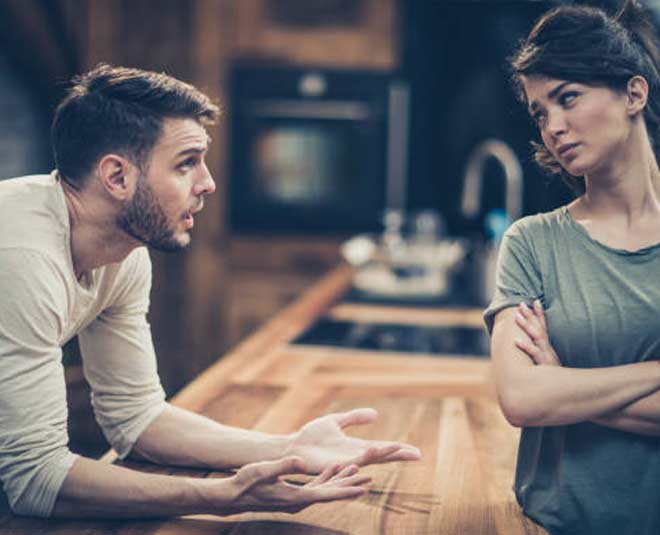 You must be wondering why we have added this point, right? Here's what expert nutritionist Pooja Makhija has to say, "The next time you're bickering you may want to first eat something before discussing anything further. Studies find that when people are feeling angry, they are usually dealing with low blood sugar, and having a snack can sometimes combat the anger."
Don't miss: Pooja Makhija Shares Some Non Dairy Sources Of Calcium & Its Importance
So, avoid these things while on an empty stomach and be healthy. Also, stay tuned to Her Zindagi for more such pieces.