The second wave of Covid 19 in India has to lead to a lot of destruction and there are hardly any resorts that one can switch to in this scenario. The failure of the healthcare system of the country has discouraged people and made people question the fact that whether or not their government, whose responsibility is to protect the mass, can be trusted in this situation. The spiking cases, lack of oxygen cylinders in hospitals, shortage of beds, lack of space in cremation grounds, etc. Are some of the most concerning factors amidst the double pandemic in India.
So, what does a common individual do at this point? There ain't much to for you but to be extremely precarious so, as suggested by health experts you should wear a double mask to protect yourself and others. If each one of us starts doing our bit then the spread of this virus will really take a back seat. So, take a look at these do's and don't of double masking and be a responsible citizen.
Why Double Mask?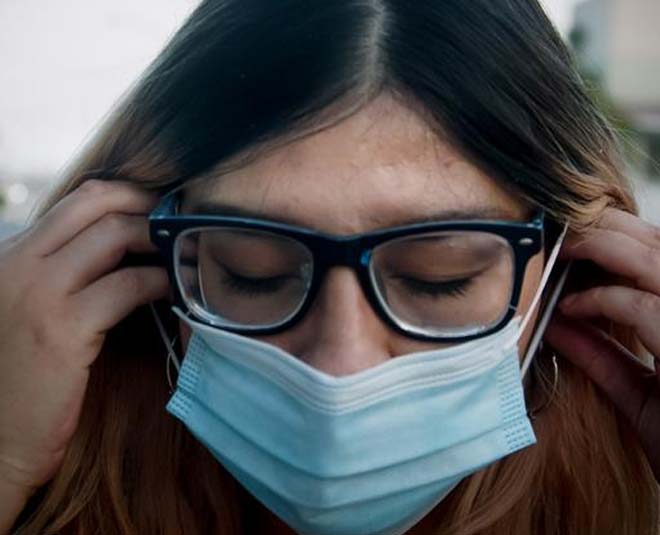 Double masking is wearing two masks at once in order to prevent the contraction of coronavirus. In studies done by the United States Centers for Disease Control and Prevention (CDC), it has been found that that wearing the double mask is actually quite beneficial.
Combining a surgical mask with a double-layer cloth mask helps in better prevent as it fits the contours of the face and helps avoid the leakage of air, serving as the perfect barrier against this deadly disease by reducing exposure to COVID 19 by 95%.
How To Wear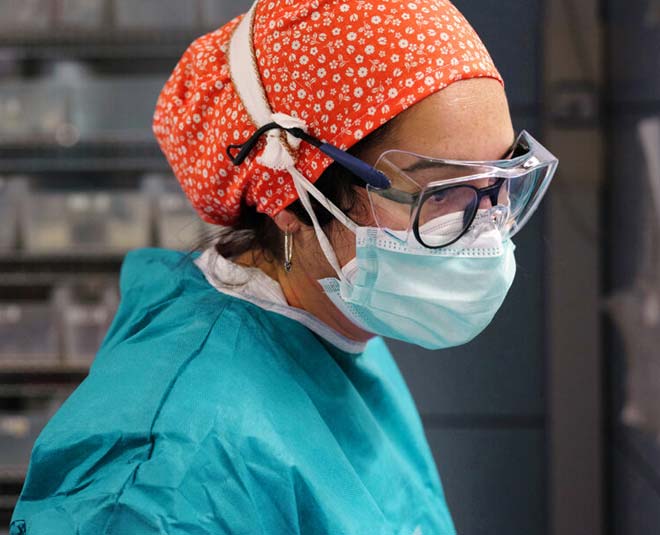 All you have to do is wear a surgical mask first then take a cloth mask and tie a knot close to the points where it connects with the mask. Or just twist and take the lower string to the top and the top string downwards. Finally, adjust the masks altogether and tuck in the extra openings.
It was recorded by CDC that surgical masks block 56.1% and cloth masks blocked 51.4% of viral particles.
A single surgical mask with a knot tuck blocks about 77% of the particles.
And a combination of both surgical and cloth masks along with a knot tuck blocked over 85% entry of harmful particles.
What Not To Do
Do not wear two surgical masks, it will not be effective at all.
Do not try to disinfect the mask.
Do not wear two cloth masks or 2 N95 masks at once.
Do not use damaged or very old masks as they lose their efficiency.
What To Do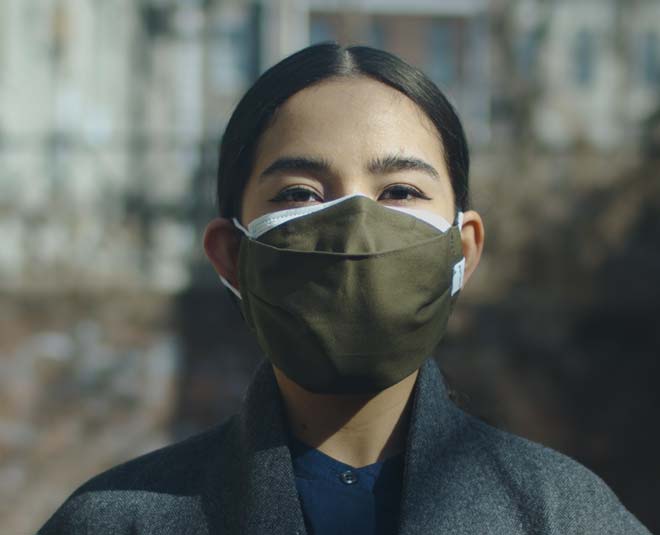 Make sure your mask setting allows you to breathe freely.
Make sure your double mask lets you talk freely too.
You can wear your mask at home just before stepping out in order to find out any glitches in breathing or talking or even in the fitting of the mask.
Why Double Masks Work
As we talked about it earlier the health care experts from across the globe are suggesting wearing a double mask for solid protection. The surgical mask beneath with a cloth mask or an N95 mask at the top fits the contours of the face perfectly and that is the very reason why it blocks the maximum percentage of particle entry from outside.
Don't miss: Corona Virus 2020-2021: Situation As Per Astrology Science
So, stay safe and cautious and keep reading more articles like this on HerZindagi.com.