The COVID -19 situation in India is getting worse by the day and lockdowns, weekend curfews are back again. The novel virus was first discovered in India on January 30, 2020, and by March 2020, the World Health Organization (WHO) declared COVID-19 as a global pandemic. So far, the virus has claimed thousands of lives across the world and has already taken away many jobs.
In India, the impact of COVID-19 has been severe, but we are clueless about what's in store for us in the near future. Bengaluru-based astrologer & prophesier Pandit Jagannath has thrown some light on how the situation would be in 2021.
COVID has arrested everyone's attention and freedom across the country. From unprecedented lockdowns to a mass exodus of migrants from metro cities, India is adjusting itself to slide through the challenging times. However, with an ever-soaring population, India has become a hotbed for rising COVID cases breaking the record of the highest number of cases per day.
Don't Miss: Find Out The Benefits Of Reusable Masks, & Clarify All Myths That You Thought Were True
According to Pandit Jagannath, the months of September and October 2020 as per predicted, haunted countrymen. During these months, the virus spread at a rapid pace. It is and was then too, advised continuing with the precautions as directed by WHO in order to break the transmission chain.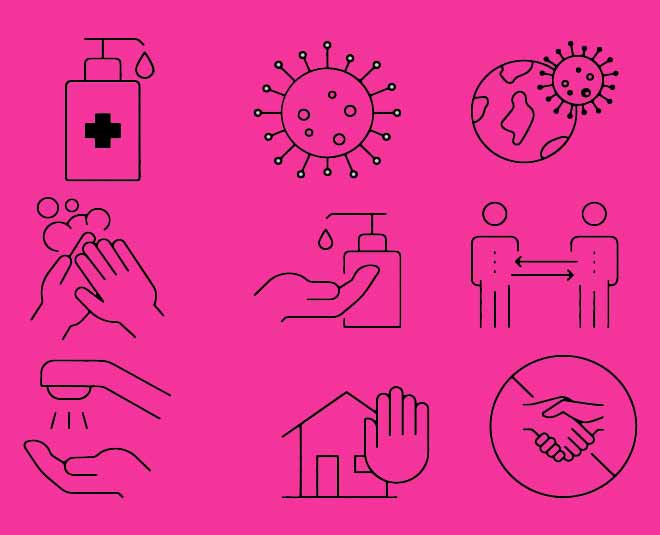 However, as a sign of the situation changing for good, Pandit Jagannath suggested that the impact will begin to decline December 2020 onwards and throughout January 2021 at the time.
Don't Miss: Essentials for A Healthy Mind During These Tough Times
In this time period, life around us did start easing with a new ray of hope at the time. According to the prediction, medical science did have a solution and their long battle of making an efficient vaccine/medicine to fight against COVID-19 was fruitful at the same time. Resultantly, Panditji predicted that the recovery rate will improve significantly. Post this phase the situation will begin to ease out. This did take place in the middle.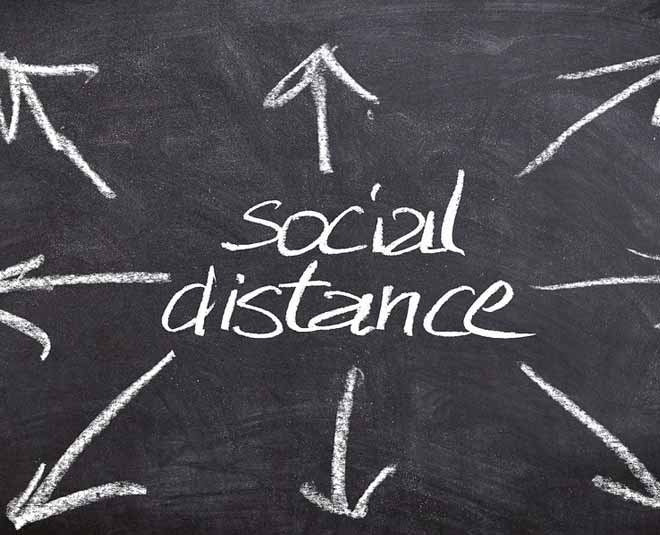 While the waning impact of the virus is expected to be seen throughout the first two quarters in 2021, the month of August is predicted to be significant in establishing normalcy again, but all we can at the moemt do is hope and take all precautions.
Pandit Jagannath's predictions also took into account the great prophecy of an ancient Indian sage Veera Bhramendra Rishi in which he warned about the troublesome time mankind will go through in the year 2020-2021.
Stay tuned to HerZindagi for more on astrology and predictions.