By introducing a lot of new twists and turns on the show, the makers have finally managed to keep us hooked to Bigg Boss 14. The show has now got an extension and would see its grand finale later in the month of February.
Like every season of the show, this time too we witnessed a lot of Bigg Boss contestants crossing the line on occasions and host Salman Khan bashing them for the same. We thought of taking you through times Salman Khan lost his cool on the contestants.
Sonali Phogat
Recently, during the last Weekend Ka Vaar, Salman Khan slammed Sonali Phogat for using cuss words inside the Bigg Boss house. For those who don't know, Sonali Phogat and Rubina Dilaik got into an ugly fight last week. Sonali Phogat went on to abuse Rubina Dilaik. She used the abusive word for anyone who had torn her name during the Makar Sankranti kite task. Rubina Dilaik then objected Sonali Phogat for using such words on the show. Sonali Phogat then openly threatened Rubina of the consequences she would have to face outside Bigg Boss 14.
During the Weekend Ka Vaar episode, Salman Khan schooled Sonali Phogat for her misbehaviour on the show and her choice of words. He also warned her for giving threats on the show.
Rahul Vaidya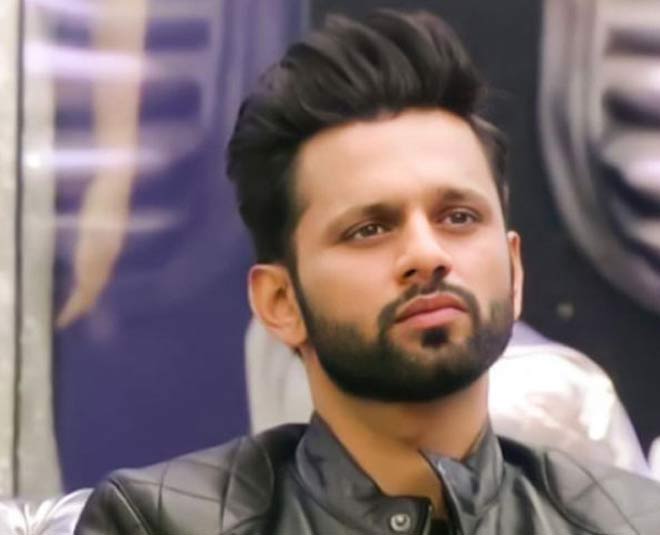 Seeing the lack of enthusiasm in the contestants, Salman Khan during the grand finale episode of the show asked Rahul Vaidya to leave the show if he wants. When Rahul Vaidya went on to explain why has he started to lose interest, the host said, "Iski zaroorat nahi hai. Please leave Rahul."
Rahul Vaidya later entered the show once again. After returning back to the show, during the Weekend Ka Vaar episodes, Rahul Vaidya requested Salman Khan to not call his exit running away to which the host replied, "Of course it was running away. You quit and ran away from my show."
Don't Miss: Bigg Boss Contestants Who Spoke Against Host Salman Khan
Pavitra Punia
When Pavitra Punia was inside the Bigg Boss house, she once had a major fallout with Eijaz Khan. This happened when Eijaz Khan had saved Jasmin Bhasin instead of her and it didn't go down well with the Pavitra Punia. Pavitra Punia was upset that Eijaz Khan had chosen Jasmin Bhasin over her. She went on to hurl abuses and him and even hit him on his shoulder. During the Weekend Ka Vaar episode, she was slammed by host Salman Khan for abusing and hitting Eijaz Khan. The host went on to tell her that she is not in her senses and also asked her if it was her aggression or drama.
Don't Miss: Exclusive: Here Are Some Interesting Secrets About Controversial Reality Show, Bigg Boss
Nikki Tamboli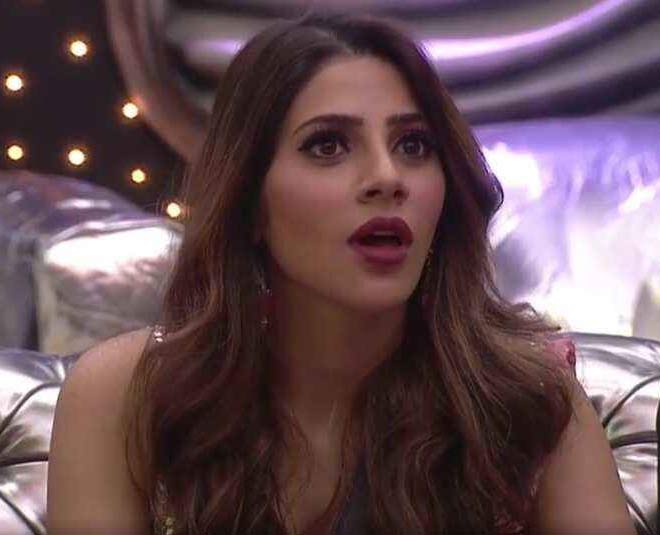 During one of the nomination tasks, Nikki Tamboli had hidden the oxygen mask in her pants. Her inappropriate act shocked all her housemates and host Salman Khan too. When asked by Salman Khan, she said that she did what she had to. To this, the host replied, "You are still saying you did what you did? Really shocking! What would have been the reaction had Rahul Vaidya done the same thing?." Salman Khan then ended the conversation saying that it is Nikki Tamboli who decides for herself how low she wants to stoop for the game.
Rubina Dilaik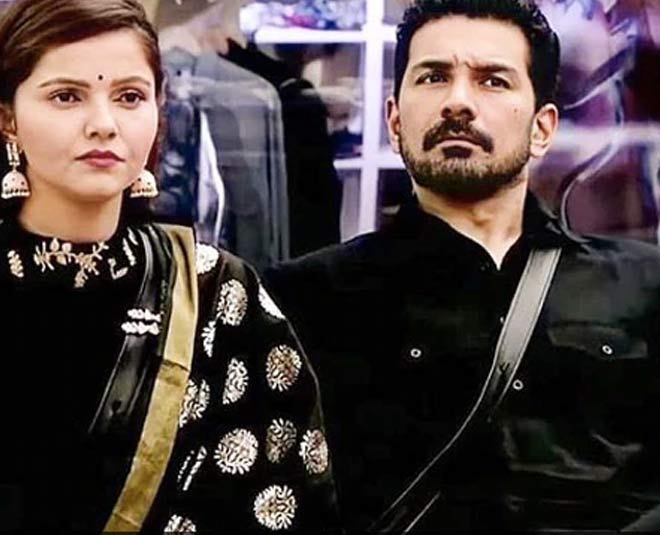 Rubina Dilaik is one contestant on the show who has got slammed by the host a couple of times. Recently, she was slammed for showing her pinky finger to co-contestant Arshi Khan. On being asked by the host, Rubina Dilaik shared that the gesture meant nothing and she was just trying to irritate Arshi Khan. However, Salman Khan didn't buy it and said that she was using that finger because she was on national television and wanted to hit at something else.
Not just this, Salman Khan also slammed her for implementing different rules inside the Bigg Boss house unnecessarily like- 'no talking after lights out'.
The show will soon come to an end and we are surely going to miss the Weekend Ka Vaar episodes which were all about entertainment. What are your thoughts? Share with us! For more stories around Bigg Boss 14, stay tuned!