Bigg Boss is currently in its 14th edition and ever since the first day of the show, contestants are keeping us entertained. Like every year, contestants are having their regular fights and war of words.
Once again, Salman Khan is back as the host of the controversial show. The superstar has been hosting the show for the longest time now. Salman Khan is not only the host of the show but a mentor to all the contestants inside the Bigg Boss house. While many contestants follow his advice during their stint inside the house, there are several others who have a strong difference of opinion with the celebrity host.
When on the show, many contestants have talked about Salman Khan's biasedness towards some contestants, his behaviour among other things. Many of them openly talked about the same to the host in the past and many just shared it with their co-contestants. Let's have a look.
Kavita Kaushik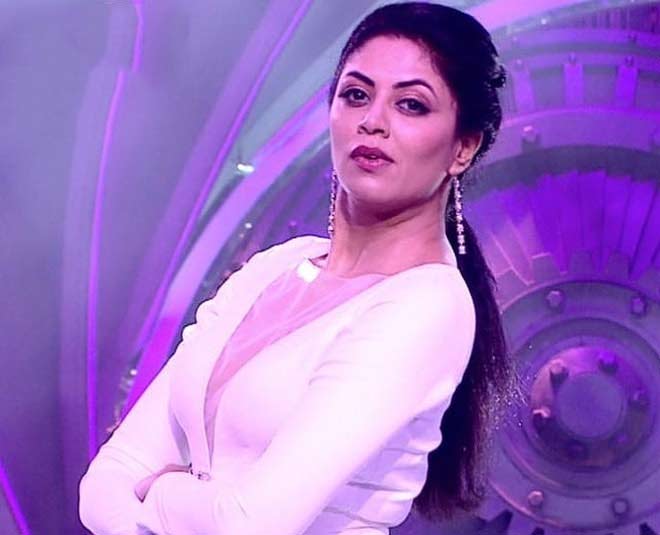 Kavita Kaushik recently had a fight with co-contestants Aly Goni and Eijaz Khan recently during a task. She got so annoyed during the fight that she went on to call the Bigg Boss house a 'hell house'. She also shared she is turning into a negative personality on the show.
Further, she shared that she always notices host Salman Khan's behaviour during the Weekend Ka Vaar. Kavita Kaushik further shared that she thought Salman Khan would understand her but he doesn't even look interested when she tries to explain anything. She said, "He doesn't listen. He is not interested."
Well, we wonder if Salman Khan will clear about the same during the Weekend Ka Vaar episode.
Rubina Dilaik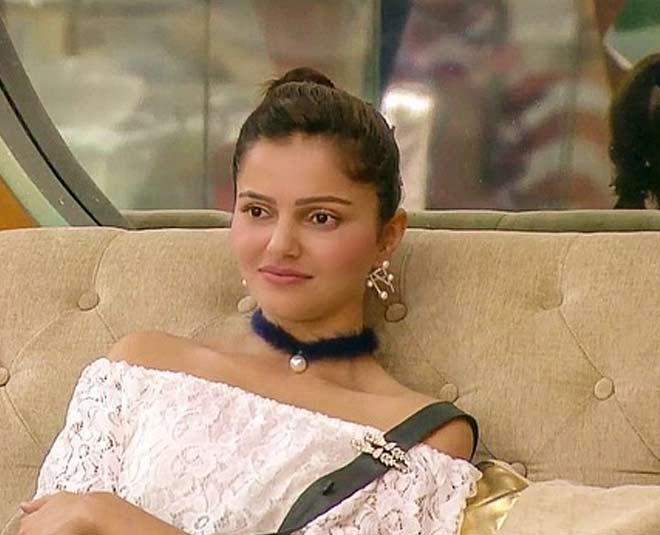 Rubina Dilaik was the first contestant this season to speak against host Salman Khan in the confession room. In one of the episodes, Salman Khan called her husband Abhinav Shukla 'saaman' which didn't go well with her. Rubina Dilaik told Bigg Boss that she and her husband are professionals who have come to Bigg Boss and Salman Khan doesn't know them personally. She shared that the derogatory comments made by the host were not right.
Soon, Salman Khan confronted Rubina Dilaik about the same. He told her that he isn't a contestant on the show and the contestants are living in his house. He further shared that everyone must be aware of this otherwise their plans can backfire. The whole episode left the netizens divided. While many appreciated Rubina Dilaik for taking a stand for her husband, many others slammed Salman Khan for targetting Rubina and her husband Abhinav.
Don't Miss: Pavitra Punia To Nikki Tamboli, Bigg Boss Contestants Who Underwent Surgery To Enhance Their Beauty
Devoleena Bhattacharjee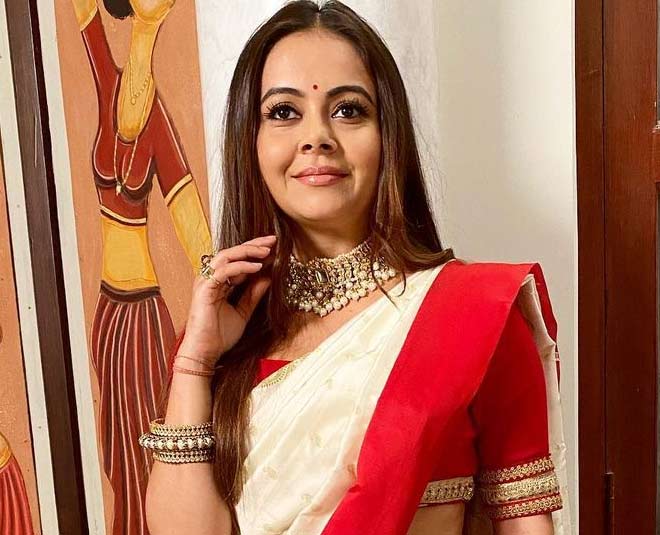 During the last Weekend Ka Vaar, Rubina Dilaik and Shardul Pandit were in the bottom two for eviction. Salman Khan during the episode shared that Rubina and Shardul had received low votes, the same way Rashami Desai and Devoleena had in one of the episodes on Bigg Boss 13.
Salman Khan's comment irked Devoleena Bhattacharjee and she quickly Tweeted her reaction. She wrote, "Bas karo @BiggBoss. Bas karo.. mujhe na gussa mat dilao..Game accha chal raha hai na toh accha chalne do...apna khuraapaati dimaag mat lagao #BB14."
She further wrote, "And not to forget ever that i am the first & only Queen of @BiggBoss till now.. Isiliye bata rahi hun gussa mat dilaana mujhe #BB14."
Zubair Khan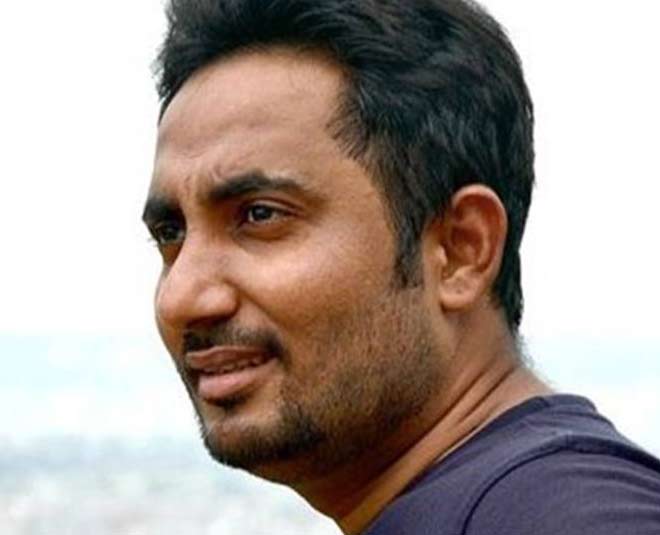 During one of the Weekend Ka Vaar episodes, host Salman Khan slammed Zubair for misbehaving with the women in the house and using foul language. The host told Zubair that once he is out of the show he would make Zubair a dog. While Zubair Khan didn't reply then, he filed a complaint against the actor after coming out of the Bigg Boss house.
Zubair Khan demanded an apology from Salman Khan for disrespecting him on national television by calling him a dog. He also accused Salman Khan of having connections with Dawood Ibrahim.
Don't Miss: Bigg Boss 14: Radhe Maa To Rubina Dilaik, Contestants Salary Per Week
In one of the episodes, Salman Khan replied to Zubair's complaints in his own style. He said, "I apologise to all the dogs for comparing the man to them" and then burst out in laughter.
Priyanka Jagga
View this post on Instagram
Priyanka Jagga was a part of Bigg Boss season 10. She was one of the most talked-about contestants on the show but only for wrong reasons. Her weird antics inside the Bigg Boss house landed her into trouble everytime. Then came an episode where Salman Khan asked her to leave the Bigg Boss house.
Talking about the same in an interview, she shared, "Salman sir didn't kick me out. I know that's how it has been projected but the truth is I, myself, asked him to let me go. When Salman sir said that he won't work with Colors if they work with me, I just said, 'Colors aapko mubarak ho. I am happy to leave.' I found that absurd because why would a person as big as Salman Khan compare himself to me! I don't want to work in any channel so, it doesn't matter to me if Colors doesn't work with me. No one expected me to leave but I did because unlike others, I don't need to act subservient in front of him as I don't have to work in the industry."
What is your take on Salman Khan not getting well with many contestants inside the Bigg Boss house? Share with us! For more stories on Bigg Boss, stay tuned!