Dhirubhai Ambani and Kokilaben Ambani are parents to their four kids, Mukesh Ambani, Anil Ambani, Deepti Salgaokar, and Nina Kothari. While their sons, Mukesh Ambani and Anil Ambani have always been the talk of the town, their daughters Nina and Deepti have stayed away from the limelight.
Amongst the two daughters, Nina Kothari is still seen at many public events but Deepti Salgaokar is mostly missing. We thought of taking you through the life of Dhirubhai Ambani's daughter, her family, and more. Read on.
Ambani And Salgaokar Family Bond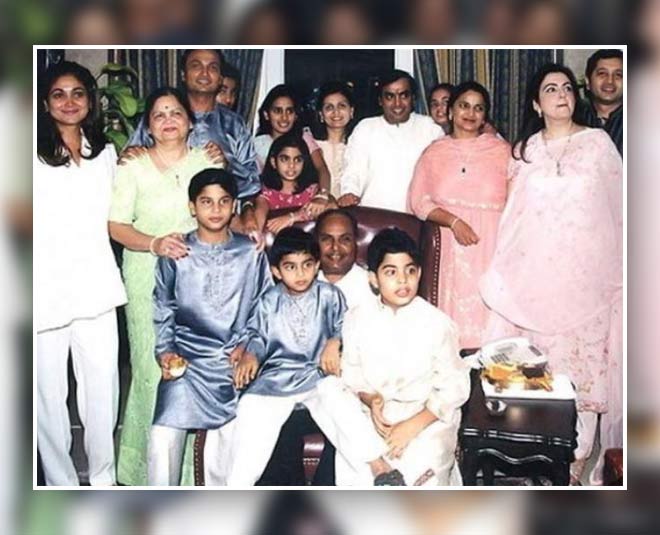 In the year 1978, Dhirubhai Ambani's family used to live in the year 1978 in Usha Kiran, which was the only high-rise building back then. They used to live on the 22nd floor. During that time, Salgaokar family was living on the 14th floor. The two families shared a great friendship, they used to spend a lot of time with each other.
When Deepti Ambani Met Duttaraj Raj Salgaonkar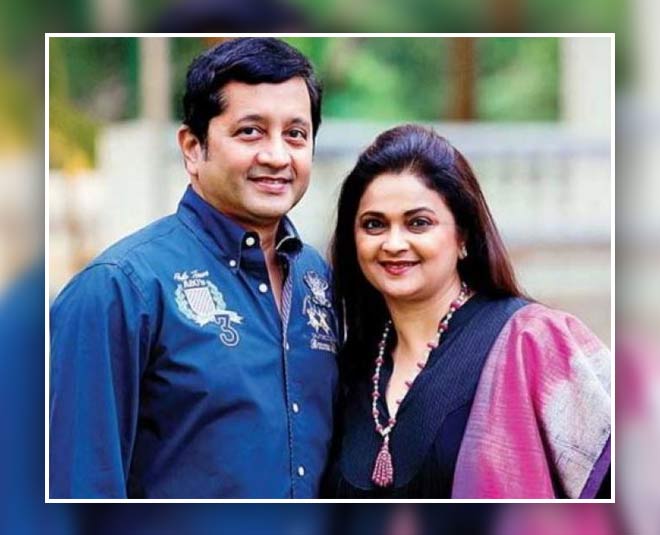 Due to their close family bond, Deepti and Duttaraj met on different occasions and fell in love. They started dating each other. After being in a relationship for 5 years, they decided to tie the knot on 31st December 1983. The couple is parents to two children, Vikram Sagaonkar and Isheta Salgaonkar.
Deepti Ambani On Shifting To Goa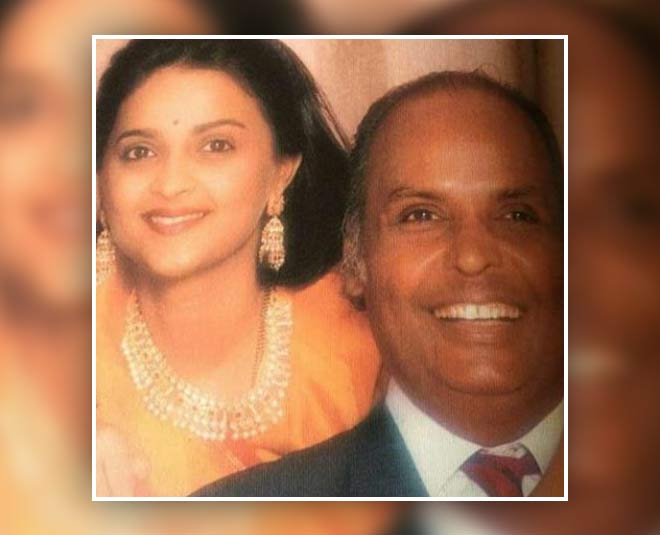 After her wedding, Deepti had to shift to Goa. Deepti was a Mumbai girl and it was difficult for her to initially adjust in Goa. In an interview, she talked about shifting to Goa back in the year 1983. She said, "When I got married in 1983, there was nothing in Goa, and I remember cribbing to my dad about it. And he would say to just do whatever it takes to change it. At that time, we had nothing here, so he installed a huge satellite dish because we had to watch CNN. He gifted me a fax machine and he used to send me faxes every day. Even for my kids, ever since they were two years old, my father would communicate with them via fax. And those were the days when there were no fax machines in Goa at all."
Don't Miss: All You Need To Know About Mukesh Ambani's Aunt, Dhirubhai Ambani's Sister, Trilochana Ben Ambani
Deepti And Raj Salgaokar's Houses In Goa
The couple resides in their ancestral mansion in Goa which is named Hira Vihar. They also own a house at Candolim which is set very close to the beach. Other than these two properties, they also own a personal house in Panjim which is set on a cliff and gives stunning views of the sea.
Deepti And Dattaraj Salgaocar's Work Life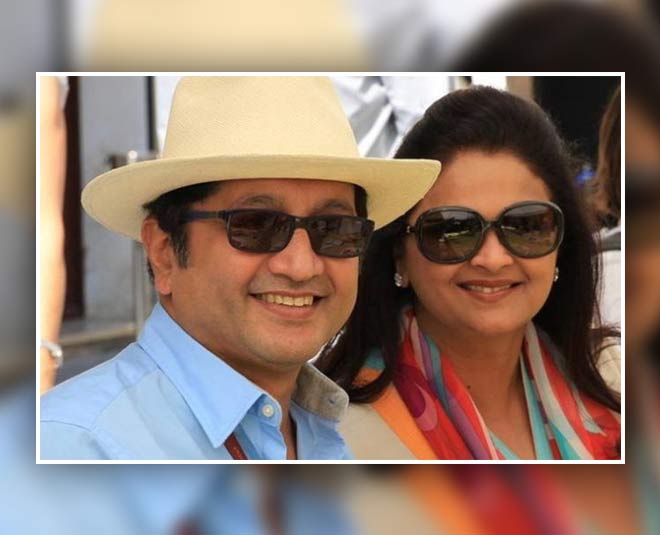 Dattaraj Salgaocar is the owner of V.M.Salgaocar Group of Companies which deals in ore mining, processing, and exports of iron ore, real estate, health care, agriculture among others. On the other hand, Deepti Salgaocar is a homemaker.
Don't Miss: See Pics: Lawn Area, Temple, Study Room, Here Is How Tina And Anil Ambani's House Look From Inside
The Kids - Isheta Salgaocar And Vikram Salgaocar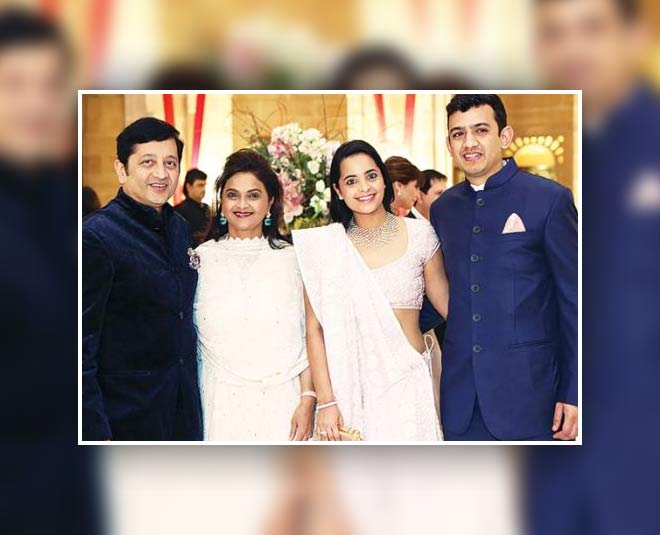 Both their kids were very close to their grandfather, Dhirubhai Ambani. While Vikram Salgaocar is a graduate from Wharton Business School, Isheta studies Journalism and Arts. She got married to Nirav Modi's younger brother, Neeshal Modi back in the year 2016. Isheta is often spotted with cousins, Isha Ambani and Shloka Mehta Ambani at different events.
Deepti Salgaocar and her family share a great bond with brothers Anil Ambani and Mukesh Ambani. They are often spotted together at Antilia at different events. Mukesh and Nita Ambani also hosted functions for their niece ahead of her wedding.
Well, what are your thoughts on Deepti Salgaocar and her family? Share with us! For more such stories, stay tuned!