Mukesh Ambani and Anil Ambani are the most talked-about business tycoons in the country today. Not just them, their families too are well-known and manage to hog the limelight every now and then. Now let's talk about Dhirubhai Ambani. He was the man who created Reliance Industries and inspired everyone to work hard and dream each day. Though his work was much talked about, many don't know a lot about his background and family.
Dhirubhai Ambani's Siblings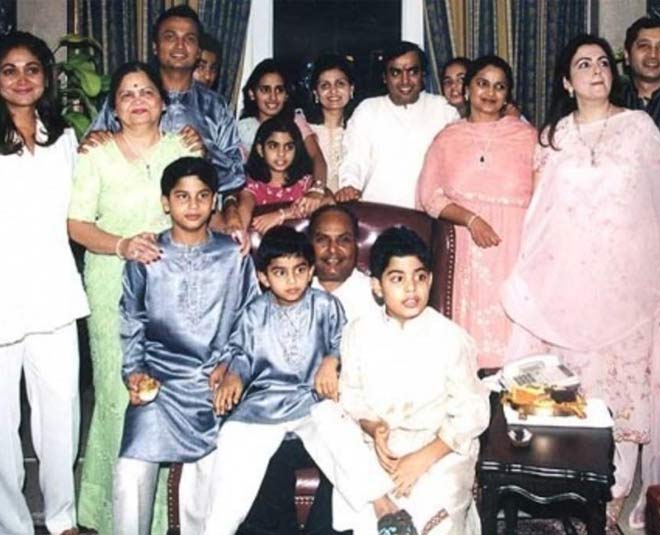 Image Courtesy: indiatimes.in
Dhirubhai Ambani was the son of Hirachand Gordhanbhai Ambani and Jamnaben Ambani. According to a report in PressRoom. today, Dhirubhai Ambani had 4 siblings, Trilochana Ben, Ramaniklal Ambani, Jasuben, and Natubhai. Their family lives in Chorward, Junagadh in Gujarat. Many don't know about Dhirubhai Ambani's sister Trilochana Ben Ambani. However, her kids and grandchildren are a part of the Reliance family today. Read on to know more.
Trilochana Ben Ambani's Family
There is not much information available online about Dhirubhai Ambani's sister but there are reports stating information about her kids and grandchildren. Trilochana Ben Ambani's son Rasiklal Meswani is one of the Founder Directors of the Reliance Company.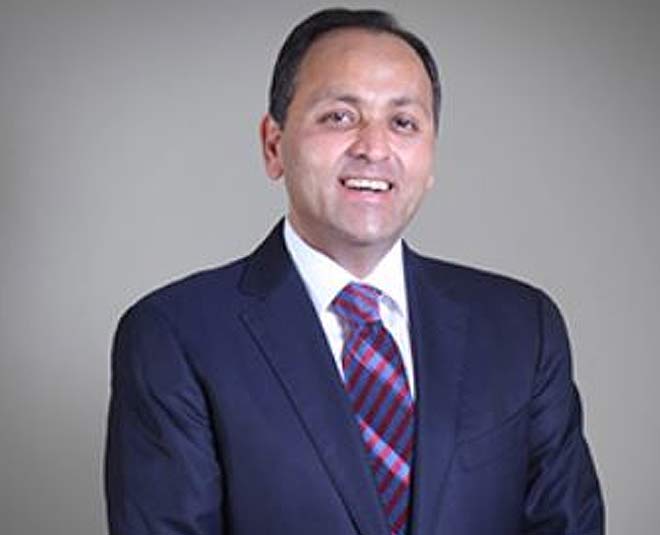 Image courtesy: bollywoodshaadis
Further, children of Rasiklal Meswani, Nikhil, and Hital Meswai are the Executive Directors of the Reliance Group. Nikhil R. Meswani takes care of the petrochemical division and has played a key role in making Reliance a leader in petrochemicals. He also is responsible for the IPL team owned by Reliance - Mumbai Indians and other sports initiatives by the company.
Don't Miss: Sneak Peak Into Tina Ambani And Anil Ambani's Home, Family Enjoys Some Grooming Time
Image courtesy: bollywoodshaadis
Hital R. Meswani on the other hand handles the petroleum refining and marketing business. His other responsibilities include HR management, IT, research and technology, and capital projects execution.
Don't Miss: Mukesh Ambani Earns 7 Crore Every 1 Hour, Anant Ambani Worships Lord Balaji, Unknown Facts About The Ambanis
Mukesh Ambani's First Boss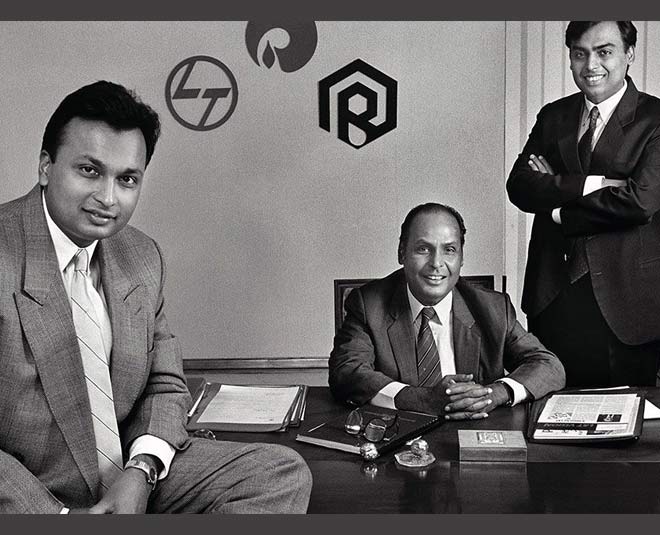 Image courtesy: assets.bwbx.io
In an interview long back, Mukesh Ambani shared that Rasiklal Meswani was his first boss. He shared, "This was in 1981. Rasikbhai Meswani, Nikhil and Hital's father, was my first boss. The management style used to be very open. We could walk into each other's cabin, join in a meeting or get involved in any discussion. My father encouraged it. But when I joined Reliance formally, he said you need to have a boss and I was put under Rasikbhai's charge. He was running our polyester business, which consisted of importing polyester fibre, texturising it and selling it to textile mills. It was a new business compared to our own textile mill at Naroda (near Ahmedabad) that brought in almost 60%-70% of the profits."
Not many know that Dhirubhai Ambani started off his business with a one-room setup and grew it bit by bit and today it is huge. Reliance Group is one of the biggest business groups in Asia. In an interview, Kokilaben Ambani talked about Reliance growing step by step. She said, "Immediately after coming to Mumbai my life changed rapidly. We were in the post-Independence phase, Dhirubhai was making headway. Once Reliance was set up, newer directions opened up for us. Dhirubhai was going up step-by-step and what is interesting is that he would keep me with him on every step, shoulder to shoulder. He would always keep me apprised and updated on his new projects and I would attend the inauguration of every plant. He would insist on me accompanying him to every party and function. He would often say meeting others would add to our general knowledge. Even when some dignitaries dropped by at our house, he would insist on me joining him."
Dhirubhai Ambani's life was truly inspiring and his story was earlier also said through Bollywood movie Guru, which starred Abhishek Bachchan and Aishwarya Rai Bachchan.
Dhirubhai Ambani's family is now working hard to take his legacy forward. Do you wish to know more about the Ambani clan? Stay tuned for more!