Love indeed sees no age, colour or looks, it just sees the heart! Gone are the days when age was an important factor in choosing a partner. Age is just a number today. Many Bollywood celebrities in the past have shattered age related stereotypes and tied the knot with younger men.
Katrina Kaif And Vicky Kaushal
View this post on Instagram
Recently, Katrina Kaif got married to Vicky Kaushal. More than anything else today, everyone is talking about their 5 age gap. While Katrina Kaif is 38, Vicky Kaushal is 33. The two got married in a hush-hush wedding ceremony on 9th December 2021 at Six Senses Fort, Barwara, Sawai Madhopur.
Aishwarya Rai Bachchan And Abhishek Bachchan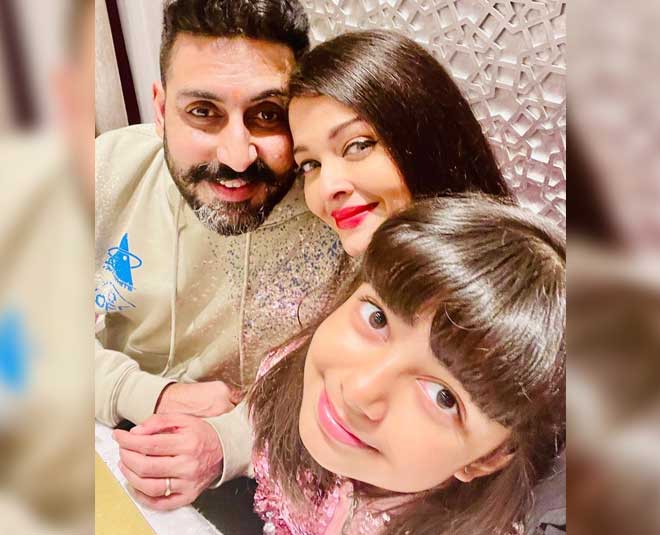 Back when Aishwarya Rai and Abhishek Bachchan got married in the year 2007, their age difference became a hot topic. Aishwarya Rai was 34 years old when she got married and Abhishek Bachchan was 31. The 3 year age gap didn't really affect their relationship and the two are today 13 years strong. They are also parents to their adorable daughter, Aaradhya Bachchan.
Priyanka Chopra Jonas And Nick Jonas
Priyanka Chopra was mercilessly trolled when she announced her wedding with 10-year-younger singer, Nick Jonas in 2018. However, it didn't really matter to the power couple and they recently celebrated their third wedding anniversary.
The two have always been quite open about their age gap. 38-year-old Priyanka Chopra Jonas while talking about her age gap with 28-year-old Nick Jonas in an interview said, "Nick took to India like a fish to water. But just like a normal couple, you have to understand each other's habits and what each other likes. So it's more of an adventure than trying to figure out hurdles. None of it was really that hard."
Bipasha Basu And Karan Singh Grover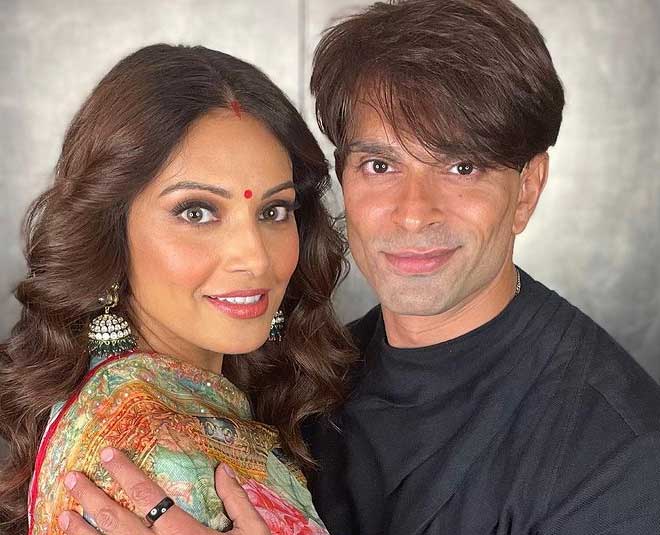 While Bipasha Basu is 42 today, her husband Karan Singh Grover is 39 years. Their age gap, however, never really come in the way of their relationship. The two got married in 2016.
Don't Miss: Bigg Boss Couples Who Stayed Together Even After The Show Ended
Amrita Singh And Saif Ali Khan
Their marriage was one of the most controversial things in Bollywood. Amrita Singh was much elder to Saif Ali Khan. They had a 13 year age gap and got married in the year 1991. After 13 years of their marriage, the two parted ways.
When Amrita Singh and Saif Ali Khan got married, the latter was at the peak of his career. Amrita Singh in an interview long back had shared that she wanted to ensure that Saif Ali Khan did good work. In an interview to a magazine, Amrita Singh had also revealed that she didn't want to have kids for a few years because she didn't want to tie Saif down. However, eventually the two fell out of love.
Don't Miss: Year Ender: Celebrity Break Ups Of 2021 That Broke Our Hearts
Neha Dhupia And Angad Bedi
View this post on Instagram
Neha Dhupia and Angad Bedi got married in the year 2018. The two are now parents to their daughter Mehr and a baby boy. However, they are often trolled for their age gap. Neha Dhupia is 2 years elder to husband Angad Bedi. When she posted a picture with Angad Bedi recently, a troll commented, "2 sal chota hai tumse angad bedi.. husband nehi bhai hai tumhara... rakhi phaenao (sic)." Neha Dhupia slammed the troll and wrote, "Thanks for the advise buddy! Now do me a favour ... go get a life! (sic)."
Soha Ali Khan And Kunal Kemmu
She was 37 and he was 32 when they got married. Soha Ali Khan and Kunal Khemmu first met on the sets of the movie, Dhoondhte Reh Jaoge and instantly clicked. They dated each other for a long period before getting married in the year 2015. The two are now parents to their daughter Inaaya Naumi Kemmu.
What are your thoughts on celebrities getting married irrespective of the age gap?