Amrita Singh was born on 9 February 1958 in Pakistan. She is a renowned actress in the Hindi film industry. Her debut in Bollywood was made by the movie Betaab in the year 1983. After the release of this film, Amrita started receiving a lot of offers from renowned directors as her first film was a huge hit. In the 1980s only, Amrita worked in blockbuster hits such as Mard, Saheb, Khudgarz, etc opposite popular faces like Sunny Deol and Sanjay Dutt.
Amrita took a break from work in 1993 and made a massive comeback with 1931: Shaheed. She also worked in negative roles in television series by Ekta Kapoor for which she became well known. Since her birthday is near let us take a look at some of the lesser-known facts about actress Amrita Singh.
Amrita Belongs To A Sikh Muslim Royalty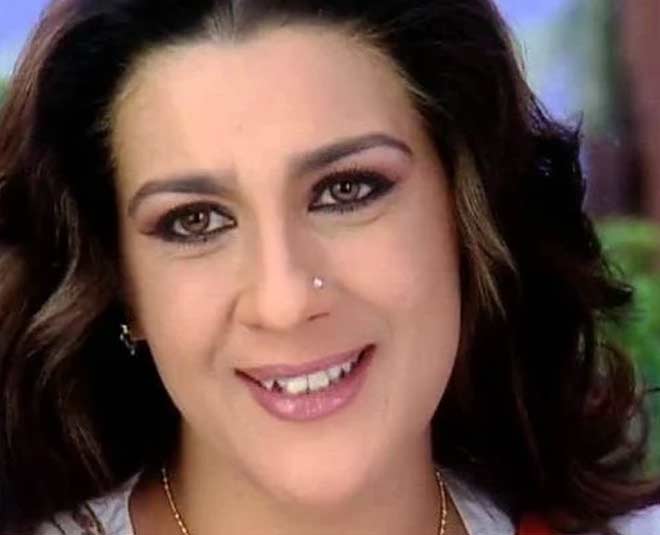 Amrita's father Sukhvinder Singh Virk was a Sikh and army personnel and her mother Rukhsana Sultan was a Muslim political activist. Few years after Amrita's birth her parents got divorced. Amrita's mother Rukhsana was famous for being Rajeev Gandhi's friend during the time of emergency in the 1970s.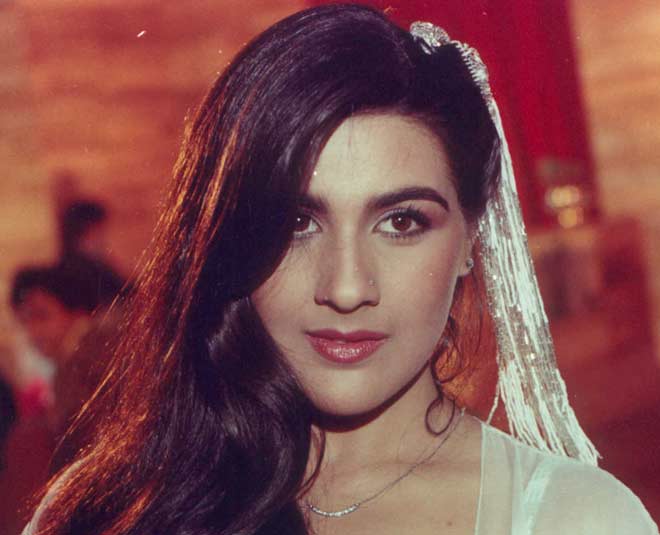 Plus, we do know the fact that Saif is royalty but lesser do we know that Amrita is royalty too. Yes, that's right! Amrita Singh's mother was from a royal family and that's why her name was Rukhsana 'Sultan'.
Career And Marriage
Amrita Singh was known for her role in the movie Betaab, wherein she was cast opposite Sunny Deol in a very bold scene which was highly acclaimed by the audience.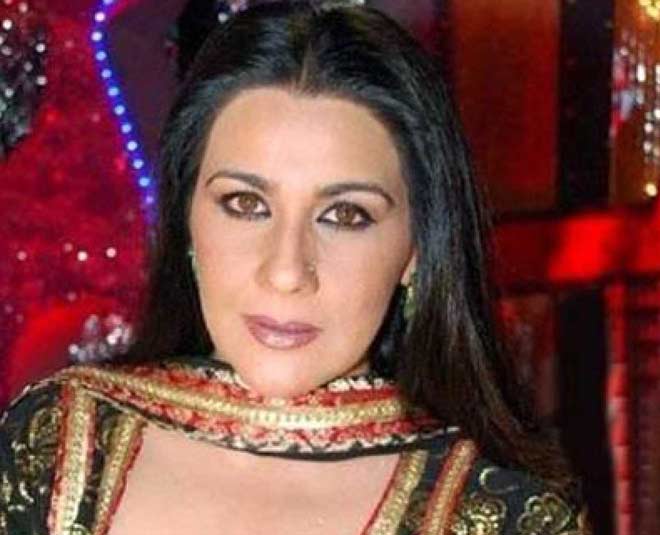 She was also said to have established a very great bond with Ravi Shashtrians the latter always looked up to her as one of his closest mates. It was also rumored that Amrita probably also had something for Rajesh Khanna.
Don't miss: Check Out These Unknown Facts About Actress Kiara Advani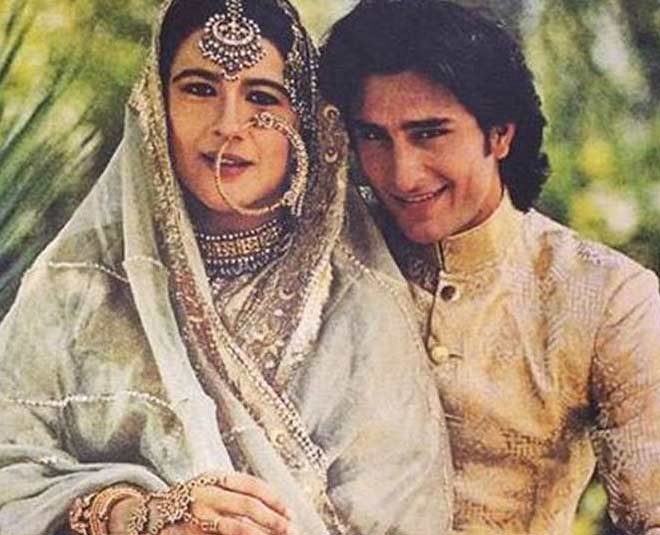 Later she met Saif Ali Khan on the sets of Rahul Rawal's film where Saif and Kajol were in the leads, but Saif was absolutely lost in Amrita's exceptionally charming looks and Amrita too, cherished the kind of man he was. Shockingly the two got hitched in 1991. Amrita's family was not with her in all this.
Amrita was 12 years older than Saif and this was the major reason for their unhappiness. Although after two heartbreaking relationships, Amrita finally found love in Saif they broke off the marriage officially in 2004. It was perhaps Saif's closeness to an Italian dancer that led to the decline of their love and relationship.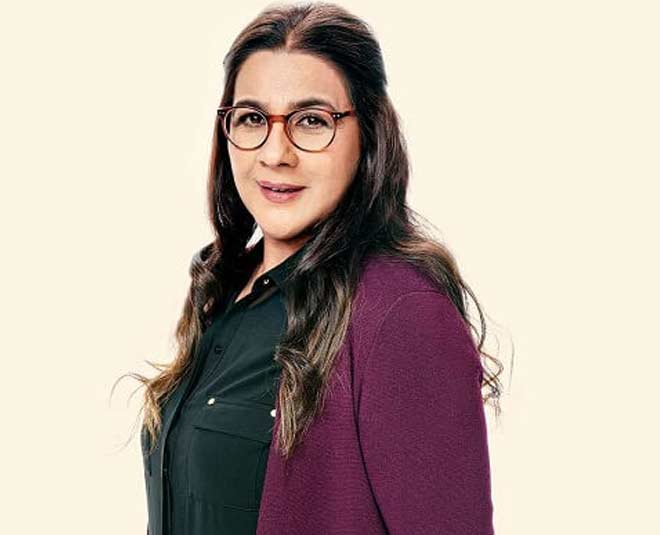 Post their divorce Amrita started to focus her attention on her children Sara Ali Khan, and Ibrahim Ali Khan. And was also spotted in many movies such as Two States, The Flying Jatt, etc. On her 63rd birthday, here were some lesser-known facts about Amrita Singh.
Don't miss: Here Are All The Moments When Kareena Kapoor & Priyanka Chopra Threw Shade At Each Other
If you liked reading this article then stay tuned to Her Zindagi for more articles like this.