No matter how many times you wash your clothes, they'll still remain damp, dirty and have a musty smell during monsoons. So how can you keep clothes fresh during the monsoon? From using rose detergent to drying them in your room– here are a few hacks that will help you remove the unpleasant smell from your clothes completely!
Don't Collect Wet Clothes In The Machine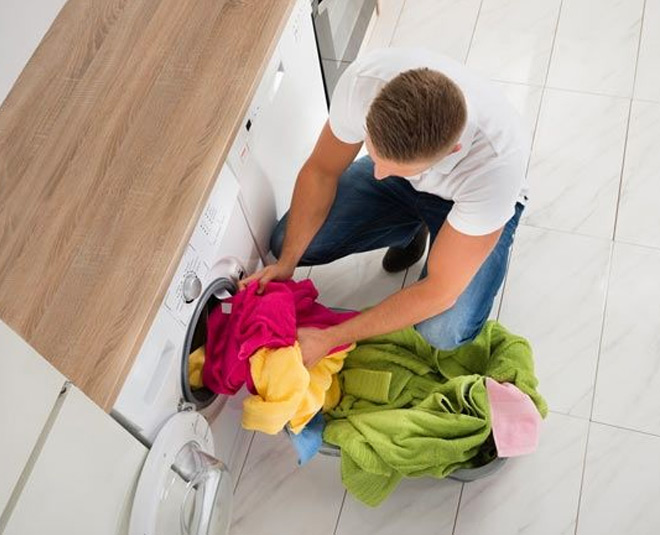 Most of us have a habit of piling dirty clothes in the laundry basket and washing them when there are tons of clothes. But, this only worsens the situation in monsoon and make your clothes stink more. So, instead of piling them up in the machine or in the laundry basket, it's better if you hang them separately.
Add Vinegar Or Baking Soda To The Detergent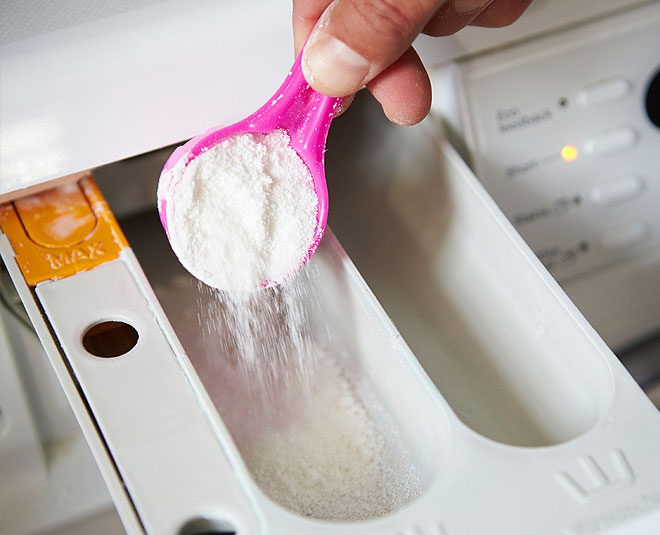 Vinegar and baking soda are potent enough to kill fungi and get rid of the musky smell from your garments. So, add some vinegar and baking soda while washing clothes.
Dry Clothes In Your Room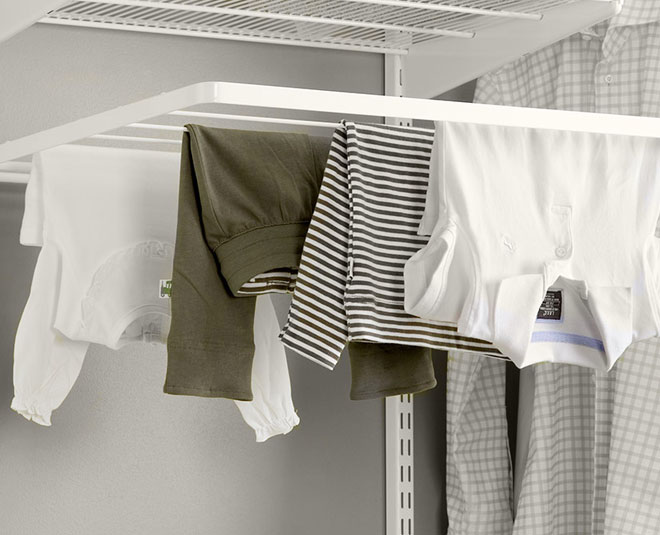 Waiting for the sun to peek out of the clouds, so that you can dry clothes outside is not going to happen. So, hang your clothes in your room, near a window and leave the fan on to dry them.
Don't Miss: 10 Wholesome Skincare Tips To Keep Skin Healthy In Monsoon Season
Use A Lemon And Rose Detergent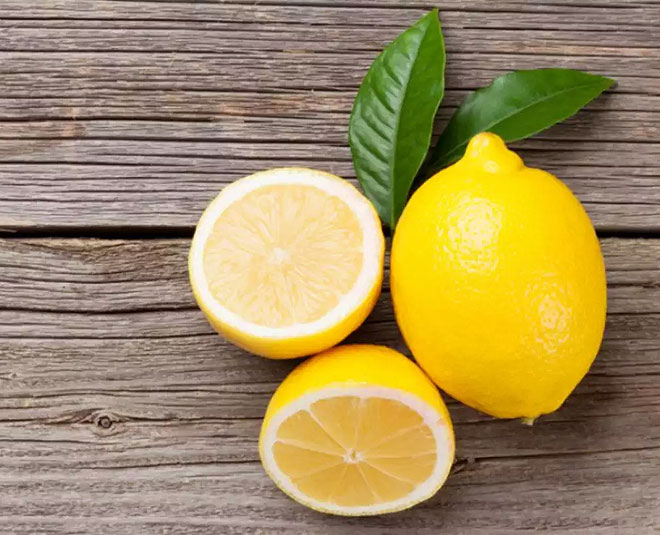 Lemon is acidic in nature and can wipe out fungi, which cause a musty smell. Use a detergent that has lemon and rose in it so that your clothes smell fresh! You can also add some lemon juice with detergent while washing clothes.
Don't Miss: This Monsoon Keep Your Fashion High With These Tips
Place Chalk Or Silicon Pouches In Your Wardrobe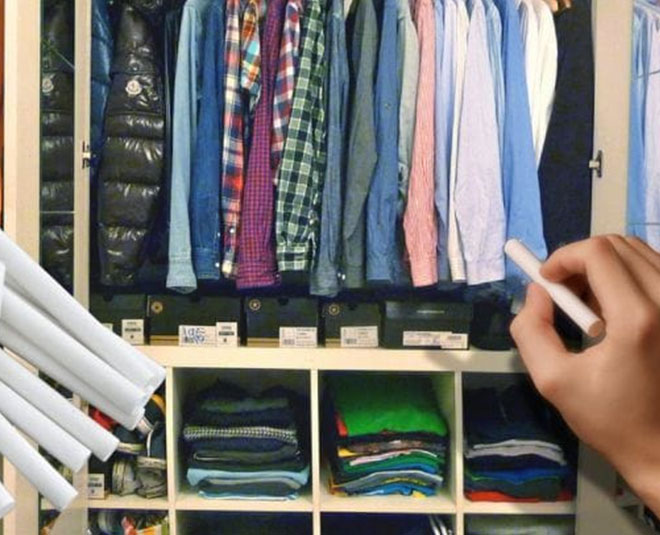 Chalks or silicon pouches can absorb the unpleasant smell from your garments. So, keep a few sticks of chalk or silicon pouches in your wardrobe to keep your clothes dry and smelling great.
So, use these effective hacks and bid bye to damp smelling clothes during monsoons.
For more such hacks and home improvement tips, stay tuned to HerZindagi.com