Lemon is a multi-purpose ingredient and they have a ton of uses for hair, skin and body. But, then if they are not used in moderation, they have a lot of side effects that you need to beware of. So take a look at how it can affect you and keep these points in mind.
For Dry Skin
Lemon is to well known to dry out your skin more. So, if you are a dry skinned girl, then try to restrict the use of lemon. Otherwise, you might end up with dry and flaky skin.
For Dry Hair
Many people use lemon directly on their scalp to get rid of dandruff. But, did you know lemons can make your hair really dry? So, skip lemons in your DIY recipes if this is your issue.
Don't Miss: Beauty Expert, Dr. Blossom Kochchar Shares Super Easy To Make Home Remedies For Dry Skin
Degraded Dental Condition
Acidic food products can cause a tingling sensation on your teeth. Hence, lemon juice in major qualities can damage your teeth.
Uneasiness
Drinking too much of lemon juice can cause a burning sensation in your chest. It causes uneasiness as well. And this health condition can lead to serious health repercussions too.
For Pimples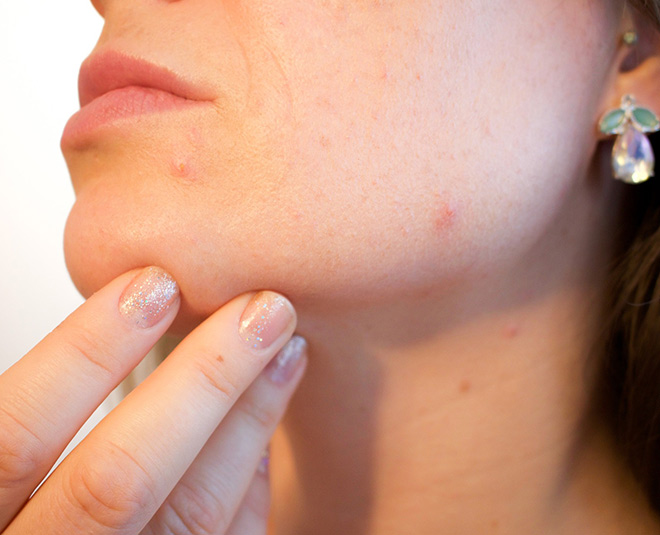 The acidic nature of lemons can cause reactions on your acne and pimples. It can cause further bleeding or severe breakouts which can leave marks on your face for a longer duration of time.
Upset Tummy
Drinking too much of lemon water can upset your tummy too. It can reduce your digestion power and can cause you stomach pains or even worse.
Dehydration
Lemon juice will enlarge your bladder and you will end up rushing to loo every now and then. But, after some point of time, you will end up feeling all dehydrated. So make sure you drink a lot of water on days when you intake lemons.
Kidney or Gallbladder Issues
Lemons are bad for your kidney and even gallbladder. They may cause serious health issues, which can even lead to health implications.
Read More: Has Smoking Darkened Your Lips? Try These Remedies
Future Complications
Many of us go for lemon juice with honey on an empty stomach. But did you know this can cause serious health issues and medical complications? It actually affects your reproductive system.
Photosensitivity
Using too much of lemon juice can make your skin photosensitive in the long run. After using too much of lemon juice, for a prolonged period of time, don't step out in sun without sunscreens.
It is best to consult your doctor when it comes to health and diet.
For more such stories, stay tuned to HerZindagi.