Siddharth Shukla has emerged out to be one of the most popular contestants of the Bigg Boss show. The popular face of the telly world has been hogging all the limelight on the show, thanks to all his fights with his housemates. Through all these months, we as viewers have understood a lot of about Sidharth as a person but there are a lot of things that are still unknown. Do you have any idea about Siddharth's controversial past?
From being called the king of tantrums by show makers to abusing co-stars while shooting, there is a lot you perhaps don't know about Siddharth's controversial life. Read on.
Rash Driving Case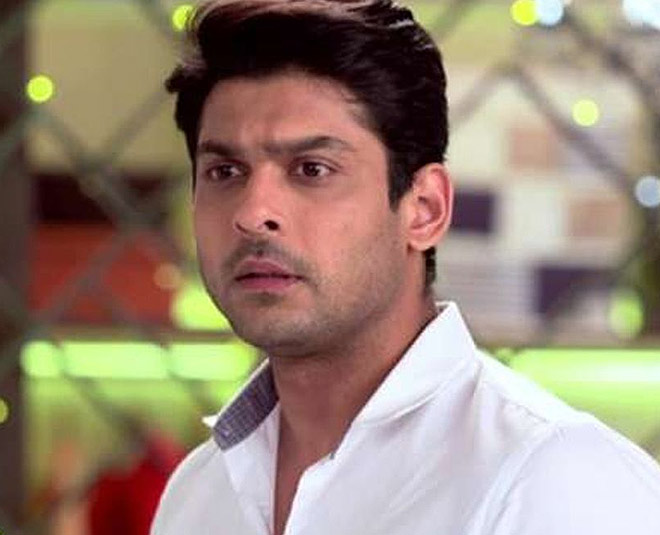 Siddharth Shukla was arrested for rash driving last year. He was driving at high speed and then lost control. He hit 3 cars and he was released after he paid penalty. Earlier, he was caught for drunk driving in the year 2014. He was released after he paid INR 2000 for drunk and drive case.
Fight With Rashami Desai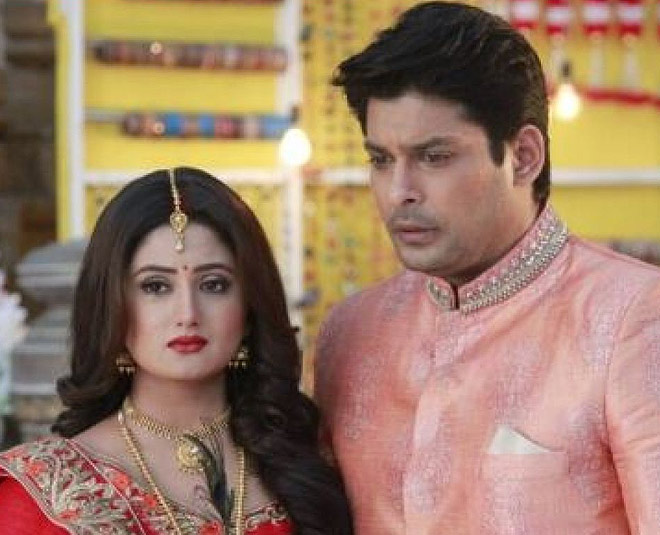 Many of you still don't know about what's exactly wrong between Rashami Desai and Siddharth Shukla. The two starred on the show Dil Se Dil Tak. The two started dating each other reportedly but things didn't go well between the too. Soon, it started to affect their work. Siddharth refused to shoot with Rashami. Inside the Bigg Boss house, the former co-stars have turned foes and leave no stone unturned to insult each other.
Don't Miss: Bigg Boss 13: Here's A Lowdown On Rashami Desai And Siddharth Shukla's Relationship
Called Unprofessional, Maniac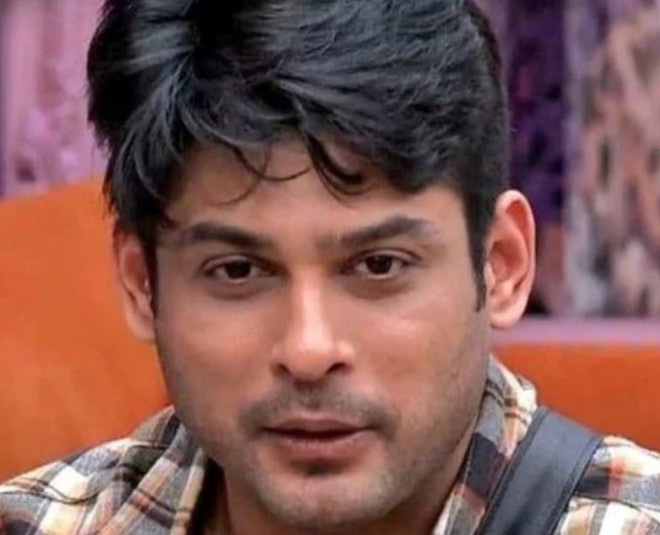 Siddharth's co-star Kunal Verma called him unprofessional. In an interview, he said, "He is an unprofessional maniac and a psycho. I think he needs psychiatric treatment again. I heard he had gone to rehab once and I think he needs to visit it again."
Touching Co-star Inappropriately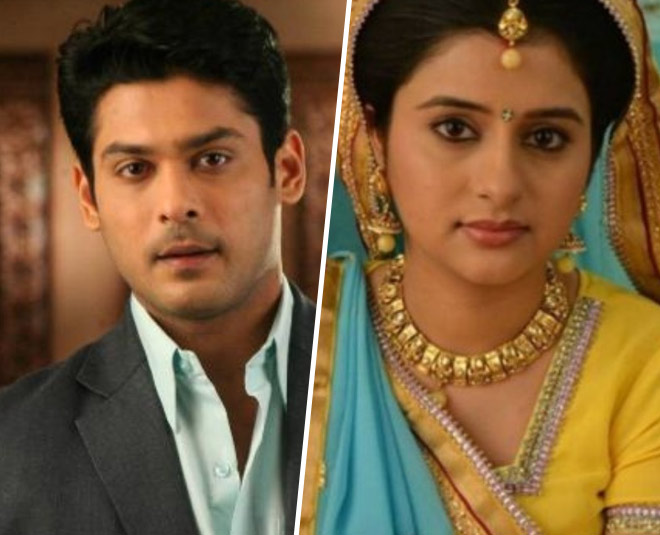 Siddharth's Balika Vadhu co-star Sheetal Khandal in an interview shared that he used to pass double meaning jokes. She said, "I was laughing recently when I saw him taking a stand for Arti Singh on Bigg Boss 13 as in real life the kind of language he has used with me and comments that he has made for me are nothing compared to what Siddhartha Dey has said for Arti. He used to pass vulgar and double meaning jokes on me. He also passed comments which I can't even share with you. I had complained about him to one of the creative producers of the show after which he created a huge ruckus on the sets. When he arrived the next day on the sets he was yelling at the top of his voice against me. From body-shaming to passing derogatory comments he has done everything and on Bigg Boss 13 he is trying to project himself as one 'mahaan' (great) person."
He reportedly had issues with co-star Toral Rasputra while he was starring in Balika Vadhu. After the two shot for the honeymoon sequence in Kashmir, they were never on talking terms and no one knows what happened during the shoot.
King Of Tantrums
This is not all, he is called the king of tantrums. A lot of his co-workers claim that he used to throw a lot of tantrums on the sets of the show. One of his co-stars said that he used to arrive late for the shoot and used to make everyone wait for him.