The previous seasons of Bigg Boss are a testimony to the fact that anything can happen inside the house, especially when it comes to RELATIONSHIPS! And it seems to be the exact same case between former co-stars, Rashami Desai and Sidharth Shukla. We all have witnessed their love-hate relationship inside the Bigg Boss house. We can't really say what their current equation is because this keeps changing every week.
Sidharth and Rashami were said to have dated each other while they were working on a show. In fact, the initial chemistry was so much on-spot and bewildering that it hinted at a possible romance or, at least, brewing of one for many inquisitive souls. The response was so high that the show even witnessed good TRPs in the beginning.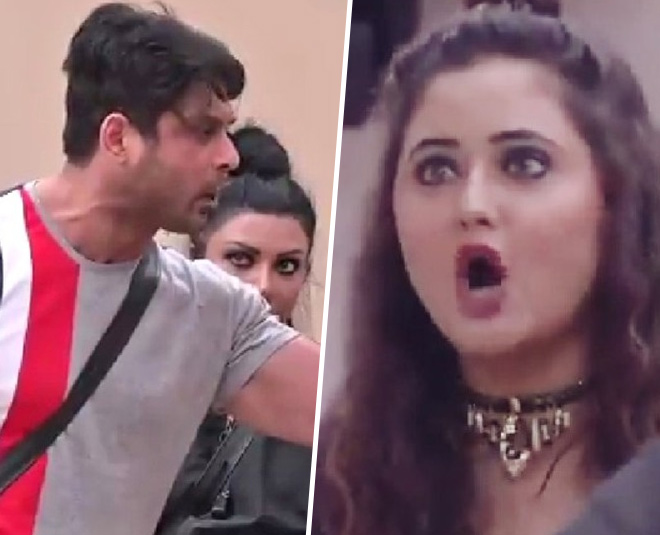 However, things took an ugly turn when Siddharth was replaced on the show after repeated rumours of ugly fights with Rashami and other co-stars.
It can be recalled here that Rashami left her famous show soon after Sidharth made the exit.
While talking about her character in the much-publicised show, Dil Se Dil Tak, and decision to leave it in the middle, Rashami was quoted as saying, "As far as my character was concerned, I wasn't able to connect with it. How would I convince the audience when I was not convinced?"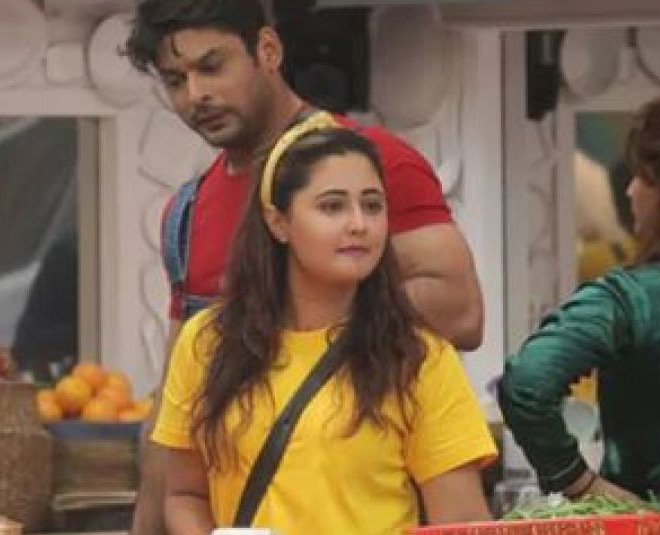 She blamed the abrupt plotline and time-leap responsible behind her decision.
She was also seen siding by Sidharth Shukla at that point in time. "When an important character like Parth (Sidharth Shukla) exits, it impacts the show. I tried talking to the creative team, but by the time they could do something about it, the show had taken a time leap. I didn't want to continue post that," Rashami was quoted as saying by TOI.
However, her co-star actor Kunal Verma had a different opinion. In a conversation with an entertainment portal, Kunal said, "Sidharth is an unprofessional maniac and a psycho. I think he needs psychiatric treatment again. I heard he had gone to rehab once and I think he needs to visit it again."
There was all kind of rumours that were floating around before Rashami and Sidharth entered the house. The talks of even a probable patch-up were also flying high.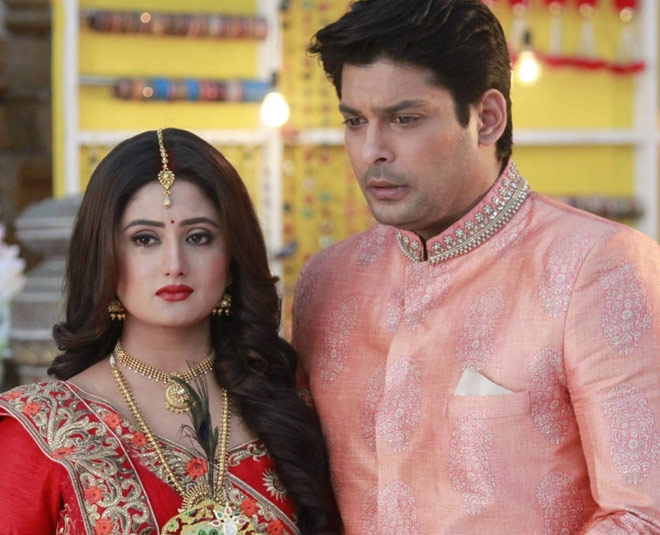 Before entering Bigg Boss 13, Sidharth told a leading media portal that he hopes equation changes between him and Rashami. "For me, she is just a co-star with whom I have worked in my last show (Dil Se Dil Tak). But I have heard equations often change inside this house. Let's see if it happens with us also. Kehte hain na 'anything is possible in Bigg Boss", he said.
Not just Sidharth, but Rashami too was interested in rekindling the romance and soon, she started dropping hints around Siddharth Shukla.
Don't Miss: Bigg Boss Season 13 Ban: Karni Sena Seeks Ban On Salman Khan's Reality Show For 'High Level Of Vulgarity'
While talking to her fellow contestant, Devoleena Bhattacharjee, revealed that she had main fights with Sidharth Shukla on units of their TV present collectively, Dil Se Dil Tak. "Wo gaaliyon se marta tha, mai pyaar se. Usne production walo se bola mujhe nikalne ko. Unko problem hoti thi humare jhagdo se par unhone isko nikala. Baad me maine be show chor diya aur fir show band bhi ho gaya (He used to abuse me and I would reply with love. He even asked the production guys to kick me out of the show but he was asked to leave instead. Later I, too left the show and it went off air)", she said.
However, it seems that the old friends-turned-foes-turned-friends-turned-foes have turned friends again.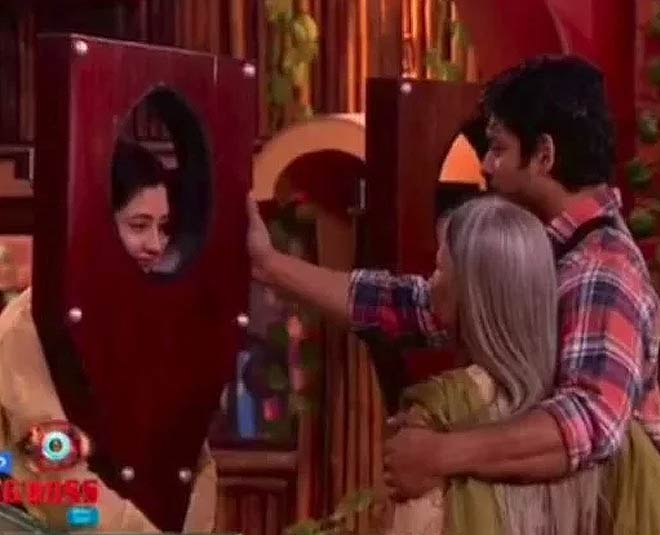 When Sidharth's mother Rita entered the house during family week, Sidharth took her to meet Rashami and told her that she keeps his patience in check. To this, his 'Dil Se Dil Tak' co-star replies, "woh mera khayaal rakhta hai, main uska khayaal rakhti hoon (we both take care of each other)."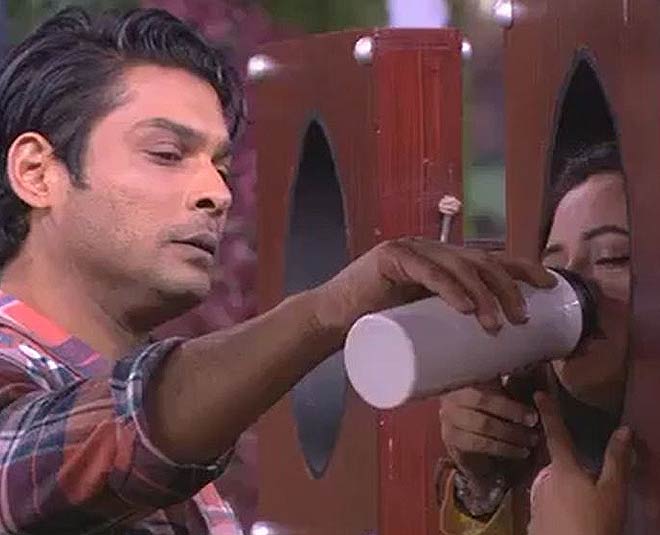 After Sidharth's mom leaves, Rashami broke down into tears as no members of her family came. Sidharth consoles her and offers her water.
Later, Rashami Desai's nephew and niece enter the house and ask her to end her fight with Sidharth Shukla and hug it out. They even make them shake hands and hug each other. Check out the video below:
Currently, the two share a cordial relationship inside the Bigg Boss house. Sidharth and Rashami had some ugly fights on the show but now with the grand finale around the corner, looks like the two don't wish to get into any arguments or fights. We wonder if they will continue to share a similar kind of relationship once they out of the show. Well, time will tell!