Bigg Boss is one of the most popular shows on television. The 13th season of the popular reality show is now live and some contestants have already managed to hog the limelight and one such contestant is Siddharth Shukla.
Siddharth is a popular face of television and has a huge fan base. His entry in the Bigg Boss house came as a big treat for all his fans.
Siddharth's arguments with former co-star and alleged girlfriend grabbed a lot of attention from the viewers recently. The two have been making headlines ever since the show began. Now there is another piece of news that is floating around that has brought him back to the limelight.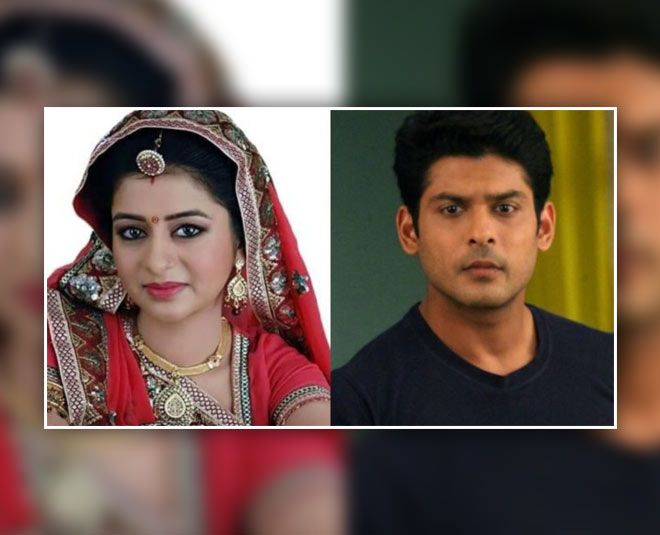 Sheetal Khandal, Siddarth's co-star from Balika Vadhu has reportedly claimed that Siddharth used to inappropriately touch her.
As per a report, Sheetal in an interview said, "Many in the industry are aware of his true colors. I myself have been victim of his sexist behavior when we were working together in Balika Vadhu. He has tried on many girls, you know what I mean."
In this interview, she went on to say that Siddharth used to make her uncomfortable by using double meaning language.
"He would not only touch me inappropriately but would often use very crude double meaning language," she said.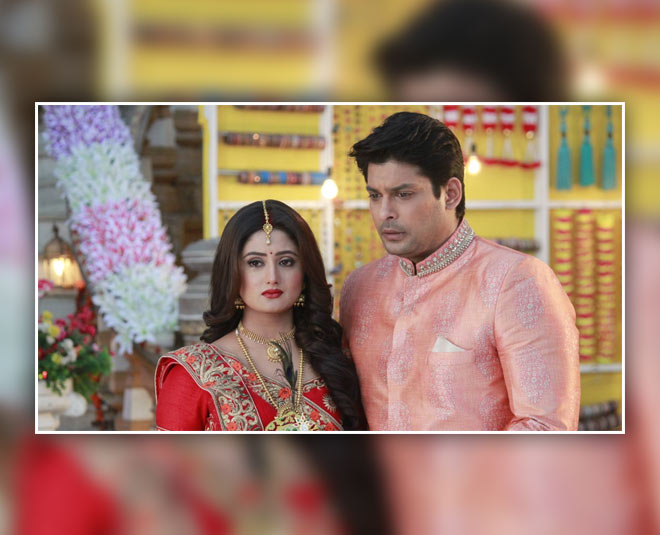 For all those who have been following the show know that Siddharth has had issues with Rashmi Desai. Rashmi accused him of being arrogant and manipulative. Now actor Sheetal Khandal accusing him of sexual harassment comes as a shock to all of us.
Don't Miss: Bigg Boss 13: Is Something Brewing Between Siddharth Shukla And Rashami Desai?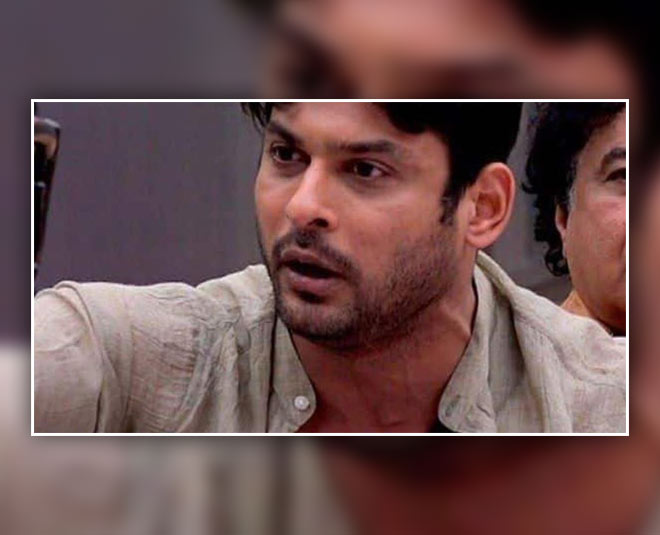 Seeing Siddharth's sexist behaviour, Sheetal went to the production house. However, things turned even worse for her. She said, "Eventually, I gathered enough courage to approach the production house. Sadly, they did not bother much; rather, word soon reached Shukla, who then started venting his anger by refusing to shoot with me."
Another controversy that also came up recently was when Rashami Desai shared how Siddharth used to fight and abuse her before they had to film any love making scenes on their show. She said that they always used to have an ugly fight before shooting any romantic scenes.
Well, let us also tell you that sometime back when Siddharth Dey talked to Arti Singh using foul language inside the Bigg Boss house, it was Siddharth Shukla who stood up for her. Sheetal's comment is a bit shocking after seeing this side of Siddharth.
Do you follow Siddharth Shukla closely on the show? He is being called the angry man of the house but does he have this other side too? Share your thoughts!