7th June 2020 will mark the second World Food Safety Day. The day is celebrated to increase global food safety awareness. The aim is to put more effort into food safety globally so that there is less risk of foodborne diseases.
Last year, the theme of the day was "Food safety, everyone's business" and looking at the current situation, the coronavirus outbreak, it looks like the day would follow the same theme.
On the occasion of World Food Safety Day, we thought of taking you through some easy tips that would help you prevent the risk of foodborne diseases. There can be different causes of these diseases like preparation by an infected person, cross-contamination, contaminated ingredients, using leftovers, or inadequate cooking. However, you can ensure food safety at home by following these easy tips.
While Shopping For Food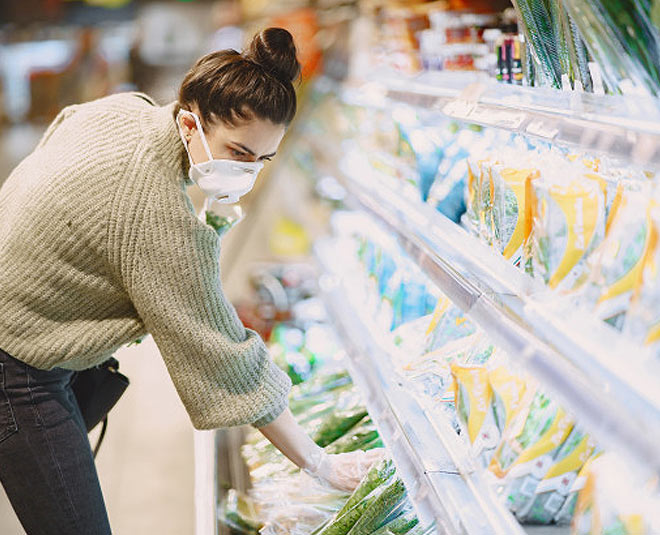 When shopping canned/packed foods, make sure you check the date. Also, check the packaging well if it has any leaks or tears.
There should be no signs of rotting on your fruits and vegetables. When you buy fruits or vegetables, make sure they are properly clean and bruise-free.
If you wish to grab dairy items like milk, curd, eggs, or meat, pick them just before you check out.
Food Safety In Your Kitchen
1. After shopping for fruits and vegetables, make sure you clean them properly. Rinse them under running water without any soap. You can also take a tub full of warm water and add salt to it. Keep your fruits and vegetables in the tub for some time and then dry them with a clean cloth.
2. To prevent cross-contamination, always keep seafood, eggs, and meat separately. Also, use a different cutting board to prepare them.
3. There are a lot of perishable foods that need to be refrigerated immediately or illness-causing bacteria can grow on them.
Don't Miss: Healthy Food Habits: 4 Things To Do After Having A Meal
4. Your kitchen should always have a handwash or soap. You need to wash your hands properly before you begin to cook. Keep washing your hands from time to time to ensure the safety of food.
5. Best to cover your hair and avoid wearing any jewellery or fancy clothes while you are cooking.
6. If you have a staff at home which cooks for you then keep a check on their health every now and then to ensure they are healthy. If there is any sign of illness, ask them to consult a doctor.
7. Your kitchen slab, machinery, dining table need proper cleaning and disinfection many times throughout the day. Keep a disinfectant spray and clean cloth or sponge ready all the time. Following a proper cleaning process will help prevent the risk of pests in your kitchen area.
8. In order to prevent food from cockroaches or other pests, make sure you always cover or refrigerate it after preparation.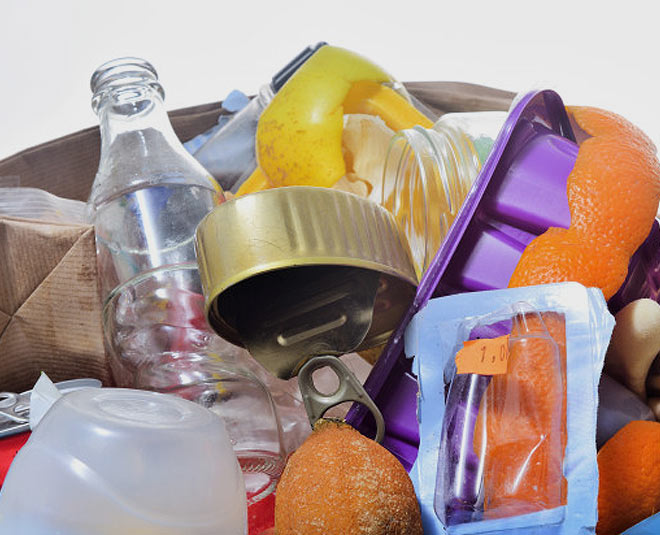 9. It is very important to follow proper waste management at home. Once your dustbin is full, it can attract the pests in the kitchen which is not at all healthy. Make sure you keep the bin covered and throw the food waste as and when it gets accumulated.
This World Food Safety Day, make sure you follow all these easy tips to ensure your food is healthy and keep any health problems at bay. How are you ensuring food safety at home during quarantine? Share with us!