Looking to whip something healthy for breakfast, but are unable to spend a lot of time and energy in the kitchen? Do not fret. You don't need to munch on unhealthy items like biscuits or rusks. We have got some of the delicious and healthiest breakfast options ready for you.
Dahi Poha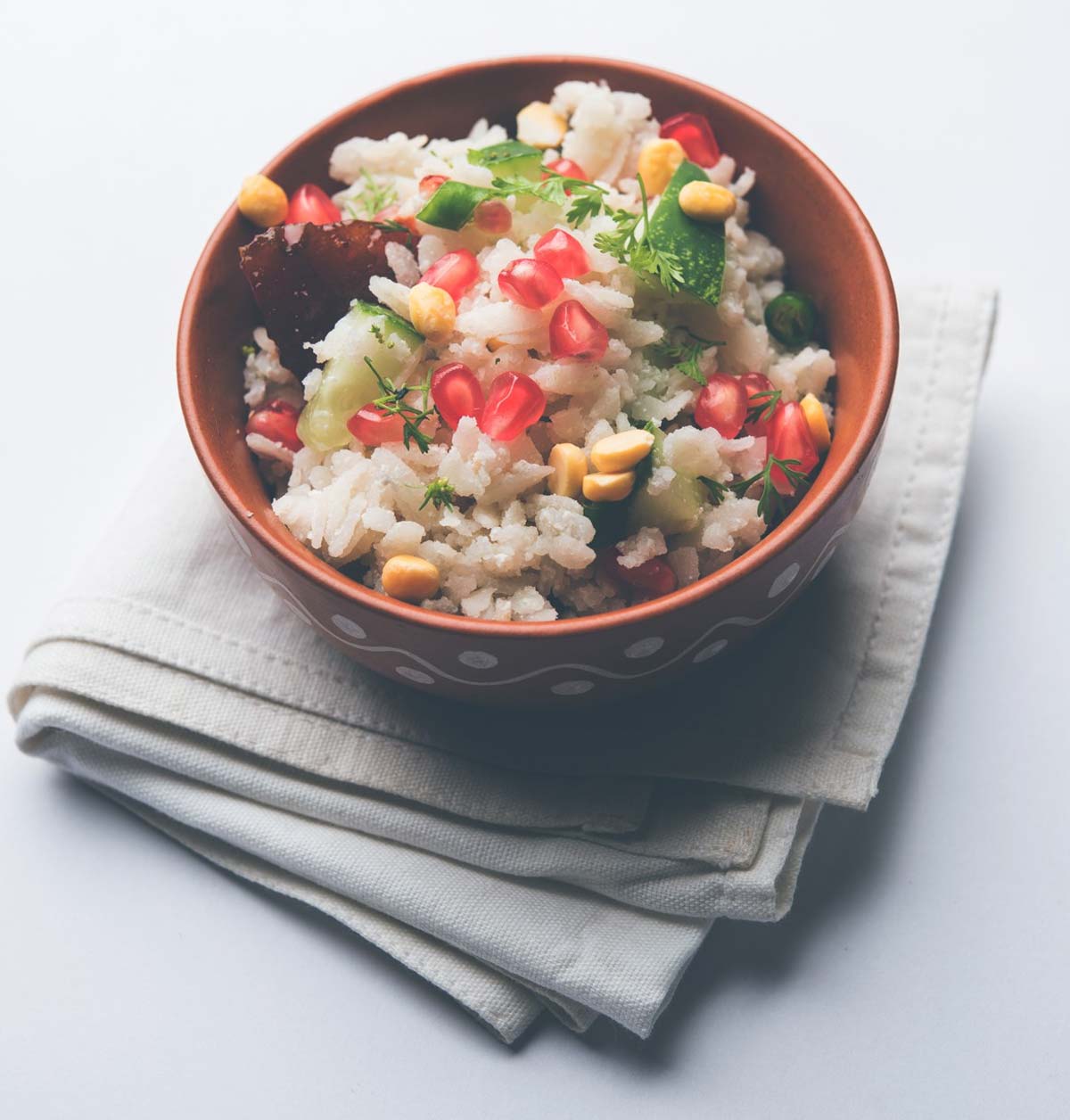 This poha dish is perfect comfort food and it also keeps you warm from these wintery blues. The name 'Dahi poha' explains it all as it contains just those ingredients— curd and poha that have been soaked in water. You can add fresh gud (jaggery) to the mix to give it a yummy twist.
Don't miss: Try This Blueberry Banana Bread Recipe To Satiate Your Sugar Cravings
Egg Sandwich
This egg sandwich will satiate all your cravings quickly as you can prepare this delish breakfast dish in just 5 minutes. All you need is to cook the egg according to your preference– poached, scrambled or boiled, and put it between some buttery toast. This scrumptious breakfast is an excellent option for your busy morning schedule.
Upma
This delectable South Indian breakfast food is a rich source of protein as it contains urad dal, semolina, veggies and curd. Add some green chillies, coriander and lemon juice to give it that much-needed juiciness and spice.
Omelette in a Mug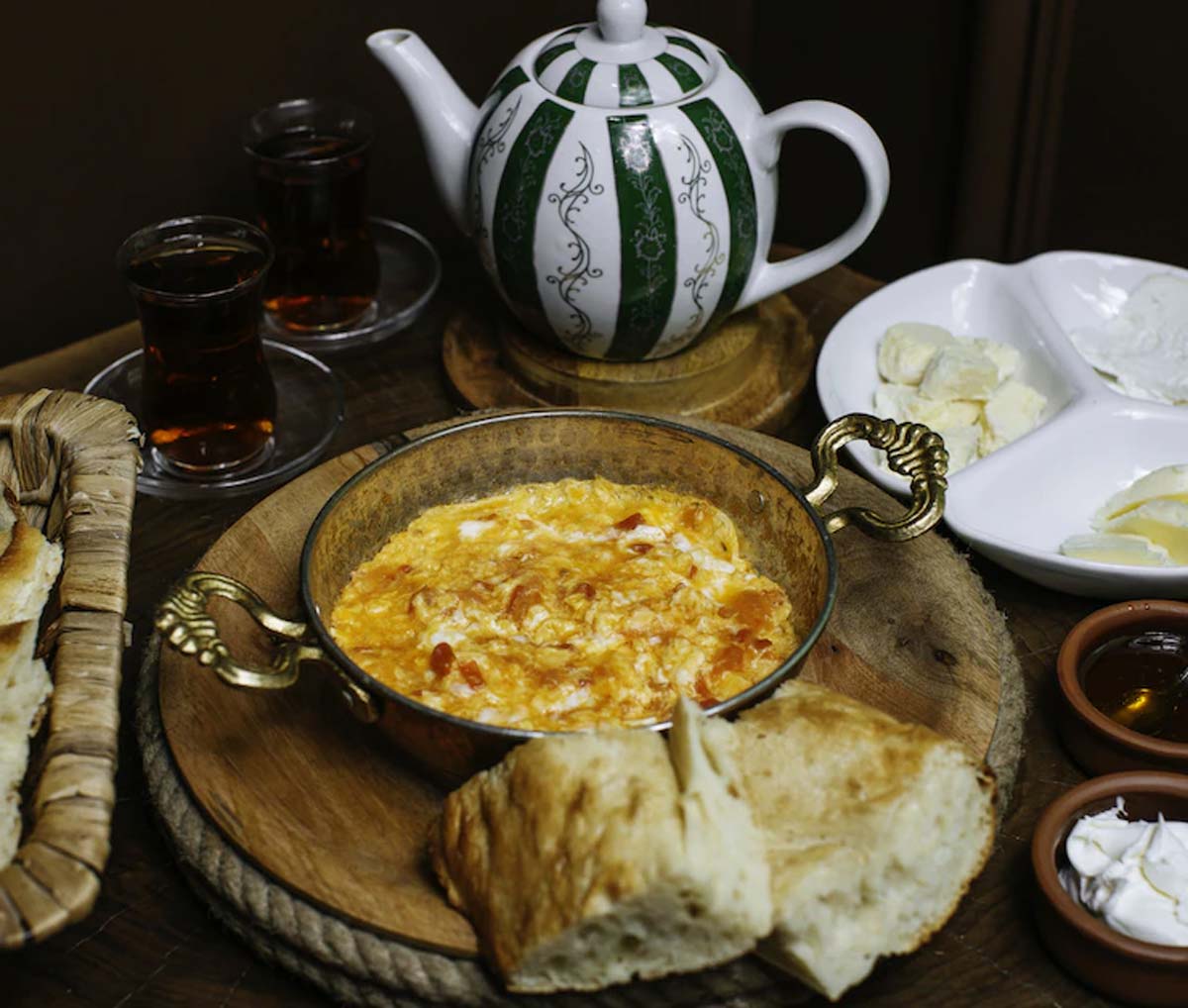 This is a popular breakfast option which gives a contemporary twist to the classic breakfast dish. This is a great option for a quick and easy meal. Packed with protein, you can add your choice of veggies to the mix. If you want to make it a bit unhealthy, some grated cheese as seasoning as well as it will give the omelette a lovely taste. It is not only suitable for breakfast, but also makes for an excellent lunch and late-night binge.
Don't miss: How To Make Matar Rava Idli For Breakfast
Achaari Atta Cheela
This flavoursome dish contains pickles, flour and nutritious veggies. This cheela is a must-try, however it takes a longer time to cook than other dishes on the list. So if you have some extra time on your hands in the morning, you can whip up this achaari atta cheela, which will give you the boost you need on your early mornings.
Did you like this article ?