Surely, you would have heard from your friends and your loved ones that Subway sandwiches are really yummy! But when you ordered it yourself, was that delicious? No?
So, what is it that becomes the deciding factor? Before that, we need to know that what exactly is a "Sub" has made the food giant popular.
What is a Sub?
Subway is a fast-food restaurant franchise that is popular for its submarine sandwiches (which are called subs), salads, wraps, and beverages. A Sub is basically a footlong or 6-inches bread roll that is filled with a variety of meats and vegetables and topped with an array of condiments.
The success mantra of a Sub is that it has no standardized ingredients which means that you can put anything and everything to tantalize your taste buds.
Now, coming back to the deciding factor!
The secret is in the sauces!
So, we are going to discuss the lip-smacking delicious condiments that make a good sub a 'great sub'! Shall we start?
In India, usually, there are nine types of sauces offered by the food giant.
1. Mayonnaise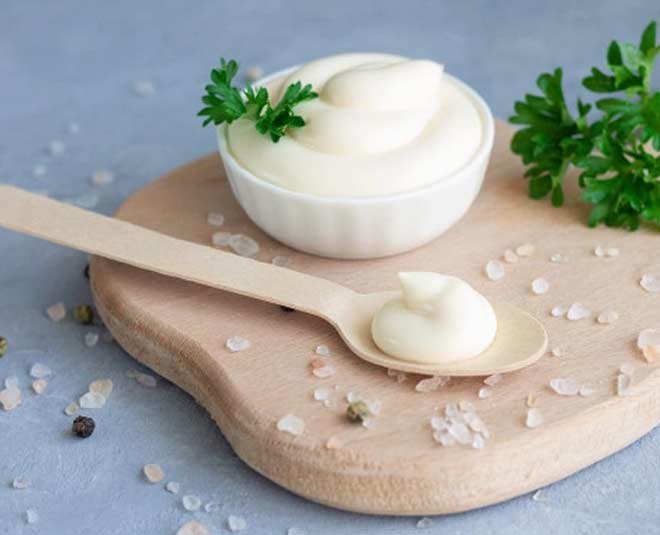 Mayonnaise, also called mayo, is a thick sauce commonly used for sandwiches. It is a blend of oil, egg yolk, and vinegar. Mayo is among some of the subway sauces that are widely used and preferred in India.
It is very similar to the mother sauce Hollandaise. However, despite being a creamy sauce, it can give you immense pleasure of having something with a pinch of tartness. It can taste delicious with tuna, chicken, and seafood subs.
2. Mint Mayonnaise
Subway, now being in India, has to adapt to its culture, right? What better than customizing a sauce for the Indian palette? Mint Mayonnaise is a case in point!
Mint Mayonnaise is the mixture of our classic good and savouring "hari chutney" (with no curd) and mayonnaise. It is highly demanded by Subway lovers! It is a great sauce to serve in tandoori chicken, chicken tikka, or any veggie sub.
3. Chipotle South West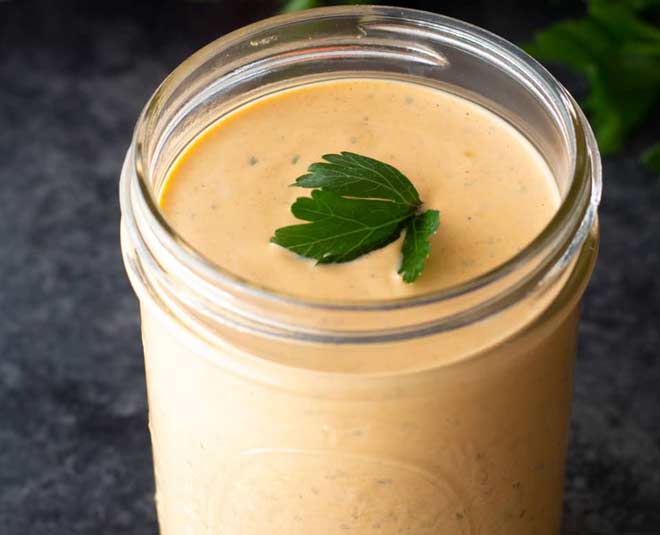 Chipotle South West Sauce is an authentic Mexican dressing made with Chipotle pepper. It is a creamy sauce, just like Mayonnaise, but with a vibrant, yet smoky flavour because of the usage of smoked jalapeños and adobo sauce. It is notably tangy and can be spicy at times.
You May Also Like: Prepare Delicious Jalapeno Pakoras Or Poppers With Pesto Filling Using This Recipe For Snack Time
4. Honey Mustard
This sauce is a combination of Mustard and Honey in equal quantities. It is sweeter and a little less tangy than the traditional mustard. In other words, it is a nice blend of sweet taste originating from honey to the fiery taste coming from the mustard. Honey Mustard can work great with turkey, chicken kofta, and chicken teriyaki sub.
5. Red Chilli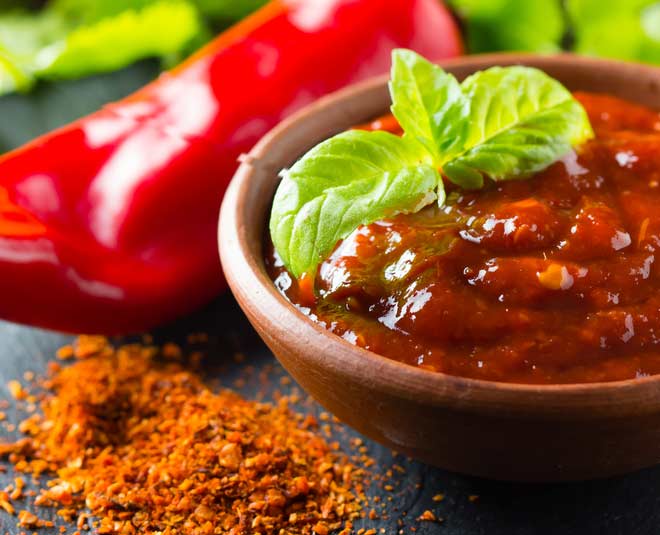 Red Chilli Sauce makes a great condiment for not only a sub but for many other dishes. As the name suggests, Red Chilli Sauce is made from red chilli peppers, olive oil, vinegar, and a pinch of salt. When it is added to the sub, it tastes great and is simply irresistible. The heat of the sauce is something to be enjoyed the most, thereby, it is popular among the Indians.
6. Marinara
Marinara sauce is a simple tomato sauce that is widely used in Italian-American cuisine. It is usually made with tomatoes, of course, aromatics which include garlic and onion, and some herbs.
It can taste a bit tangy at times which totally depends on the brand of tomatoes. It can go well with the veggie options as well.
7. Barbeque Sauce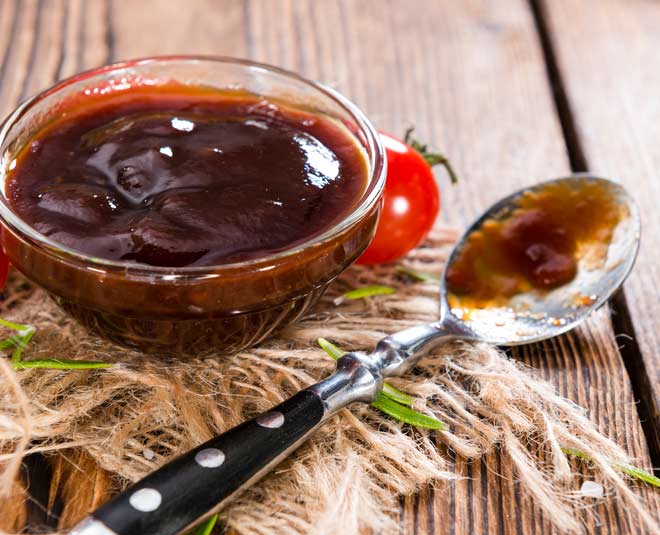 Barbeque Sauce (also known as BBQ Sauce) is one of those condiments for which people can become really passionate! This sauce from the Southern United States has been whole-heartedly accepted by the Indians.
BBQ Sauce is made from tomatoes in which additives are added to make it flavourful. The additives added are onion, vinegar, black pepper, and mustard. It can create luscious magic with various meat cuts.
8. Tandoori Mayonnaise
Now, time for some tandoori magic! Like Mayonnaise, Tandoori Mayo is a thick, creamy condiment that adds a delicious taste to the food. It is packed with tandoori spices and herbs. With Indian flavours, this mayonnaise can complement a variety of Indian-style subs like Chicken Tikka and Tandoori Chicken sub.
You May Also Like: This Chicken Malai Tikka Recipe Is Easy, Gives Restaurant 'Waala' Taste
9. Sweet Onion
Sweet Onion was a newly introduced condiment that started being used in the Subway branches. It is a low-fat, sweet, and flavourful sauce made from onions and other herbs. It pairs particularly well with non-veg subs such as tuna, chicken, or turkey subs. However, it won't taste great with meatball marinara or cheese.
Subway sauces are something without which the whole idea of a Sub is incomplete. So, now after you know about all the sauces offered by the food giant, you can enjoy your sandwich at your home just the way you like it.
Are you a subway fan? What sauce do you prefer with your favourite sub? Do share your feedback/ideas with us on our Facebook page. For more food and recipes, keep reading HerZindagi!