There are many foods, beverages, and tablets available in the market that claim to shed extra weight from the body. We all wish that was true but unfortunately, it is not. A healthy diet and a little bit of exercise is the best way to lose weight. However, there are some foods and beverages that can speed up your weight loss journey. And one such beverage is turmeric & lemon tea which can help you achieve your fitness goals. Don't believe us? Scroll on!
How it works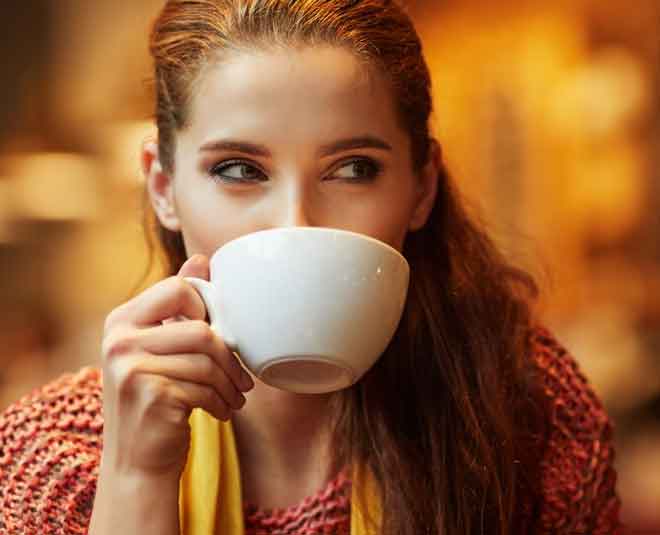 Turmeric and lemon tea is one such healthy recipe that can improve your overall health. Both ingredients promote weight loss and keep several ailments at bay! Experts believe that lemon increases the hydration level in the body which improves the functioning of mitochondria and gives a boost to the metabolism, which is helpful in weight loss. Lemons also have diuretic properties that help in flushing out harmful toxins from the body. They are also known to increase insulin resistance and reduce the level of fat in the body.
Turmeric is extensively used in preparing food and medicines around the world. This yellow spice is rich in natural compounds that can offer many health benefits, including aiding weight loss and preventing/healing inflammation. Experts also believe that turmeric is laden with compound curcumin which acts as a fat burner and helps in speeding your weight loss plan. For instance, one study found that curcumin suppressed obesity in rats on high-fat diets. This indicates that adding this "super-spice" packed full of antioxidants may help in losing weight. Moreover, several studies have proven that turmeric can help treat chronic inflammatory diseases like Crohn's disease, rheumatoid arthritis, and asthma. And that's not all. Curumin is also beneficial for preventing cancer and keeping skin healthy.
Don't Miss: Trying To Lose Weight? 6 Foods You Must Avoid
How to make and use turmeric and lemon tea for weight loss
Turmeric & lemon tea is very easy and quick to prepare.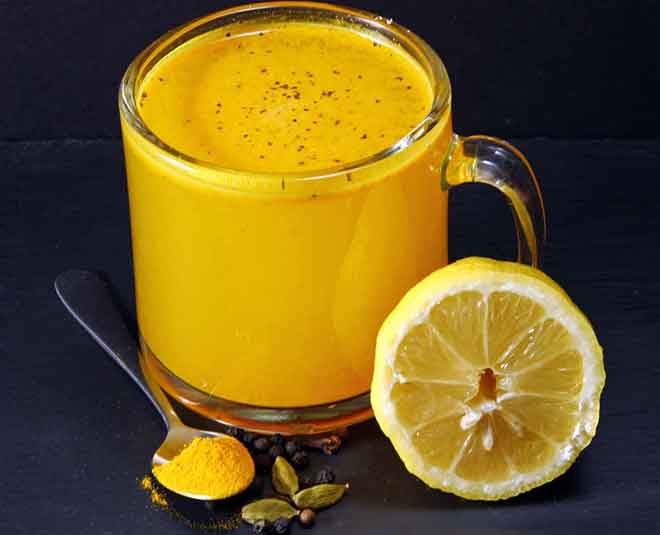 Ingredients
Turmeric paste
1 cup of water
Half a lemon
Directions
Pour one cup of water in a pan and let it boil.
Once it starts boiling, add turmeric paste and simmer 5 minutes.
Strain and add freshly squeezed lemon juice to it. Mix well and enjoy it!
Disclaimer: All content, including tips and suggestions, is entirely based on research and data available on the internet. So, it is advised not to construe it as professional medical advice and consult a doctor before making any changes in your diet.
Stay tuned to HerZindagi for more such articles.
Did you like this article ?