Easily found in most Indian households, peppermint oil is a wholesome essential oil. It has the capacity to solve many health issues easily. Be it indigestion, congestion, stress, headache, or lethargy, this oil is the answer to it all. Here are some benefits and uses of this easily found oil that can help you out in the future when you don't know what else to do.
Cold Or Cough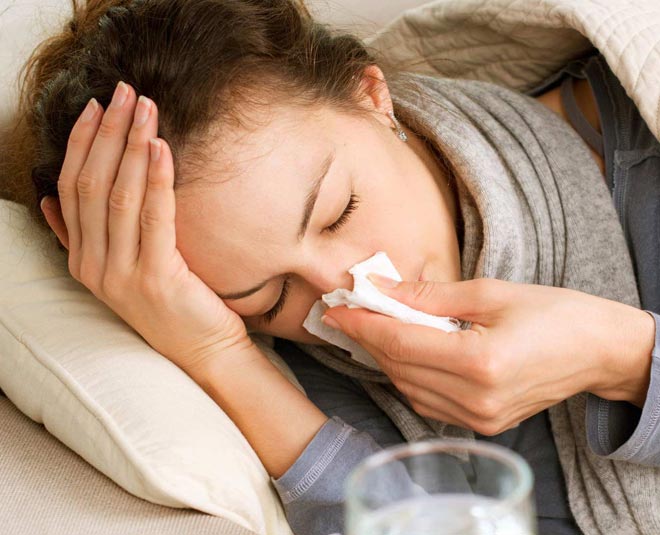 Now peppermint is all about menthol which provides relief from problems like bronchitis, sinusitis and common cold and cough. You will laso find it in vapor rubs which we rub on the chest. At home, just massage a drop or two mixed with a carrier oil like almond oil or coconut oil or put some into a humidifier for your lungs. For your coughs put some of it in a steamer, like we do facial steaming.
Indigestion
This is a very famous herb used since ancient times for soothing the digestive system. It has the property to expel gas from the stomach. All you have to do is massage a few drops of this oil mixed with a carrier oil, on your stomach. For motion sickness or nausea put a drop on your wrists and inhale. For an upset stomach, you can also have mint tea.
Don't Miss: Tame Your Hair, Slowdown Ageing Using Argan Oil
Headache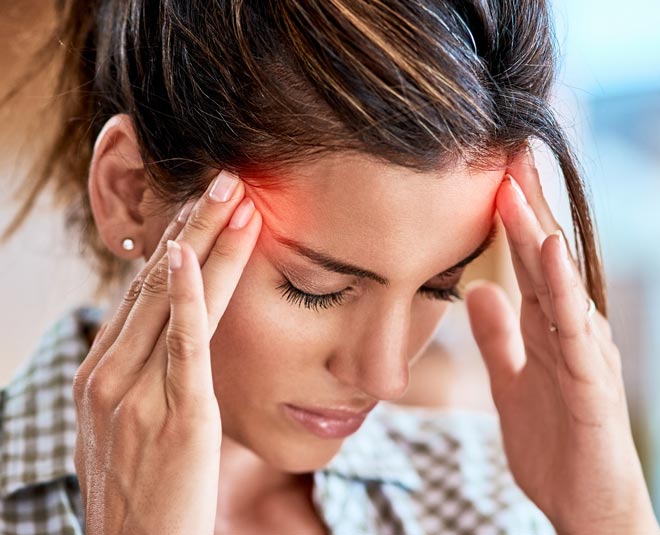 Keep this oil diluted with some carrier oil, in a glass bottle in your bag or on your desk, wherever you spend most of your time. This is your solution if you are prone to headaches. Vomiting, headaches from too much noise, nausea, this oil is an answer to it all. Buy Khadi Omorose Sesame Carrier Oil - 210 Ml, for Rs 180, here.
Stress
You could rub a bit of peppermint essential oil on the temples of your forehead to relieve yourself from stress and exhaustion. However, keep it away from your eyes. You could also rub it on the back of your neck as it will help relieve you from pressure. At home, you can mix it in your bath water with some lavender or geranium essential oils. Buy Aroma Magic Peppermint Oil (20 ml) for Rs 275, here.
Try aromatherapy by using a candle lamp diffuser with essential oils. Buy Pure Source India Regular Ceramic Aroma Burner Good Quality Coming With 1 Pcs Free Candles, for Rs 199, here.
Sore Muscles
Since this oil has anti-inflammatory and anti-spasmodic properties, it helps in relieving one from pain and inflammation, calming down spasms which cause muscle cramps.
Dandruff
Add a few drops of peppermint oil to your shampoo to get rid of that dandruff which doesn't seem to go away.
Did you like this article ?