The much-awaited Navratris are almost around the corner and we all are super excited! Navratri marks the beginning of all the festivities and this is the most fun time of the year. It is the time when all our families come together to celebrate. During Navratri fast you get to enjoy the delicious Navratri food that is prepared specially during this time. However, it is important to keep take care of yourself while you are fasting for all the 9 long days. You can fast healthy with the following tips:
1. Consume a Sattvic diet which includes a lot of fruits, vegetables and milk. This diet will help you keep your body clean while you are fasting. It will also help you detoxify your body. Try not to indulge in greasy foods like chaats and namkeens that are prepared using a lot of spices and unhealthy ingredients that add on to your calories and cholesterol levels.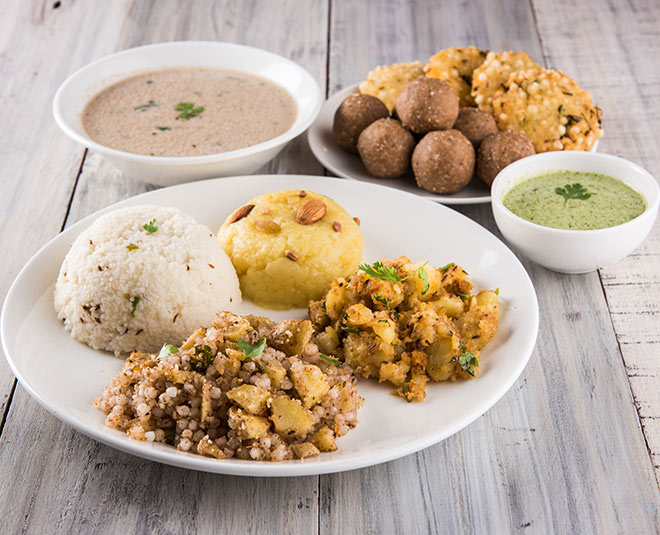 2. When you feel like eating something, go for fruits like bananas, oranges or apples. This will keep you active and energetic. You can also add paneer, curd or buttermilk to your diet that gives you enough protein. Carry some nuts like almonds, pistachios and walnuts with you to eat on the way while you get hungry.
3. Keep yourself hydrated. You need to keep your body fluid level high while you are fasting during the Navratri. Keep a bottle of water always along with you and sip on it all day. Also add fruit and vegetable juices to your diet and drink them through the day. This will keep you active during your fast.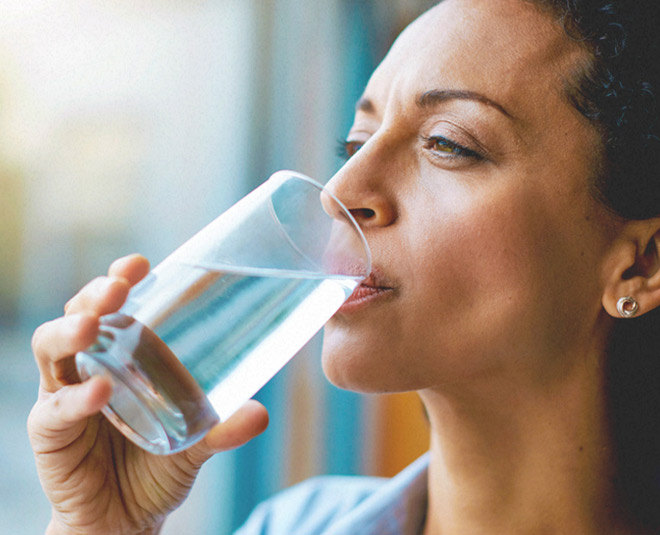 4. Avoid unhealthy Navratri food items. A lot of foods like potato chips, fried chaat, and sweets get popular during Navratri fasts but they are really unhealthy. They are high on the salt content and really harmful for your health. Also, don't consume too much of sugar in the form of sweets. Even if you want to eat some of it, eat in moderation.
READ MORE: Sugar Addict? Here is How You Can Control Your Sweet Cravings
5. When fasting, make sure you don't overwork. If you have to be there at work, don't stress a lot. Don't stay hungry for long hours when you are at work. Always keep some munching options with you so that you don't starve for a long time. You can drink juices or tea to keep the energy level in check.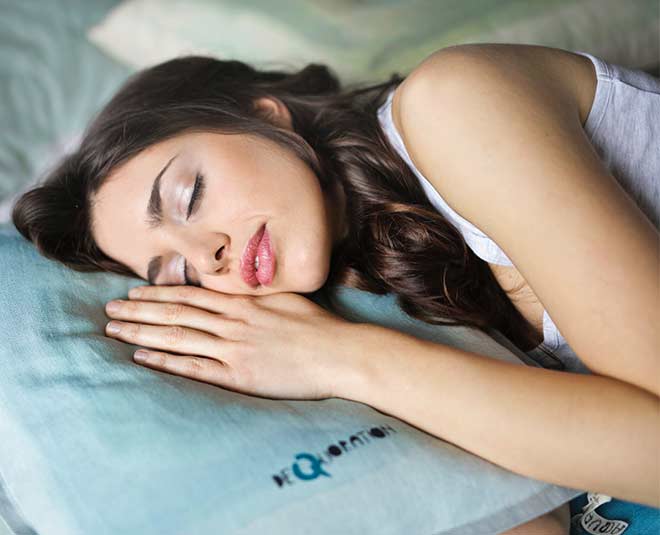 6. Navratri celebrations and fasting together can make you tired. Your body needs enough rest during these nine days. Take enough sleep and to relax, try some yoga or meditation.
A lot of people follow the Navratri fast to lose weight but while you are fasting, make sure you don't starve yourself. Pick healthier options and take care of yourself while you are fasting!