Caring for the scalp is one of the most important parts of hair care. Once the scalp is healthy and nourished then your hair will also become super lustrous, healthy, and manageable with time. And as a matter of fact, Koreans do give a major part of their time to scalp care, which is why they have really very glossy and healthy hair.
So, to perform scalp treatment at home read on and understand the step by step process of this therapy to make your hair super amazing and healthy. Take a look.
Step 1: Oiling The Scalp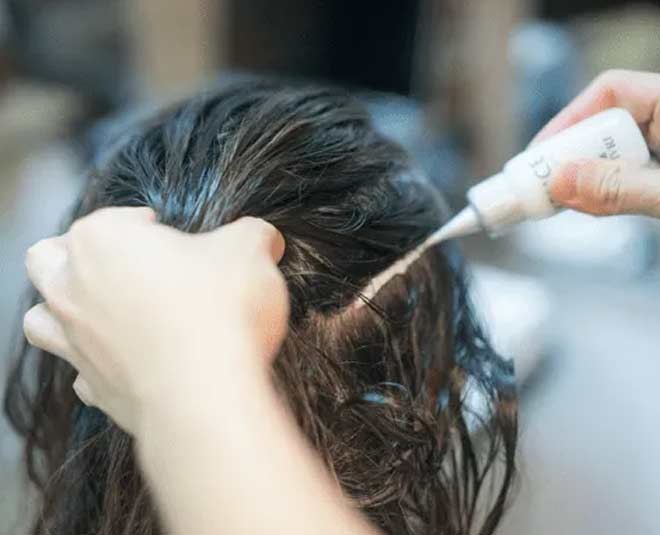 Remember how our grannys used to tell us, the importance of oiling the scalp and hair. They used to say that oiling the scalp is like feeding your hair. The oils help in revitalizing the natural oils present in the roots and makes the scalp nourished and moisturised by locking in the hydration.
So, before starting your scalp treatment apply a mixture of lavender oil and a carrier oil such as coconut oil or olive oil. Warm up the mixture a little and take it to the roots to let it soak into the scalp.
Step 2: Scalp Cleansing
The first step to start your scalp treatment routine is to clean your scalp right from the roots. So, for this, use a little warm water and wash your hair with a mild shampoo. Use your fingertips to massage the roots and allow the thorough cleansing of the scalp. Then use warm water to wash the shampoo off.
Step 3: Apply Scalp Mask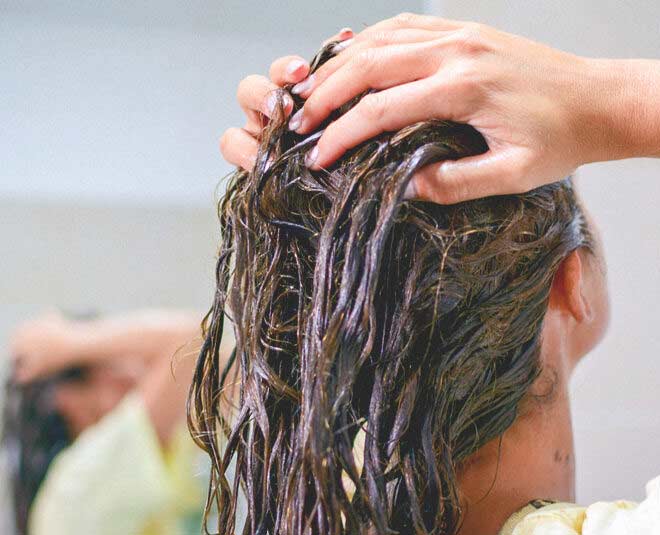 After washing off the shampoo, apply the scalp mask nicely on your scalp and leave it for around 30 minutes.
Step 4: Steam The Scalp
Steaming helps in opening the clogged and itchy pores on the scalp and thus helps in the deep penetration of the products that we will be using. You might have also noticed that steaming is also a major part of the process of Hair spa because of the same reason. Once you're done steaming your hair, wash your hair with normal water and towel dry a little.
Step 5: Rinse The Scalp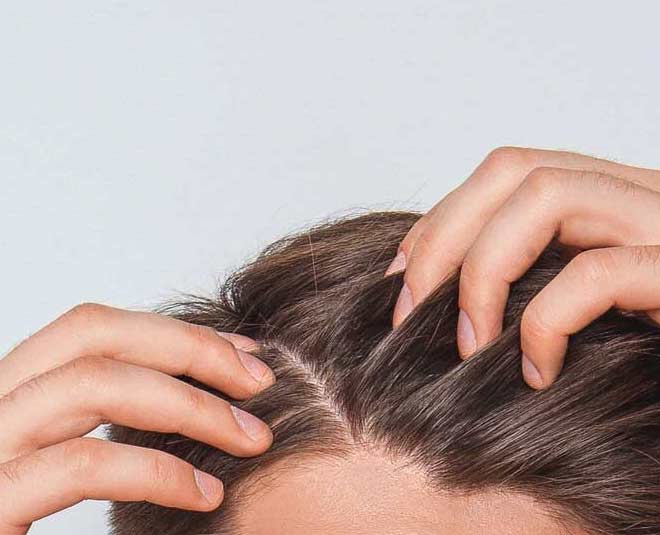 Then take water and apple cider vinegar in a 2:1 ratio and use it to rinse your hair. The rinse will make the scalp and hair healthier and softer after the treatment.
Step 6: Scalp Scrubbing
Use a scalp scrub to exfoliate the scalp nicely along with a good quality scalp brush. Make sure to choose a scrub according to your hair type. Then leave it for 5 minutes and rinse your scalp with cold water.
Step 7: Scalp Tonic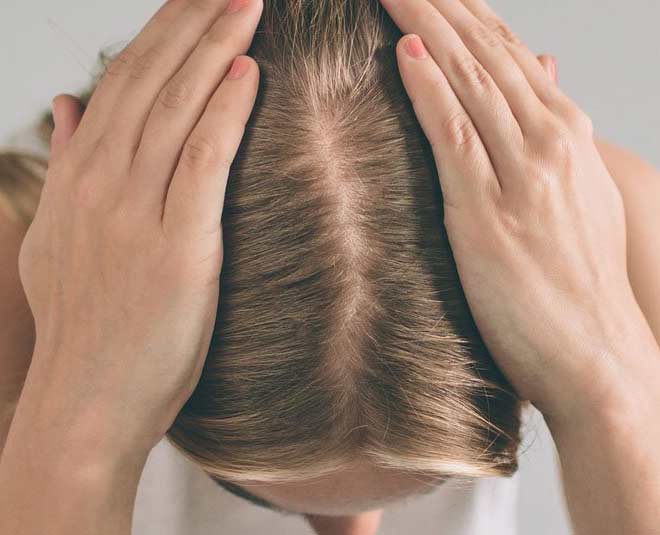 We will have reached the finish point of this procedure after this step and like we have a toner in our skincare regimens, the tonic is the haircare equivalent of it. After you have exfoliated all the dust and dirt from the hair, and have washed it, towel dry your hair(rosewood oil for skin and hair) without rubbing it, and then spray the tonic over your scalp and hair and leave it on.
Don't miss: Try This Korean Haircare Routine To Get Glossy Hair Like Never Before
Step 8: Scalp Serum
The last step of the scalp treatment is the application of the scalp serum(benefits of using hair serums), like there is a hair serum which we refrain from applying on the scalp, this serum is specially made to help the scalp become healthier, cleaner, and well-nourished. Do this treatment at least once in two weeks to achieve a healthy and flawless scalp.
Don't miss: Using A Hair Mask Once In A While Can Have Numerous Benefits
So, do this treatment regularly and let us know how it worked for you. Also, If you liked reading this article, then stay tuned to Her Zindagi for more such pieces.