No doubt lychees are irresistible and we simply gulp down this delicious summer fruit the moment we see it. However, in the year 2019, around 50 children lost their lives due to lychee toxin poisoning. The toxins are believed to cause a deadly brain disease, encephalitis syndrome (AES). Not only AES, but it can also cause various health problems like hypoglycemia, lupus, nose bleeding, labored breathing, etc. Scroll down and find out why you should stay away from lychees!
Hypoglycemia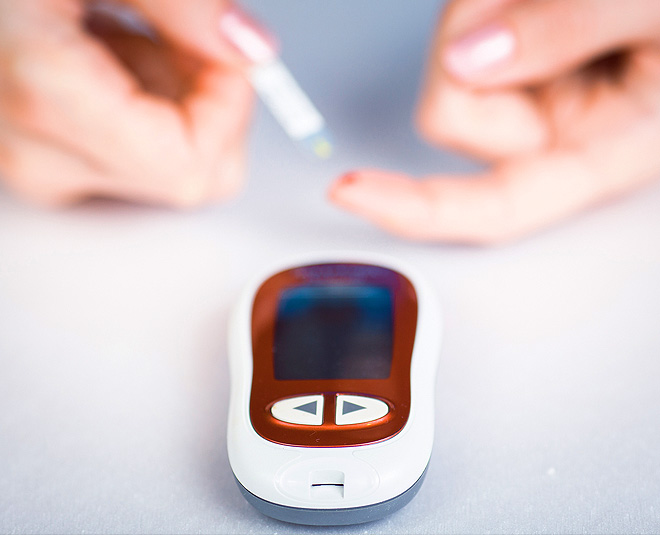 Lychees are known for their sugar lowering properties, but over-consumption can lower your blood glucose level which can give rise to hypoglycemia.
Lychees Are "Hot"
They can be sweet and delicious in taste, but as per Chinese culture, they are hot in nature. Consuming too many lychees can give rise to problems like nose bleeding, sore throat, etc.
Lychees During Pregnancy And Breastfeeding Stage
Pregnant women should avoid having lychees until they are in the breastfeeding stage as they can cause hemorrhage, infections and can also harm your baby!
Also Read: Here's How You Can Sleep Like A Baby During Pregnancy
Leads To Weight Gain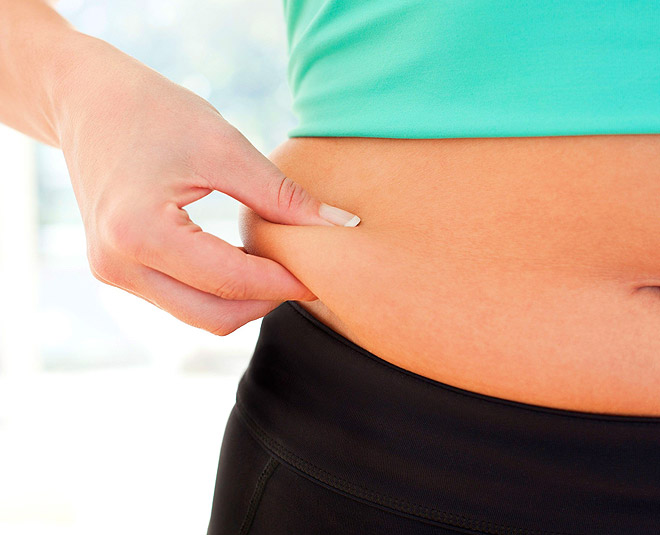 Trying to lose weight? Then it's time to stop munching lychees. Consuming too many lychees will lead you acquiring a higher number of calories which can lead to weight gain.
Auto-Immune Diseases
Lychees are an excellent source of vitamin C and vitamin A, but eating too many of them can make our immune system hyperactive which increases the risk of auto-immune diseases like rheumatoid arthritis, lupus, etc.
Don't Miss: Drinking Water After Eating Fruits? Stop Right Now
Causes Allergies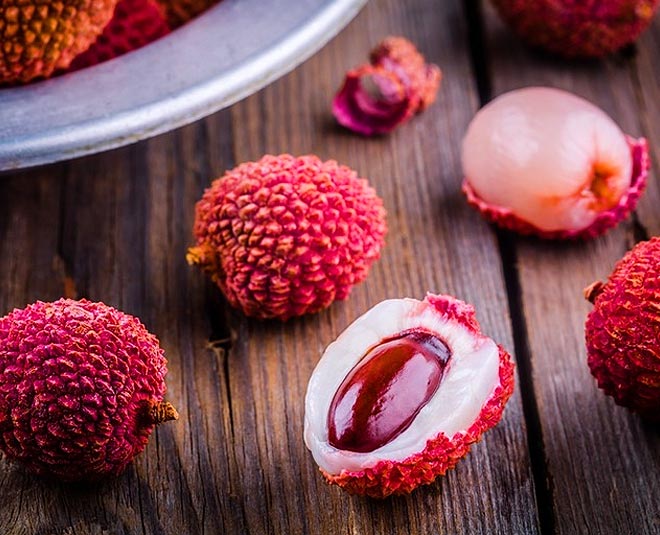 No doubt lychees are irresistible, but consuming more than 7 lychees in a day can cause you allergies like itching, hives, swelling of lips and tongue and labored breathing.
So, for these reasons, it is advised to be cautious and eat lychees in moderate quantity.
For more such stories, stay tuned to HerZindagi!