Good sexual and reproductive health is important for women's general health and well being. It is central to their ability to make choices and decisions about their lives, including when, or whether, considering having children.
Dr Manisha Ranjan, Senior consultant obstetrician & gynecologist, Motherhood Hospital, Noida says, "Sexual and reproductive health is not only about physical well being but it also includes the right to healthy and respectful relationships, health services that are inclusive, safe and appropriate, access to accurate information, effective and affordable methods of contraception and access to timely support and services in relation to unplanned pregnancy."
Different life stages are associated with specific women's sexual and reproductive health issues, including menstruation, fertility, cervical screening, contraception, pregnancy, sexually transmissible infections, chronic health problems (such as endometriosis and poly-cystic ovary syndrome) and menopause.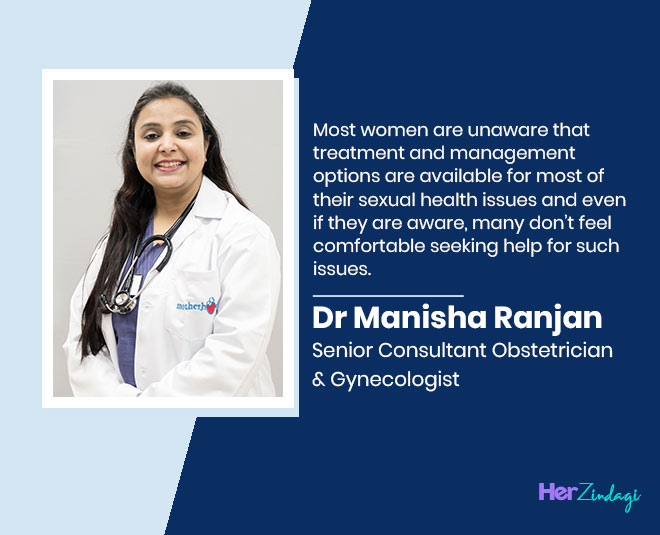 "Lack of knowledge and social stigma are two factors that make this situation even worse. Most women are unaware that treatment and management options are available for most of their sexual health issues and even if they are aware, many don't feel comfortable seeking help for such issues. So instead of ignoring the symptoms of the following sexual health issues, go to a gynaecologist immediately," Dr Manisha Ranjan adds.
Dyspareunia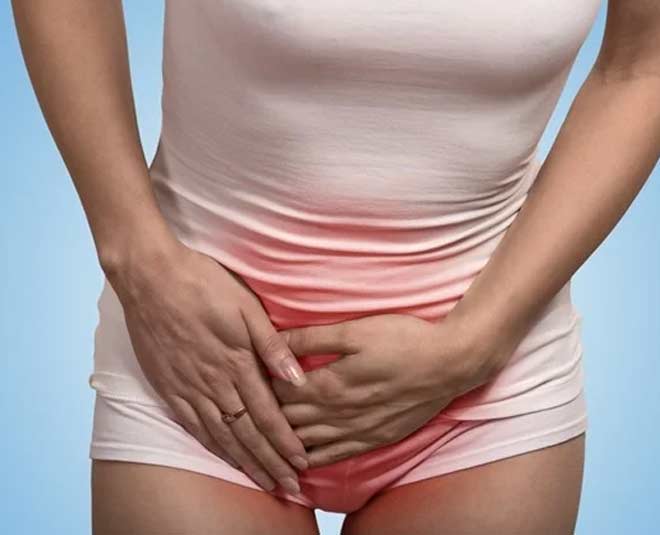 Penetrative sex can be painful the first few times, especially if you're not properly lubricated. But experiencing a deep or superficial pain during sex persistently might indicate that you have an underlying cause like vaginal dryness or a genital organ disorder
Anorgasmia
Having an orgasm is something most sexually active people want, but some women are unable to do so despite ample stimulation. This is known as anorgasmia, and it's a sexual dysfunction that can be quite distressing for both you and your partner.
Endometriosis
The endometrial tissue lines your uterus. But if this tissue grows behind the uterus, on the ovaries or anywhere else, it causes endometriosis - which is a very painful condition and often causes infertility, dyspareunia, heavy periods, etc.
Don't Miss: Expert Advice: Ayurvedic Remedies To Combat Sleep Disorder
Sexually Transmitted Infections
These infections are often contracted by having unsafe sex with an infected person, and can lead to severe health problems. If a pregnant woman gets an STI, she can even pass it on to the unborn baby, which can cause severe complications.
Don't Miss: Are there any warning signs of prediabetes?
Don't Urinary Tract Infections
Quite like STIs, UTIs can also have severe effects on a woman's health and can be passed on to the foetus if you're pregnant. Both STIs and UTIs are treatable with antibiotics or be managed by antiviral medications, so get yourself screened if you feel there is even a slight chance of infection.
For more such stories, stay tuned to HErZindagi!