Diabetes is a common problem which plaques a large population of India every year. With over 77 million diabetes patients in the country, India is also known as the diabetes capital of the world. The disease is primarily of two types, one is which your body stops producing insulin and second in which your body does not respond to insulin being generated by it.
From weight and lifestyle to diet and hormones, diabetes is caused by a bunch of reasons. If cared for properly, one can not only bring down the blood glucose level but also maintain it for a healthier life. Here are some easy remedies you can put to use in order to treat diabetes using natural ingredients.
Fenugreek Seeds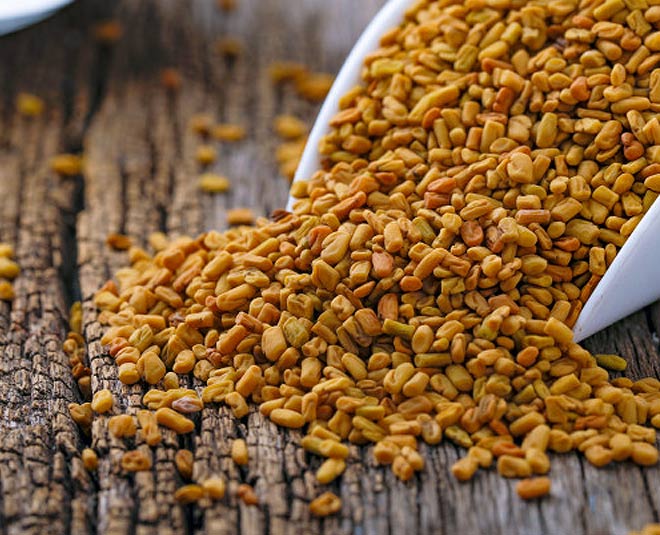 Fenugreek is known for its capacity to reduce blood sugar level in diabetics. All you need to do is consume one teaspoon of methi dana powder on an empty stomach in the morning. Consume this powder on a daily basis with lukewarm water for effectiveness. Fenugreek contains fiber which helps in slowing down the pace of digestion. This further regulates the absorption of carbohydrates and sugar and brings down the sugar level.
Don't Miss: 6 Tips To Unclog Your Arteries Naturally
Cinnamon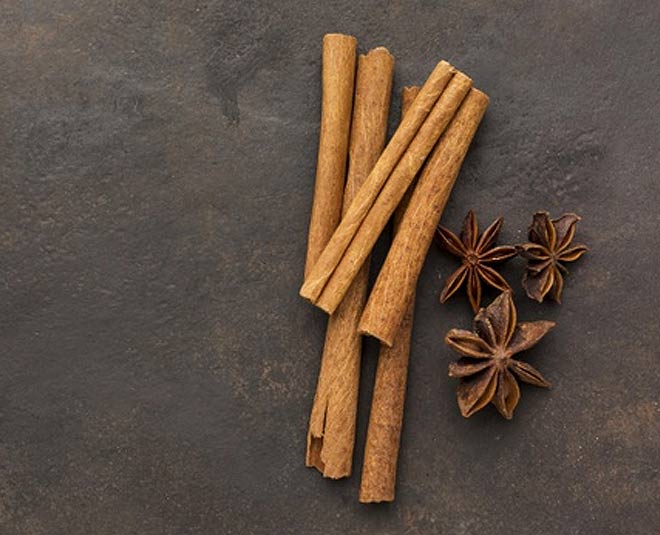 This spice not only improves the flavour of food but also prevents glucose spike in blood. Cinnamon contains a bioactive compound which can stimulate the insulin activity in your body. Mix one teaspoon of cinnamon powder in lukewarm water and have it once a day. The other way of having cinnamon is by boiling one stick of cinnamon in water. Let the water cool down and you can safely drink it twice a day.
Don't Miss: Here Are The Benefits Of Having Toor/Arhar Dal Everyday
Amla Juice
Also known as the Indian gooseberry, Amla is an age-old remedy for diabetes. The fruit contains a mineral called chromium which helps in regulating carbohydrates and makes your body more responsive to insulin. Just mix two tablespoon of amla juice in a glass of water and drink it early in the morning. You can also mix a pinch of turmeric powder to your drink. Other vitamin C rich foods such as lemon, orange and tomato can also be beneficial for diabetics.
Bitter Gourd Juice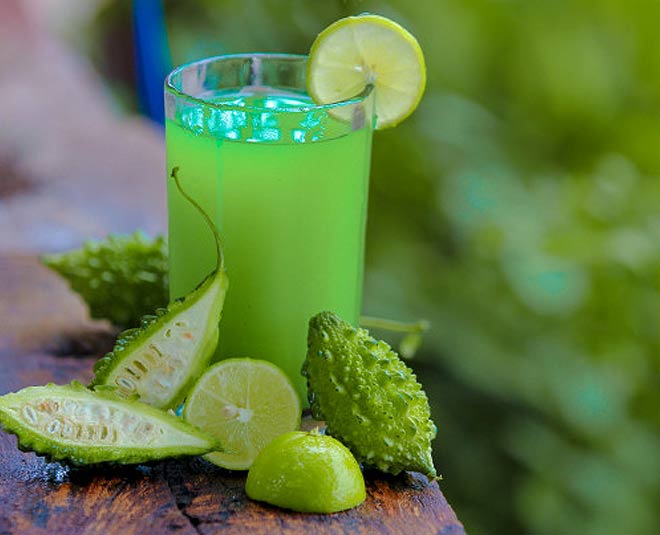 It might be very hard to drink bitter gourd juice on a daily basis, but it can be a magic remedy for diabetic patients. You can mix your bitter gourd juice with cucumber or apple juice to make it taste a bit better. Just take ½ bitter gourd, ½ cucumber, ½ green apple and blend them together. Drinking bitter gourd juice on a daily basis can effectively control glucose levels in your body.
Gurmar Powder
Gurmar is an Ayurvedic herb which is also called 'destroyer of sugar'. It is traditional medicine that can regulate the absorption of carbohydrates in the body. All you need to do is take one teaspoon of gurmar powder with a few sips of water. For more effectiveness, consume the powder after lunch or dinner.
You must avoid refined sugar, refined flour, full fat milk, meat, alcohol and white rice if you wish to keep a check on your sugar level. Try and inculcate at least 30 minutes of exercise in your daily routine. A right combination of an active lifestyle and a healthy diet can help in managing the disease easily.
For more such tips and home remedies, stay tuned to HerZindagi.com
Did you like this article ?