Travelling can be tiring sometimes and most women avoid going long distances during their pregnancy. A constant fear of whether travelling is safe for the baby or not remains in the mind of the women. However, if it can't be put off due to some urgency then the woman should consult her doctor and discuss her case and whether it can be safe for her and her baby.
It is safe to travel during pregnancy unless your pregnancy has some complications that need special attention. Dr. Aruna Kalra, Gynaecologist and Obstetrician at CK Birla Hospital, Gurugram, has advised keeping these pointers in mind before she travels:
Travelling is fun but it can be a bit taxing for pregnant women. However, these pointers and facts suggested and advised by Dr Kalra will be helpful for all those expecting mothers out there.
Pregnancy is very safe inside the womb and is not affected by gravity.
Progesterone hormone keeps the pregnancy safe inside the uterus and tightens the mouth of the uterus.
Simple jerks, travel, climbing stairs, driving or exercising cannot cause abortion.
Early pregnancy abortions are caused by many other reasons, other than traveling; such as:
Chromosomal abnormality
Hormonal deficiency
Infections
An embryonic pregnancy
Direct blow or trauma on the abdomen or accident
In some cases, the mouth of the uterus is weak. This is called cervical incompetence. It can cause abortion in the second trimester. This needs cervical stitch and bed rest. Vaginal or urinary infection can also cause bleeding in early pregnancy and abortion; if not treated properly on time.
Safety Tips For Travelling During Pregnancy
Consult Your Doctor
A woman should always consult her doctor before she opts to travel. A doctor can give her the best advice and required medical precautions. Be in touch with the doctor if you face any difficulty at any time.
Eat Healthy & Light Meals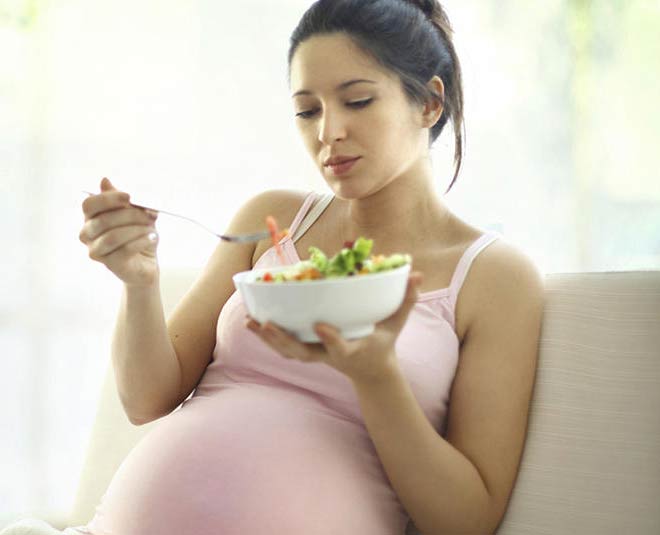 Pregnant women should eat healthy and light meals before and during the travel. This can lower the risk of nausea, vomiting and discomfort.
Prepare A Travel Kit
A handy travel kit should always be there with a pregnant woman including her pregnancy papers, doctors' prescriptions, medicines, healthy snacks, and other utilities.
Be Hydrated
Remember to always be hydrated throughout the travel. Only drink bottled water.
Don't Miss: Dietary Management In Pregnancy: Foods To Opt For As Per Expert
See Your Comfort First
Before travelling, a pregnant lady should wear something she is comfortable in and also sit in a comfortable position during the travel. If she feels discomfort at any point of time, then she should consult her doctor or any nearby medical practitioner.
Don't Miss: Birth Defects In Spine, Their Treatment Explained By Neurosurgeon
Hygiene
Ensure proper hygiene before using common washrooms and toilets. It is advised to keep hand sanitisers and disinfectant spray bottles while travelling.
Travel safely and stay tuned to HerZindagi for more expert advice on pregnancy.