Be it infections or dealing with other health problems, neem can turn out to be your go-to remedy. Through the years, we have been listening to the numerous health benefits of neem. For ages, people have been using neem in different forms for different purposes. Neem has been a part of traditional Ayurvedic treatments too. Neem is loaded with a lot of goodness for your health and chewing neem is considered very healthy. Here is why you should be chewing neem every day:
For Flawless Skin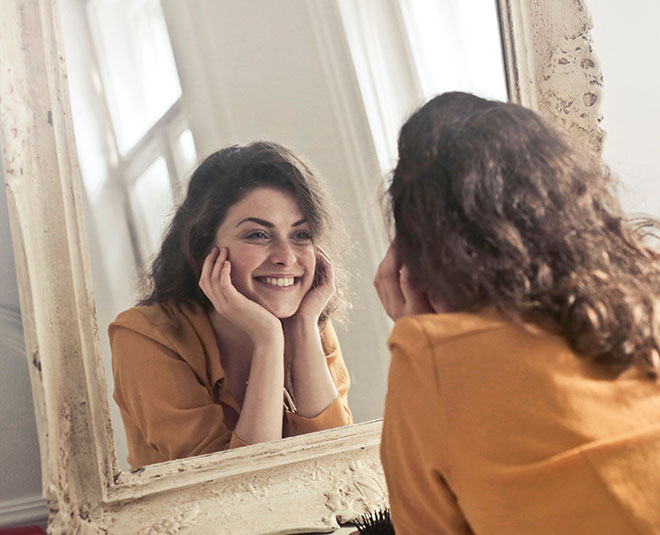 The anti-bacterial properties of neem are very helpful in removing the harmful toxins from the body. This further helps in purification of the blood and clears up your skin naturally. Chewing neem helps you purify your skin and makes it beautiful from within. Neem also keeps acne and other skin problems at bay. You can chew the leaves with honey if the taste bothers you much.
For Great Vision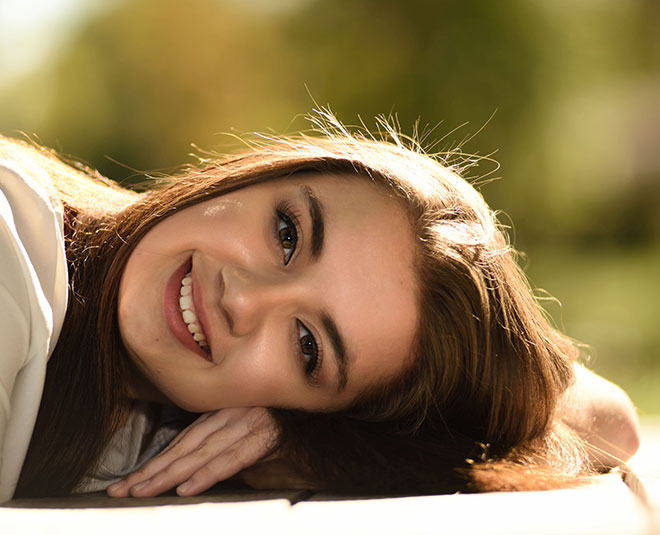 Neem has many benefits for your eyes also. According to Ayurveda, neem can help you in improving your vision. Chewing neem leaves can be really helpful in improving the health of your eyes and preventing it from different diseases. Neem water can also be used to get relief from eye irritation or redness.
For Healthy Hair
With its antioxidants, neem proves to be a great ingredient for your hair. Chewing neem helps in hair growth by protecting the hair scalp from oxidative stress. It also supports hair growth from the roots. Washing hair with neem water is considered very healthy as it prevents your hair from damage and problems like dandruff.
For Improved Oral Health
Through the years we have been listening to the benefits of brushing teeth with neem twigs. A lot of people still continue brushing their teeth with for it has antibacterial properties which are very healthy for the teeth. Chewing neem also has similar benefits as it helps in fighting germs. Neem is helpful in maintaining overall oral health as it prevents gum problems and plaque. Also, it helps you get white teeth naturally.
For Better Digestion
Not many people know but neem leaves are great for your digestive system. Neem leaves improve the working of your liver and this further improves your digestion. Chewing neem every day kills all the bacteria in your digestive tract and helps you have a better digestive system.
All image courtesy: pexels.com